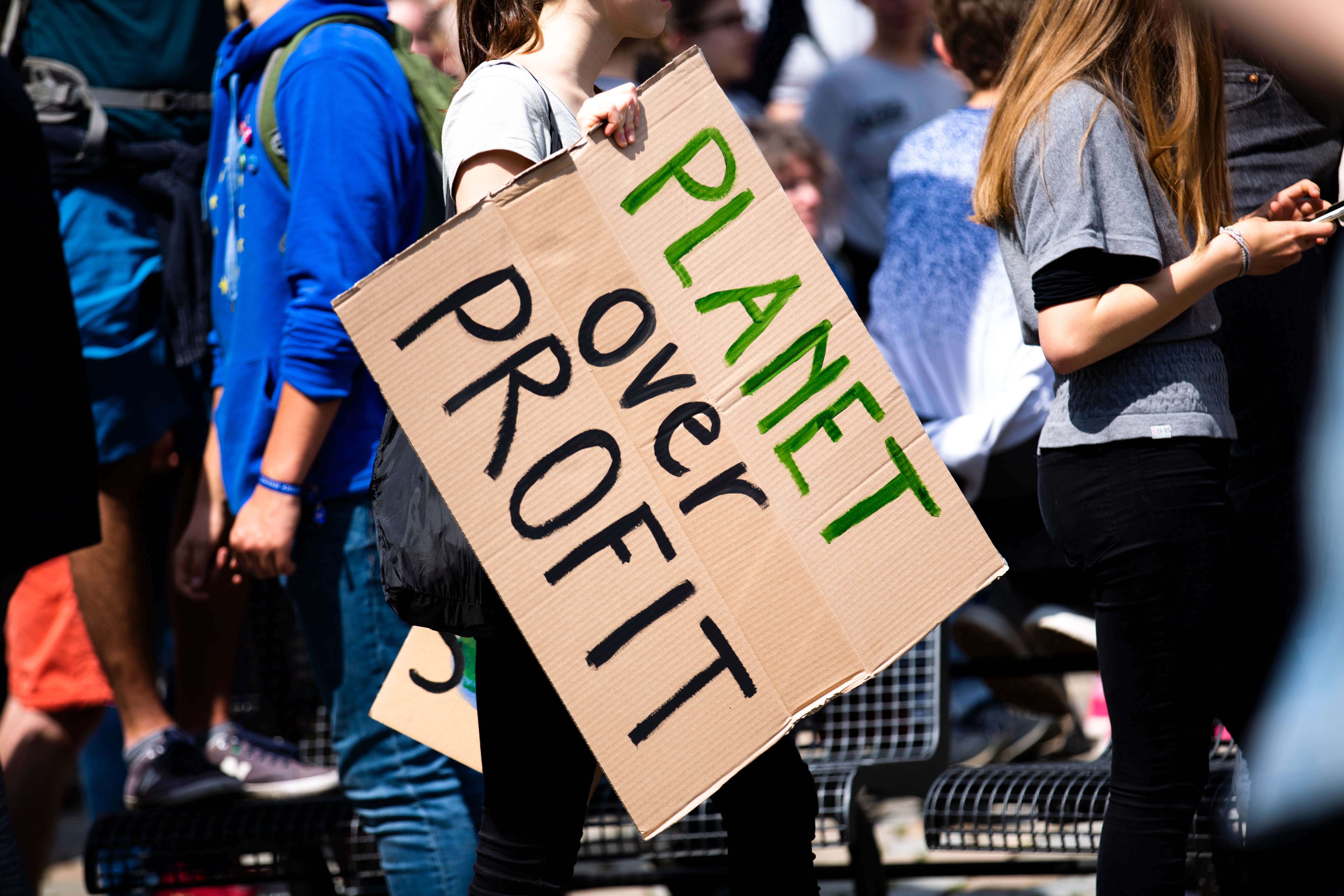 Argo Blockchain has signed a deal with DMG Blockchain solutions to collaborate on the first green Bitcoin mining pool powered by green energy.
The plan by the two PLCs to create a sustainable way of mining blockchain comes on the back of a great deal of scrutiny that Bitcoin has faced by the environmental community due to the vast amounts of energy Bitcoin mining requires. Argo blockchain announced that it is "aiming to create a green Bitcoin" to reduce the impact of Bitcoin mining on the environment.
Under the terms of the deal, Argo and DMG will combine their capabilities to create Terra Pool,"the first bitcoin mining pool powered exclusively by clean energy" using hydroelectric power as its main source of renewable energy.
Argo Chief Executive Peter Wall commented on how the collaboration is a step towards addressing the issue of climate change:
"Addressing climate change is a priority for Argo and partnering with DMG to create the first 'green' Bitcoin mining pool is an important step towards protecting our planet now and for generations to come. We are hopeful other companies within the Bitcoin mining industry follow in our footsteps to demonstrate broader climate consciousness"
With Bitcoin in the spotlight, the environmental impact of this cryptocurrency has also received scrutiny. The Bank of America recently reported that Tesla's investment in Bitcoin has a carbon footprint equivalent to the annual emissions of 1.8m cars, and other reports have estimated the carbon footprint of Bitcoin mining is equivalent to the carbon footprint of small countries.
Critics of cryptocurrencies have highlighted the environmental factors as a cause for concern. Chinese Bitcoin mining in particular is responsible for over 70% of Bitcoin mining, fueled by high-polluting industrial coal power plants.
With the spotlight on cryptocurrencies, the need to address the environmental impact of Bitcoin and other cryptocurrencies has never been more pressing.
Disclaimer: This article is provided for informational purposes only. It is not offered or intended to be used as legal, tax, investment, financial, or other advice.