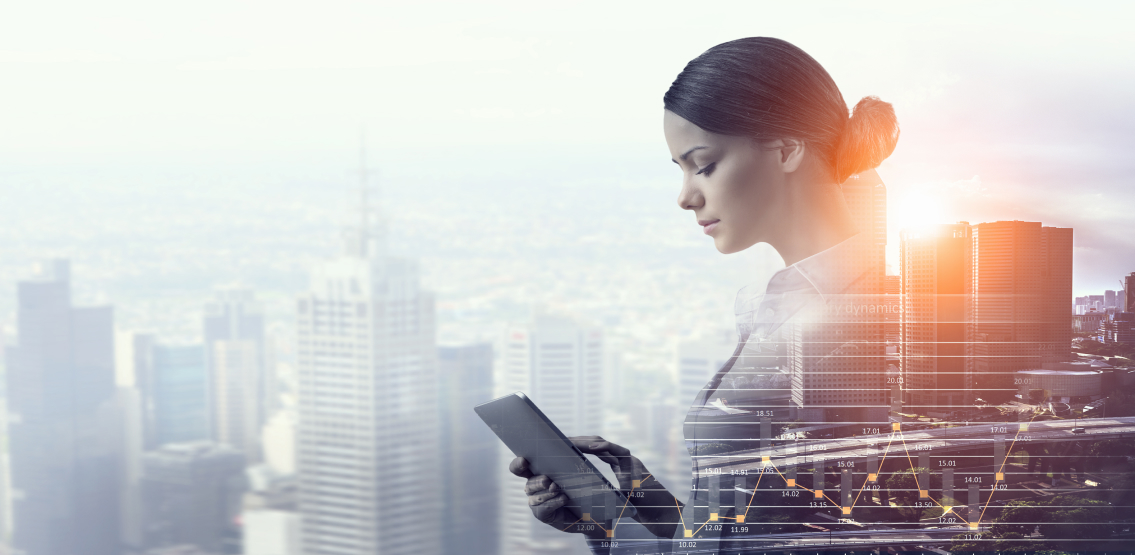 The fintech firm, Robinhood recently disclosed the number of women actively trading on Robinhood Crypto has grown 7x compared to the end of 2020. These findings indicate how the number of women investing in Bitcoin has increased following the recent Bitcoin boom.
Earlier this year, a survey conducted by the cryptocurrency exchange Gemini found that 40% of UK crypto investors were also female. The data provided by RobinHood and Gemini, showcase how women are beginning to get involved in crypto trading, following poor participation which was as low as 10% last year.
Nonetheless, there is still some way to go, as the crypto community is still overwhelmingly male. And while women investing in cryptocurrency may be increasing, it is men who make up the vast majority of entrepreneurs, CEO's, and top industry positions in blockchain related business.
The CEO of Celsius exchange Alex Mashinsky has also advocated for more women in crypto with his plan to bring the next billion people into crypto focusing on women. Mashinsky commented in an interview last year that the participation of women is crucial for crypto
"The crypto community is 93 or 94 percent men. If you're gonna have a revolution you need everyone involved"[...]"Imagine having Voice Over IP (VOIP) and only having men talk to men–it sounds ridiculous, but that is what we have in crypto."
Mashinsky has committed to having at least 50% female employees on his staff, claiming that Celsius is one of the few companies in crypto with more senior female staff than male. And with 70% of the money in the world spent by women, it makes sense to have women involved in finance and new financial technology.
The ex HSBC banker, and former director of Binance UK Teana Baker-Taylor has commented on the "huge base of untapped users" commenting in an interview last year that "mainstreaming crypto depends on user and volume growth".
A recent report 'Investing in Bitcoin: Perspectives from Female Investors', presented by Grayscale concluded that:
63% of female investors appreciate the ability to invest in fractional amounts of Bitcoin (compared to buying a whole coin or a full share of a stock), vs. 56% of male investors.

60% of female investors like the liquidity offered by direct Bitcoin investments, vs. 56% of male investors.

More female investors indicated that they lack familiarity with Bitcoin (76% female vs. 52% male investors), but an overwhelming majority of female investors (93%) noted that they could be more open to the asset class if they had more educational resources available to them.
It not only makes sense to have female investors in crypto, but the idea of crypto being reserved to an elite group of males, is not congruent with the principals of the blockchain that allows a transparent and decentralised access to all. The industry calls for more women to take up leadership roles, reducing the gender gap and increasing diversity.
Disclaimer: This article is provided for informational purposes only. It is not offered or intended to be used as legal, tax, investment, financial, or other advice.