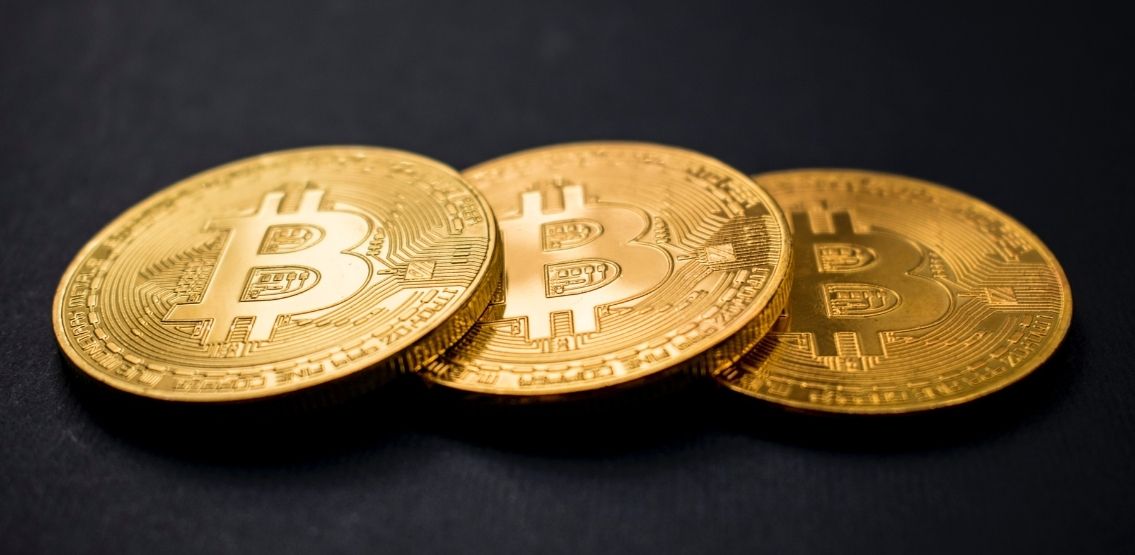 BCA Research, the leading provider of independent global macro research, has warned investors to stay away from Bitcoin, in a report released on Friday. Bloomberg reports environmental, social, and governance-focused funds are likely to stay away from Bitcoin companies due to the negative environmental associations of the digital currency.
After one of the worst weekend plunges in almost a year, the Bitcoin high of a week ago seems like a distant memory. And while many supporters retain their strong bearish outlook of the cryptocurrency, other institutional statements have been less than encouraging.
The comments by BCA Research came after Bitcoin dropped from a record high of $58,350 over a week ago, ending on $47,162 on Friday. Still retaining an overall bullish trend, despite the reversal.
As Bitcoin recovers from its losses, comments reflecting the concern of the longer term outlook of this currency have come to the fore. BCA Research has weighed in on the future of Bitcoin, citing environmental concerns and regulation as a key obstacle:
"The sheer amount of energy needed to mine Bitcoin and the prospect that governments will create more obstacles for the largest cryptocurrency point to the token losing "most of its value over time,"
With environmental concerns surrounding Bitcoin, as a result of the vast amount of energy required to mine it, price increase would also signify an increase in energy required. The investment of $1.5 bn bitcoin by Tesla, was criticised for its seeming contradiction with the company's environmental stance.
Apart from citing environmental concerns, BCA Research Chief Global Strategist, Peter Berezin, commented on the expense and slowness of Bitcoin transactions in the report as an "unsuitable as a medium of exchange".
Berezin further stated:
"Many companies have cozied up to Bitcoin in order to associate themselves with the digital currency's technological mystique," BCA's Berezin added. "As ESG funds start to flee Bitcoin, its price will begin a downward spiral. Stay away."
Not all commentators have bearish outlooks however. And while the likes of Bill Gates, and Treasury Secretary Janet Yellen have all issued cautious warnings in recent weeks, institutional support has still remained high. And with Bitcoin still up more than five times over the past year, the overall outlook remains divisive between those that support the undoubtedly popular alternative asset class, and sceptics who view Bitcoin as a speculative bubble waiting to pop.
Disclaimer: This article is provided for informational purposes only. It is not offered or intended to be used as legal, tax, investment, financial, or other advice.