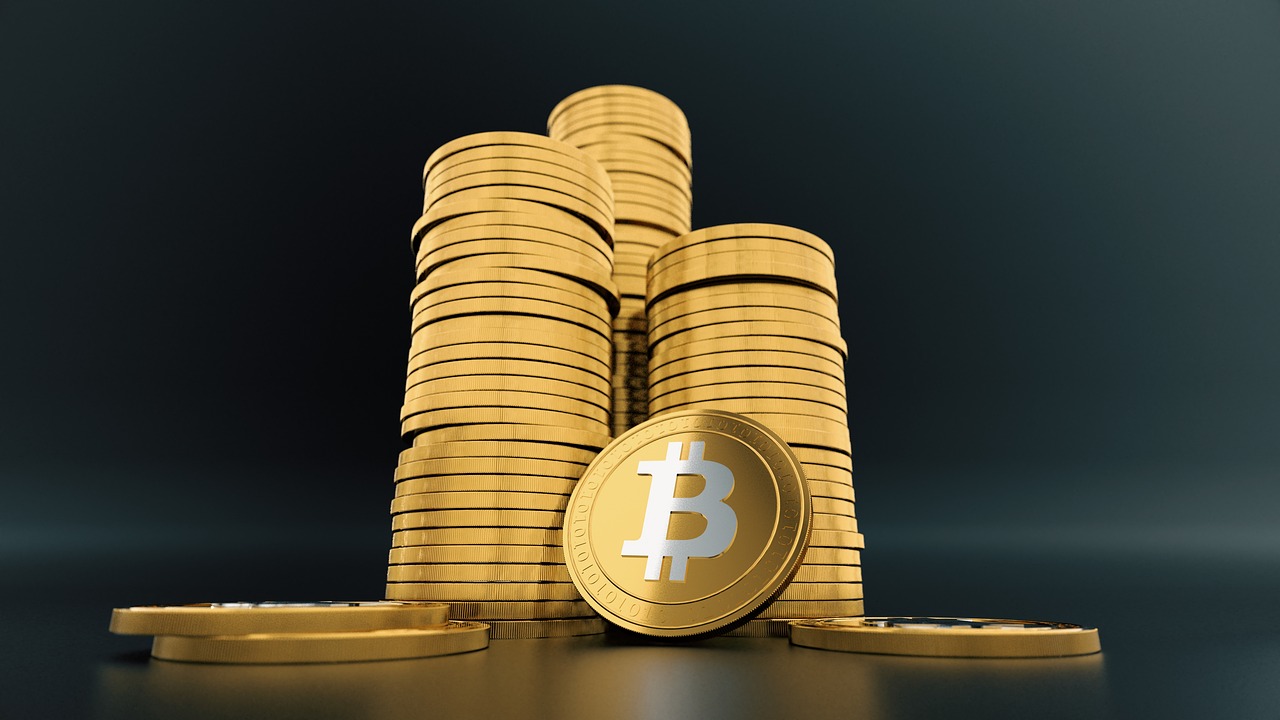 The London based crypto platform Blockchain.com has raised $300 million in a recent investment round. One of the largest in crypto history.
The series C funding round was led by partners of DST Global Lightspeed Venture Partners, and VY Capital, with additional investment from a number of global investors. This most recent investment round follows a previous funding round that saw the company raise $120 million in a strategic growth round that led to it being valued at $3 billion.
Blockchain.com has over 31 million users in over 200 countries, and with the addition of new partners and investors the company hopes to expand their products and grow their team. In a recent medium post announcement, the CEO Peter Smith outlined the addition of new partners to Blockchain.com:
"We believe that our new partners, who have experience in supporting companies during times of hyper growth — are the perfect complement to our recent addition of some of the best macro investors like Louis Bacon and Kyle Bass. With the addition of Jim Messina to our Board of Directors, we aim to be ready to evolve into an industry-leading company and global brand".
The CEO added that the company is ready to expand and pursue M&A opportunities, and is ready to expand and build upon their existing growth, having seen a 3x increase in active users over the past 12 months alone.
Six years ago in 2014 the crypto company began its series A funding. At that time there were only a handful of venture backed crypto companies in the space, and Bitcoin was worth little more than a few hundred dollars. Bitcoin trading has moved on significantly since then, and now global companies are investing heavily in Bitcoin.
The recent investment round for Blockchain.com is significant in the industry, and is the third largest capital raise in crypto history according to research firm CB Insights. The Wall Street Journal notes how capital raising in crypto has fallen over the past couple of years, but this year the emergence of large funding rounds indicates a re-emergence of large scale private investment.
The market demand for venture-backed crypto companies is on the rise, and it seems that companies such as Blockchain.com will continue to grow to fill the space.
Disclaimer: This article is provided for informational purposes only. It is not offered or intended to be used as legal, tax, investment, financial, or other advice.