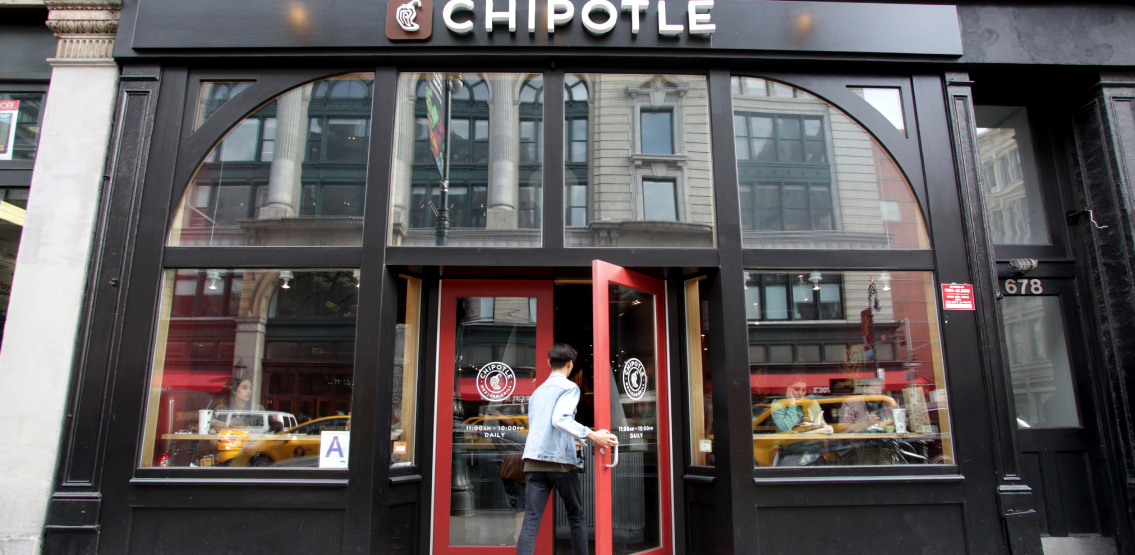 The American fast-food chain Chipotle has announced they are giving away $100,000 in Bitcoin as well as the same amount in free food this Thursday.
This move from the mega chain comes as part of its marketing strategy on National Burrito Day, a day to celebrate everyone's appreciation of the tasty mexican dish.
The brand is collaborating with tech entrepreneur Stefan Thomas, who famously lost his Bitcoin login this year and the sum of $387 million. Turning the tragic situation into an opportunity, the Founder and CEO of Coil, has launched a new interactive game called "Burritos or Bitcoin." that will be released on April 1st as part of the promotion.
As part of this game, Chipotle fans will carry out a "chiptocurrency" mission to crack the code on its digital wallet. Each player will be provided with ten attempts to guess a six-digit code for a chance to win either a free burrito or up to $25,000 in Bitcoin. Ten thousand codes will unlock free food, fifty will unlock $500 in Bitcoin, and three will provide the winners with $25,000 in Bitcoin.
Chris Brandt, chief marketing officer at Chipotle commented on the unique opportunity they are providing:
"National Burrito Day is a huge moment for Chipotle as our fans traditionally flock to our restaurants and digital platforms to order their favorites. We're always looking for unique ways to enhance the celebration, and this year, we're giving fans the opportunity to acquire two highly valuable assets."
Chipotle's move into crypto follows on from the recent success of its competitor, fast-food chain Taco Bell, who in a similar marketing move, put a number of NFTs up onto the rarible platform and sold out within minutes.
With Bitcoin maintaining a strong position, it stands to reason that major food chains are jumping into the crypto space, keen to explore the ways they can tap into the value of this nascent industry.
The contest goes live on April 1 at 9:00am PT and ends at 6:00pm the same day.
Disclaimer: This article is provided for informational purposes only. It is not offered or intended to be used as legal, tax, investment, financial, or other advice.