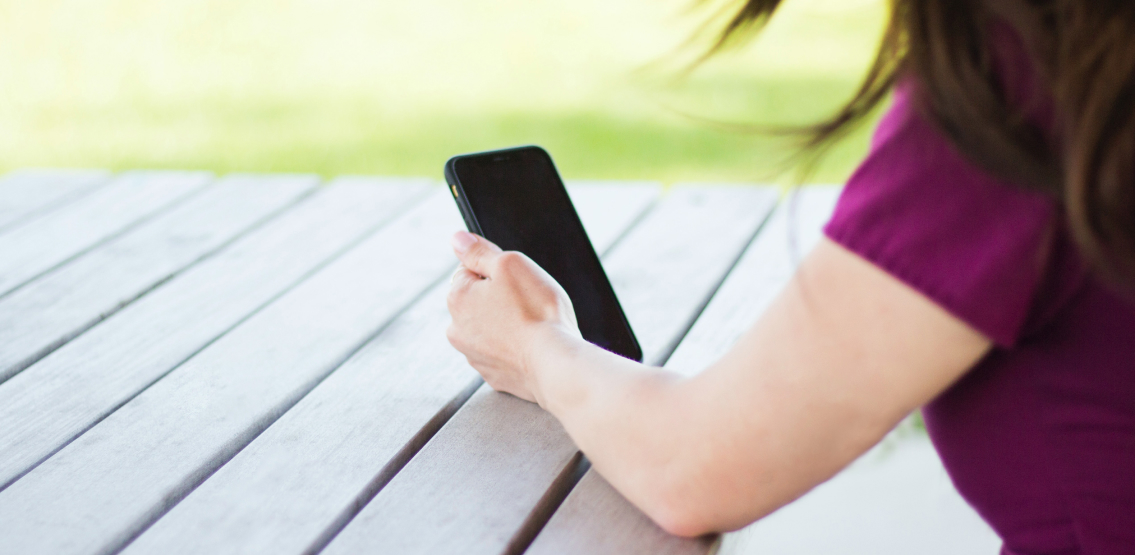 Image and video software processing company Meitu Inc has purchased the equivalent of $40 million in Ethereum and Bitcoin. The Hong-Kong listed company makes a beauty app that has editing technology that focuses on dramatically altering users' appearances . Their message to 'let everyone become beautiful easily' is as controversial as their recent move to move almost 3% of their market capitalisation into cryptocurrencies.
The CEO of the Chinese beauty app, Cai Wensheng, announced this weekend that they had purchased the equivalent of US$22 million in Ethereum and US$17.9 million in Bitcoin. While several major companies have invested in Bitcoin, Meitu is the first major company to openly invest in Ethereum. In their announcement, Meitu outlined one of the reasons they have chosen to invest in Ethereum:
"The Group is currently evaluating the feasibility of integrating blockchain technologies to its various overseas businesses, including but not limited to launching Ethereum-based dApps, as well as identifying suitable overseas blockchain-based projects for potential investments".
Meitu's shares are currently down at around 70% since they started trading in 2016, and while their market cap rose to 14% on Monday, before finishing at more than 6% lower. The decision to invest in Ether and BTC, is outlined in Meitu's announcement:
"Notwithstanding the long-term prospects, cryptocurrency prices in general are still highly volatile and therefore the Board currently decided to invest in the two largest cryptocurrencies by market capitalization, Ether and Bitcoin, which the Board believes should enhance shareholder value in the long-term".
While volatility is part and parcel of cryptocurrencies, the move to invest by the beauty company seems like an attempt to gain some momentum following a decline in recent years, with it currently trading at a third of its initial price.
The beauty industry has seen a growing demand for greater transparency following a rise of editing apps and increase in surgeries over the past few years. While technology within the beauty industry is becoming more widespread, so have the calls for increased transparency and accountability. The growing awareness of the toxic effects of social-media driven beauty trends, have led to calls for companies to have greater accountability, and consider whether they are perpetuating unrealistic beauty standards.
Disclaimer: This article is provided for informational purposes only. It is not offered or intended to be used as legal, tax, investment, financial, or other advice.