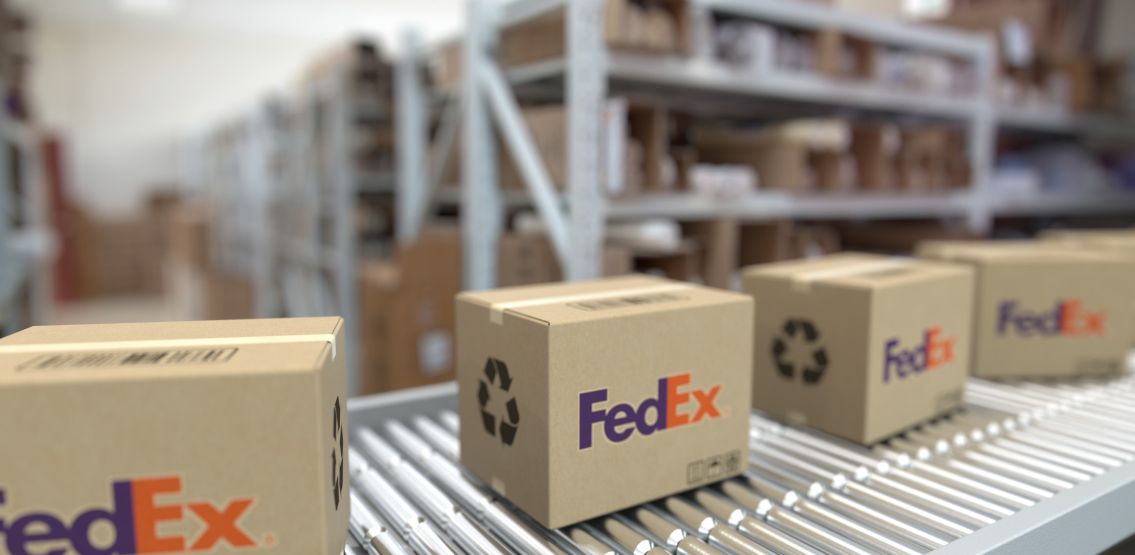 FedEx is the latest company to become an advisory board member of the Blockchain Center of Excellence at the University of Arkansas. The center promotes research on blockchain's impact and implementation to help it become a mainstream tool for businesses.
Current members include IBM, Golden State Foods, ArcBest, EY, FIS, J.B. Hunt Transport Inc., McKesson, Microsoft, Tyson Foods and Walmart.
Dale Chrystie, head of blockchain strategy at FedEx, commented:
"FedEx has helped pioneer the concept of chains of custody — the idea that our customers trusted us to deliver shipments from any point in the world to any other — and to keep tabs on that shipment along the way. We believe that blockchain will take this concept to the next level and transform global commerce,". "We are excited to join the Blockchain Center of Excellence and help train the next generation of business leaders at University of Arkansas."
The Blockchain Center of Excellence (BCoE) was established in 2018 as part of Sam M. Walton College of Business a premiere academic leader in research and education of blockchain-enabled technologies and digital ecosystems. Mary C. Lacity the Director of the Blockchain Center of Excellence in Sam M. Walton College of Business commented on the integration of blockchain experts to the university's Blockchain center:
"At the BCoE, we believe that future professionals with skills and knowledge in blockchain-enabled technologies and digital ecosystems will transform businesses and society into more efficient, sustainable and profitable networks. FedEx will deepen our expertise in supply chains and broaden our expertise in blockchain standards."
The development of new blockchain teaching courses at universities is on the rise, with courses and incubators that help prepare young programmers and entrepreneurs to add value to the nascent blockchain industry. A robust knowledge of blockchain technologies is increasingly sought after as the industry continues to grow.
Disclaimer: This article is provided for informational purposes only. It is not offered or intended to be used as legal, tax, investment, financial, or other advice.