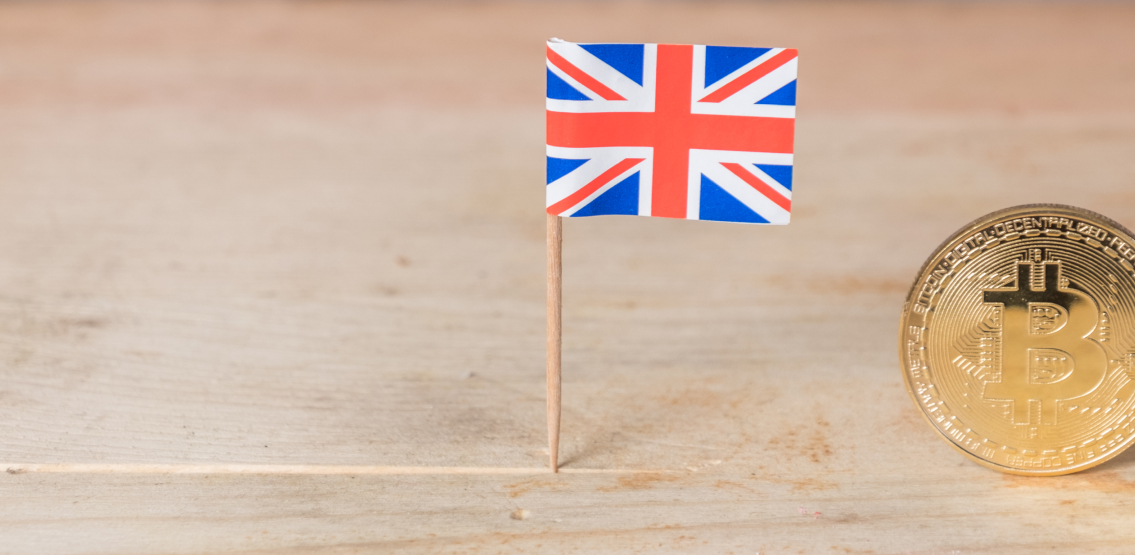 New statistics have emerged that suggest one in five Britons own cryptocurrency. These findings, presented in a survey by the comparison site Finder, indicate a steep rise in U.K holders of cryptocurrency since 2018.
A total of 2,000 people were questioned in Great Britain between 12-15th February 2021, in a survey that outlined the number of brits that currently own cryptocurrency.
Among the 2,000 britons questioned in the survey, 19% of those said they currently held cryptocurrency. This number is a steep increase from two years ago, with a similar survey carried out by the Financial Conduct Authority providing figures of around 3% of the U.K holding cryptocurrency. If, in 2018, U.K. holders of cryptocurrency represented 3% of the population, then the current statistics would suggest an increase in the area of 558% with 18-34 year olds being the largest demographic of cryptoholders.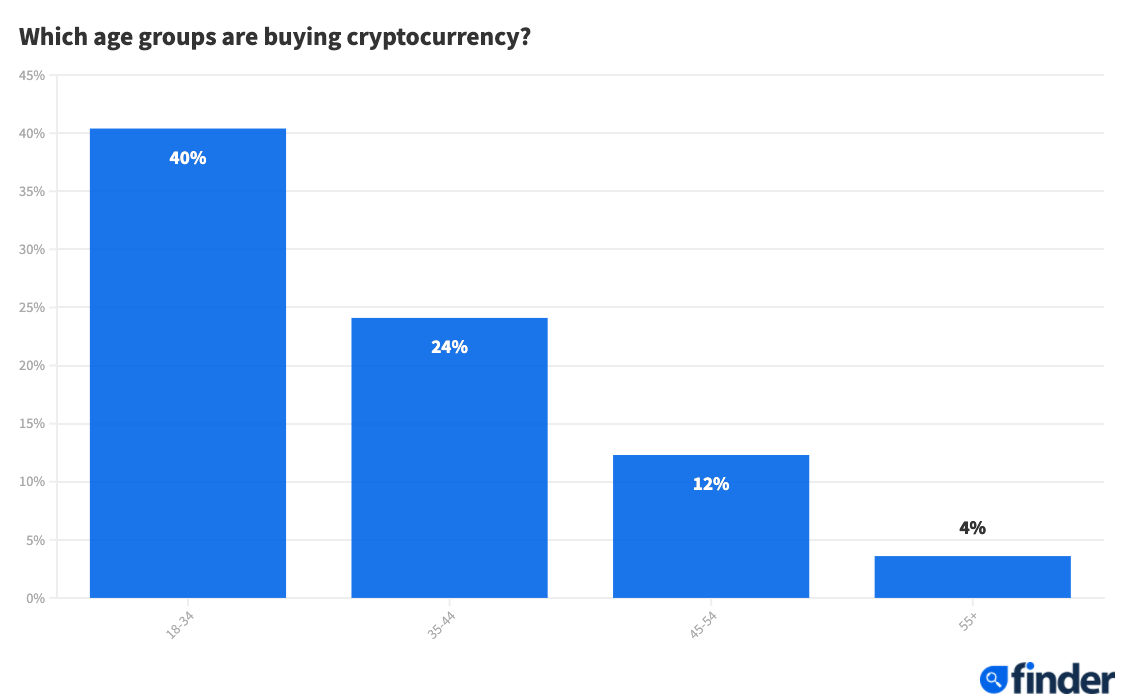 Eddie Hughes, a conservative politician and member of the UK Parliament, famously advocated for the bitcoin usage in the taxes payment in 2018. The Conservative MP for Walsall North who described himself as a "crypto enthusiast" with "amateur knowledge", is one individual representing both the public and the institution of government, who suggested integrating cryptocurrency into public function.
"It just feels like it gets talked about a lot, wherever you go in the UK, and as MPs we have a duty to understand it,"[...]"Only recently I met with the RNLI which is now accepting charitable donations through cryptocurrency – if we can do that, what's to stop us being able to pay council tax and other bills with bitcoin?"
While the U.K does not have clear regulation in place regarding the holding, trading, and investment of cryptocurrencies, a cryptoassets taskforce was set up in 2018, and concluded that:
"DLT has the potential to deliver significant benefits in both financial services and other sectors, and all three authorities will continue to support its development.HM Treasury, the FCA and the Bank of England will take action to mitigate the risks that cryptoassets pose to consumers and market integrity; to prevent the use of cryptoassets for illicit activity; to guard against threats to financial stability that could emerge in the future; and to encourage responsible development of legitimate DLT and cryptoasset-related activity in the UK."
The U.K cryptoassets taskforce's stance on cryptocurrency, while advising caution, is less fearful of crypto than many other institutional bodies around the world. The U.K has long been a solid figure within technological innovation, and many fintech crypto companies have set up in its capital. With an increase in adoption, the U.K will undoubtedly have to regulate cryptocurrency, if it is to keep up with the demand from its citizens.
Disclaimer: This article is provided for informational purposes only. It is not offered or intended to be used as legal, tax, investment, financial, or other advice