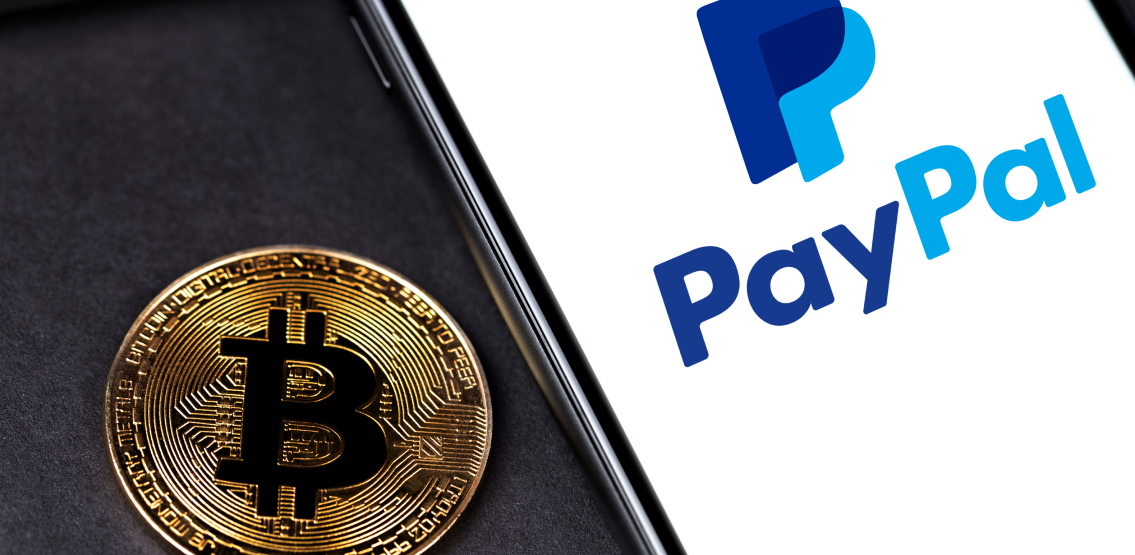 PayPal made headlines in the crypto world when it announced last year that it would be allowing its users to use cryptocurrency as a payment method. Today the payment platform has launched Checkout with Crypto, a new PayPal feature that will enable users to pay for services on the PayPal platform with cryptocurrency.
The service will be available to all of PayPal's merchants over the next few months, and will allow users to sell cryptocurrency through PayPal and then purchase goods in one seamless transaction.
Cryptocurrency users around the world will have reason to celebrate, not merely because of the options that this opens up to consumers and merchants, but also because of the victory this signifies for global adoption. Bitcoin has been on a bull run over the last few months, and following Tesla's big announcement that it would be accepting payment in Bitcoin, the currency has maintained a strong position. News such as PayPal's recent announcement is likely to keep Bitcoin on an upward trajectory, as other key industry players react and respond to this news.
Dan Schulman, president and CEO of PayPal commented on the launch of Checkout with Crypto:
"As the use of digital payments and digital currencies accelerates, the introduction of Checkout with Crypto continues our focus on driving mainstream adoption of cryptocurrencies, while continuing to offer PayPal customers choice and flexibility in the ways they can pay using the PayPal wallet."Enabling cryptocurrencies to make purchases at businesses around the world is the next chapter in driving the ubiquity and mass acceptance of digital currencies."
The former CEO of PayPal famously said Bitcoin was a scam in 2019, stating that Bitcoin "has no value at all". It seems that the new CEO does not share this opinion, as the company cements its position into crypto and taps into the value that it has to offer.
PayPal is present in over 200 countries, and with over 29 million merchants world wide being provided with the option to accept Bitcoin, ether, bitcoin cash, and litecoin, this launch is literally taking cryptocurrency global.
By setting the transaction in fiat currency, PayPal takes away the risk of volatility for merchants, and enables the customer to select their choice of payment. Protecting and empowering the consumer and the merchant.
With a wide variety of payment options and wallets on their platform, it stands to reason that the PayPal digital wallet would extend to cryptocurrencies. Ever the market leader in payment options, 87.5 % of online buyers use PayPal according to recent statistics. By offering cryptocurrency on their platform, PayPal will introduce cryptocurrencies to a huge potential market base, extending the reach of crypto and the blockchain to mass consumption.
Disclaimer: This article is provided for informational purposes only. It is not offered or intended to be used as legal, tax, investment, financial, or other advice.