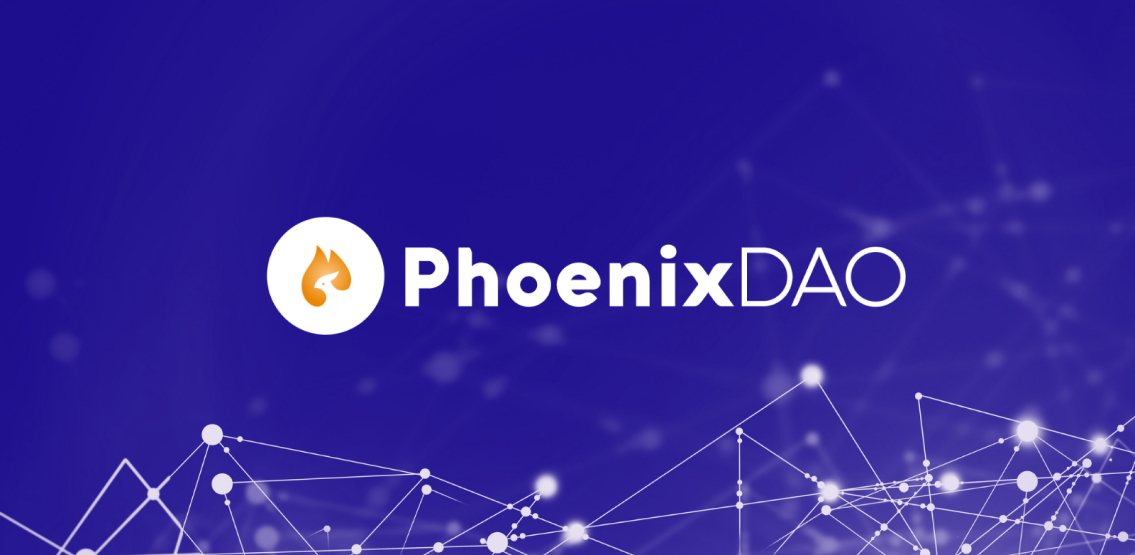 As major proponents of Ethereum, PhoenixDAO is elated by the increasing adoption of Ethereum's Layer 2. As part of its core strategy, PhoenixDAO is committed to remaining on the Ethereum blockchain. At the same time, PHNX is allowing its users to stay agile in the ever-changing crypto landscape. That's why the project is offering blockchain-agnostic solutions while continuing to develop services on the Ethereum chain.
Being able to adequately accommodate increasing demand and user adoption remains one of most significant stepping stones for the blockchain industry as a whole. PhoenixDAO is keeping scaling top of mind, especially through the work of its research team at Xord.
PhoenixDAO's aim is to constantly grow alongside the industry and offer users a heightened trading experience that remains the industry standard. To achieve these goals, it is focusing on KPI's including (but not limited to):
Supporting non-fungible tokens
Improving transaction speeds
Reducing transaction costs
Implementing compatibility with application code bases such as EVM Interoperability across blockchains
PhoenixDAO still strongly believes in the Ethereum network and is committed to keeping its services in strong support of the Ethereum blockchain, especially its Layer 2 scaling solution. At the same time, the project is introducing a multi-chain approach that will accommodate the specific needs of a wider variety of users. These additional side-chains that may be adopted include:
Polkdot
Binance smart Chain
Avalanche
Polygon (Matic Network)
In addition, PhoenixDAO is focused on supplementing its multi-chained approach with Layer 2 scaling solutions such as zkRollups, StarkWare, and more. As different chains are in different phases of their development, implementing support for a plurality of solutions will enable a robust and flexible scaling approach.
Disclaimer: This article is provided for informational purposes only. It is not offered or intended to be used as legal, tax, investment, financial, or other advice.