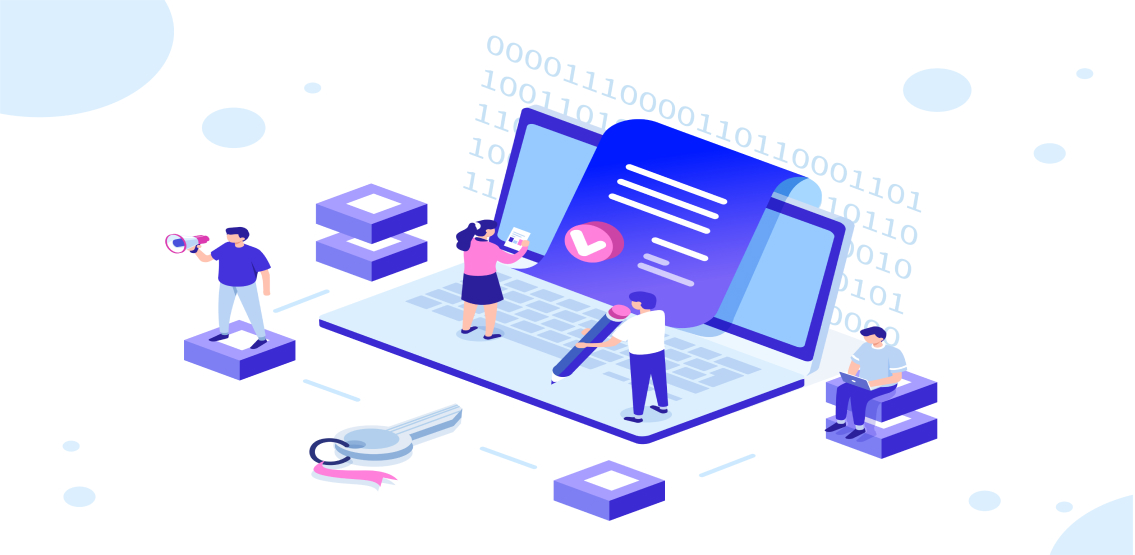 The smart contract platform RSK has launched a digital identity solution rLogin which will enable users to authenticate and store their data on any blockchain app.
The free open-source web tool is part of the RSK Infrastructure framework (RIF), which creates the building blocks for open and decentralized infrastructure protocols. The rLogin app enables users to validate identity and store their data on registered wallets and comes fully compatible with Decentralized Identifiers, and Verifiable Credentials.
RSK is a side chain to the Bitcoin network, building smart contracts on the Bitcoin protocol, and now the Ethereum network. The smart contracts allow self-sovereign decentralised identity and enable the seamless movement of digital assets from one chain to another.
Current compatible wallets include Nifty, Metamask, Liquidity, and WalletConnect, with more expected to be announced. Features of the rLogin solution include pre-designed user experience, a registration model which requests access to data stored in its data vault, and a back end that authenticates users through their wallet addresses.
The rLogin app claims to be the first to deliver a solution for integrating self-sovereign decentralized identity into any application with native compatibility to both Ethereum and Bitcoin.
Milton Berman, RIF identity product owner, commented on the new digital identity solution:
"rLogin is a huge step towards achieving Self-Sovereign Identity while simplifying the way to interact with the blockchain. We are very excited to see these integrations giving users the flexibility to control their own data and move their crypto assets and reputation across platforms."
With blockchain scalability issues rife across blockchain applications, smart contract platforms such as RSK provide solutions to not only scalability, but also allows users to build their own digital reputation while maintaining control of their data.
Disclaimer: This article is provided for informational purposes only. It is not offered or intended to be used as legal, tax, investment, financial, or other advice.