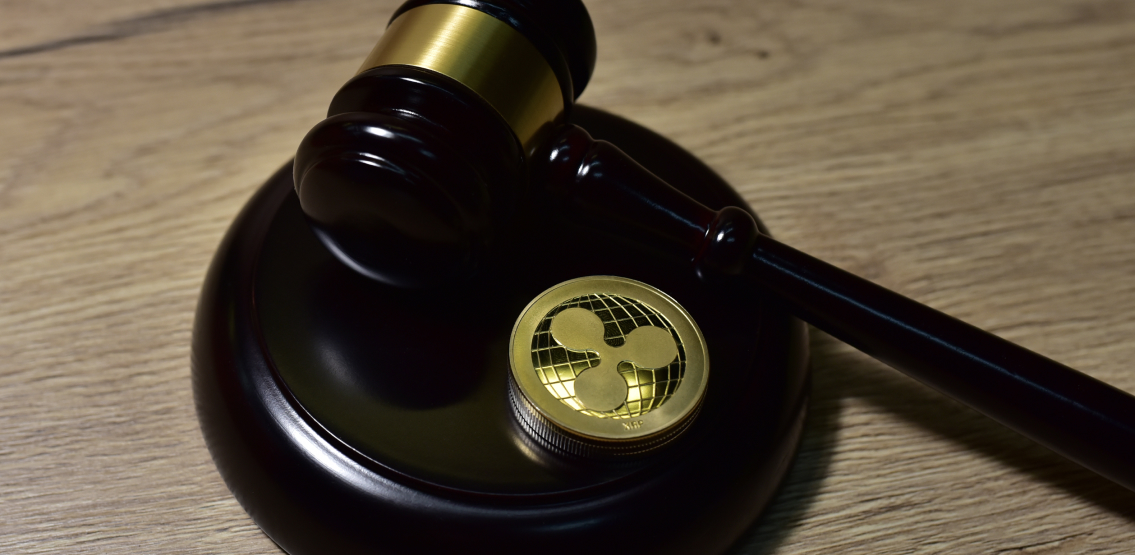 It was announced yesterday that by mutual consent the Ripple partnership with Moneygram was officially over. Moneygram is fighting a lawsuit on its use of XRP, and Ripple is also fighting a SEC lawsuit over alleged illegal selling of unregistered securities.
The Moneygram lawsuit is over a deal agreed with Ripple back in 2019 in which Ripple made $50 million in XRP available to Moneygram in return for a share in equity.
Moneygram alleges that it should have been made aware that if XRP was ruled a security then it would be adversely affected, in that it would lose market development fees.
The Ripple announcement was very conciliatory and said of the partnership:
"We are proud of the work we were able to accomplish in a short amount of time, as well as the impact we were able to achieve in bringing this first-of-its-kind product to market. Together, we processed billions of dollars through RippleNet and On-Demand Liquidity (ODL)."
Tetragon ruling
As the above lawsuits continue, another court battle has seen an important ruling. Tetragon was the lead investor in Ripple's $200 million series A funding raise back in December of 2019, and it had applied for an injunction to stop Ripple from using its free cash to buy XRP instead of paying Tetragon.
However, the injunction hinged on whether Ripple was actually ruled as a security going forward. Such a ruling has still not been determined, so the judge ruled against the Tetragon injunction.
The Delaware judge, presiding over the case said:
"But XRP is no more a security after the SEC filed the enforcement action than it was before it. A determination …resolves the question of whether XRP is a security. The enforcement action, by contrast, asks that question. The question is not yet resolved, so a determination has not yet been made. And when it is made, it will be made by the District Court."
The Ripple response to the Tetragon injunction attempt and the ongoing SEC suit was quite strident:
"Let's call Tetragon's lawsuit what it is — an opportunistic move to take advantage of the SEC's allegations. What has always been clear (and made so even more today) is that the SEC still has to try to prove their case in Court; which we do not believe they will be able to do. As our lawyers have said publicly, the SEC is "dead wrong!"
Disclaimer: This article is provided for informational purposes only. It is not offered or intended to be used as legal, tax, investment, financial, or other advice.