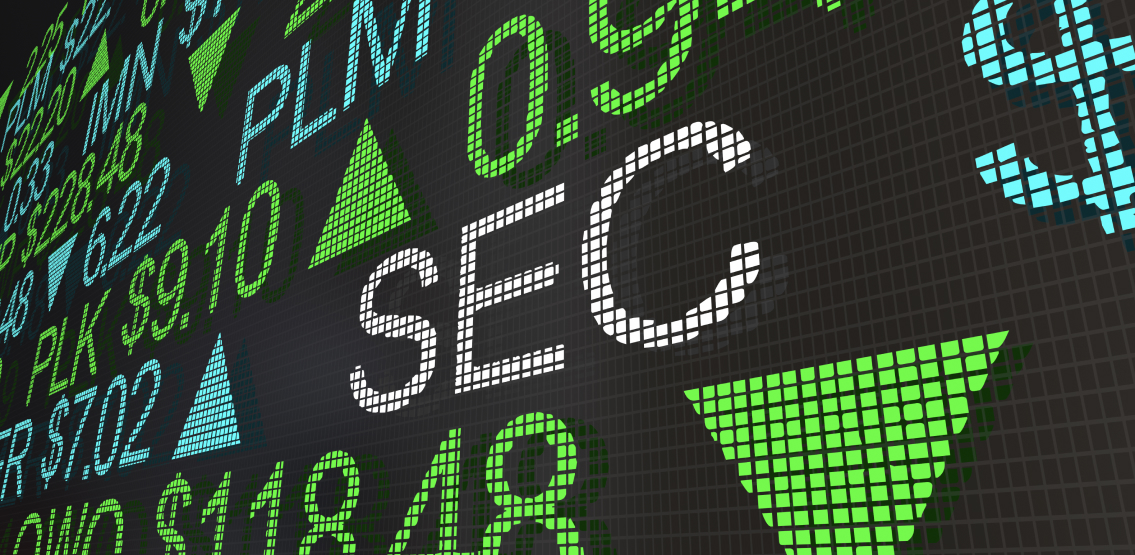 A SpaceX engineer has pleaded guilty to the U.S. Department of Justice on charges of insider trading, following an investigation led by the U.S. Securities and Exchange Commission. The criminal charges were filed against James "MillionaireMike" Roland Jones, with the moniker used as his codename on the darknet forums.

According to the complaint, Jones is accused of seeking material non-public information (MNPI) in late 2016 by accessing a darknet-based insider trading forum. Jones allegedly sold and traded insider stock tips under the false pretext that he was privy to MNPI obtained from both the forum and corporate sources, with which he then claimed to have personal affiliation and contact. The transactions were done through Bitcoin transfers, possibly to mask identities to a certain degree, and Jones has purportedly received about $27,000 worth of BTC for his fraudulent tips.

An undercover FBI agent was able to establish communication with Jones, feeding him with purported insider information related to a publicly traded, U.S. company. The investigation revealed that, between April and May 2017, Jones and a conspirator conducted numerous securities transactions based on the given information.

"The dark web allows users to access the internet anonymously and, as such, has often been used to host websites and marketplaces that support or promote illegal activity. This is the SEC's first enforcement action involving alleged securities violations on the dark web," the agency stated.

The complaint filed by the SEC at the United States District Court for the Southern District of Indiana did not name SpaceX (Space Exploration Technologies Corp. ) in its complaint. However, an announcement detailing parallel action by the U.S. Attorney's Office at the Middle District of Florida identified Jones as an engineer at the company. The announcement did not specify any detail as to whether Jones is still employed by the space company, or whether he was during the time of the criminal activities he was charged of. SpaceX, a company founded and led by Elon Musk, has not released any statement on the matter as of press time. CryptoDaily has previously covered news regarding a probable investigation led by the SEC into the possible market effects of Musk's pronouncements on cryptocurrencies, in particular with Dogecoin.

"This case shows that the SEC can and will pursue securities law violators wherever they operate, even on the dark web. We have committed staff and technology to pierce the cloak of anonymity these wrongdoers try to throw over their crimes," said David L. Peavler, director at SEC's Fort Worth regional office.

The SEC has charged Jones of having acted in violation of anti-fraud provisions of the Exchange Act, and is seeking disgorgement of ill-gotten gains plus interest, civil penalties, and permanent injunctive relief. Under oath, Jones has pleaded guilty to the charges and agreed to bifurcated settlement with the SEC, facing a maximum penalty of five years in federal prison under his plea with the DOJ.

Disclaimer: This article is provided for informational purposes only. It is not offered or intended to be used as legal, tax, investment, financial, or other advice. This piece and opinions stated within are positions held by the author, and do not necessarily reflect the sentiments of CryptoDaily as an organization.