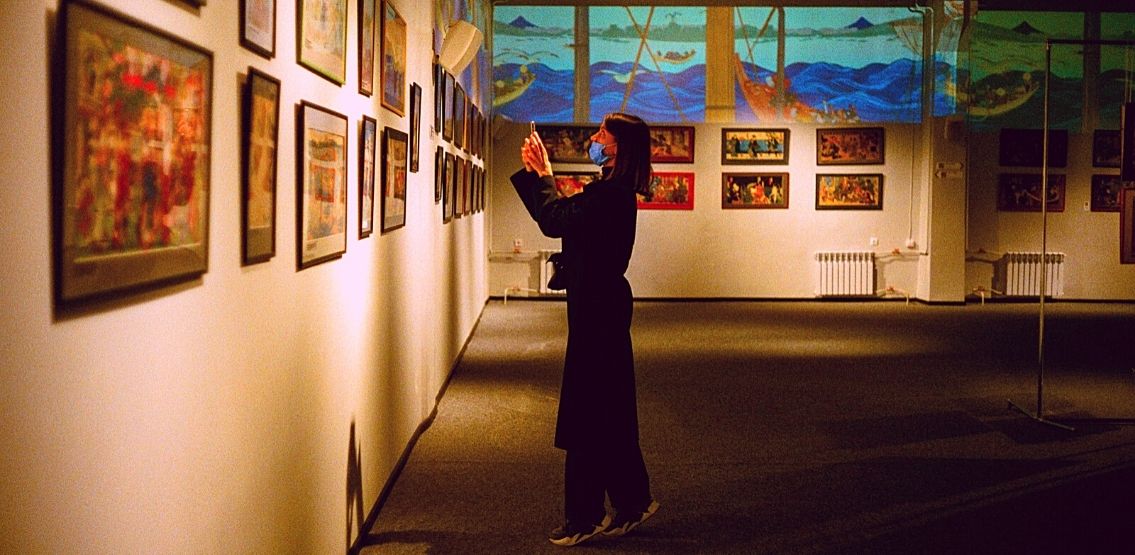 The Kusama Network has consolidated their network with the NFT community, with a series of exciting initiatives that focus on NFTs. In a recent announcement the Kusama Network outlined the various ways that they have been supporting the rise of NFTs.
As the recent sale of Beeple's "The First 500 Days" NFT showcased, the merging of the digital and traditional art worlds has successfully cemented crypto art and legitimised it in the art scene. The integration of art and blockchain technology has opened up a world of opportunities for individuals and organisations who choose to capitalise on this nascent industry.
An upcoming event that is touted as being the world's first cryptoart exhibition is the "Virtual Niche – Have you ever seen memes in the mirror?" exhibition. With support from Christie's Auction house this event will take place over the course of 14 days in China. During the event Chiba Gallery – a digital art initiative built on the Kusama Network will be introduced. The exhibition begins on March 26th in Beijing and is hosted by BlockCreateArt, funded by Kusama Network Treasury, Bitmain, and co-hosted with Digital Finance Group and Winkrypto.
The aim of the exhibition, apart from showcasing artists who use blockchain technology, is to build on the dialogue between the institutional art world and the crypto community. The exhibition will include work from artists such as Beeple, Alida sun, Alotta Money, and Artonomous.
Apart from supporting the "Virtual Niche – Have you ever seen memes in the mirror?" exhibition, the Kusama Network has been developing and facilitating the adoption of NFT's through their Kusama and Polkadot community with projects that include Moonbeam and Unique Network, and several initiatives from teams such as Everdreamsoft, Usetech, BCA, ArtProject.io, bit.country, Parity, and KodaDot. Kusama is currently in the development stage of their open-source pallets that are being introduced with NFT functionality.
Disclaimer: This article is provided for informational purposes only. It is not offered or intended to be used as legal, tax, investment, financial, or other advice.