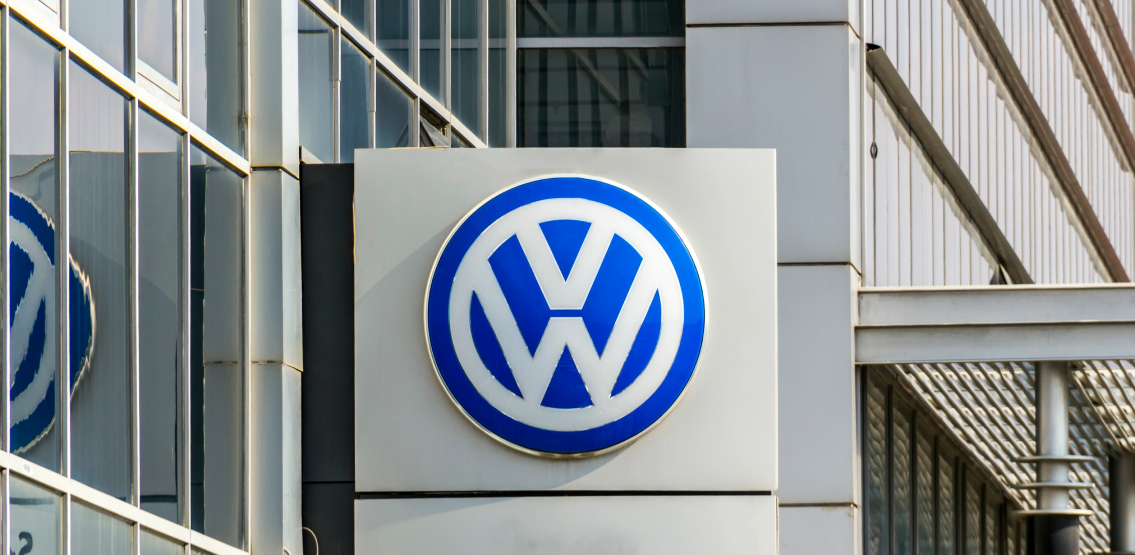 Volkswagen Financial Services' latest venture into blockchain is a collaboration with digital identity solution Onfido, and e-signature solution Scrive to protect their clients against tampering or identity fraud.
This U.K-based collaboration will see the VWFS streamlining their customer experience and identity process, using Onfido's verification software, and Scrive's tamper proof e-signature technology.
Onfido helps companies prove the identity of their customers using a digital account to verify their identity in as little as 15 seconds, while Scrive's tamper proof e-signature software uses Guardtime's KSI blockchain to take a cryptographic hash of the contract and stores it on the blockchain.
"Scrive and Onfido enable a fast, compliant and error-free financing process while providing a first-class customer experience for car buyers,[...] this joint solution with Volkswagen Financial Services UK leverages Scrive's substantial penetration in the automotive sector."
Scrive CEO, Viktor Wrede stated.
Volkswagen Financial Services offers a range of finance and after sale products on vehicles, as well as developing innovative mobility products. Customers will now be able to take advantage of the solutions provided by this latest collaboration when they make a credit application. The Onfido solution simply requires a copy of identification and a photo to verify the identity of the individual using facial recognition.
Product Owner - Titus Ackah-Sanzah at VWFS UK, commented on the integration process:
"The response from our dealers is very positive: a clear, easy to follow process that streamlines the purchase experience and expedites the payout time."
During a global pandemic, remote solutions such as the one provided by VWFS enables workers, and customers to close deals with secure, legally binding electronic signature and identification solutions.
This is not the automobile giant's first venture into blockchain technologies, and while VWFS blockchain involvement has largely been focused on the sustainable sourcing of minerals, they previously piloted and then collaborated with Share&Charge on a charge point network for electric vehicles in the U.K using blockchain technology.
VWFS is currently looking to develop a blockchain-based digital passport using technologies from BigChainDB, which is a distributed blockchain-like database system and Azure's IoT hub.
Disclaimer: This article is provided for informational purposes only. It is not offered or intended to be used as legal, tax, investment, financial, or other advice.