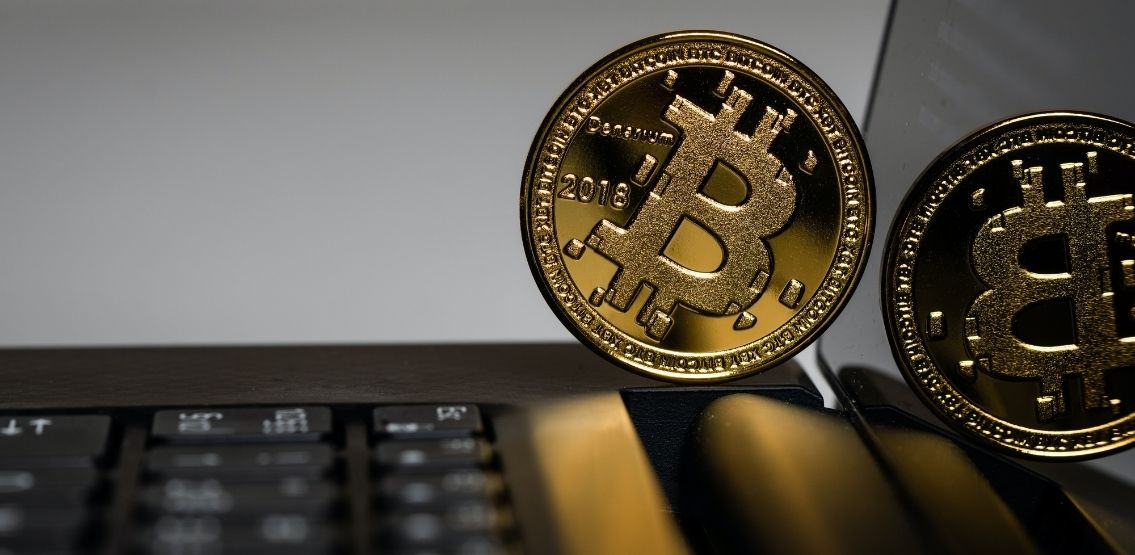 After reaching an all-time high of $58,330.57 a week back on February 21, the Bitcoin price has dipped down to $46,200.
This sudden correction has seemingly given a lot of nightmares to investors from around the world. However, data suggests that this panic is a bit premature.
We Are Still Early In This Bull Cycle
Rekt Capital recently shared an image on Twitter that suggests that we are still early in this bull cycle. Going by the pattern that BTC had been following over the last two cycles, it does look like the price target is somewhere around $180,000.
Glassnode Co-Founders Dissects The Current Bulls Run
The Glassnode co-founders also shared their analysis to show why this current Bitcoin run still has a large room for growth. According to their observations, since mid-December 2020, the Bitcoin rally's main driver are retail investors, while the institutions have been lapping up the coins as soon the price has dipped even a little bit. In fact, MicroStrategy has taken advantage of the recent dip to buy an additional billion dollars worth of Bitcoin.
As per Glassnode:
"Currently, the short term consolidation is really healthy and increases the chances for a higher global top. As new purchases have a higher cost basis in a fomo environment, no one will sell at a loss."
There are three more clues that tell us that this current price correction is actually pretty healthy for Bitcoin:
Most of the technical indicators have had a chance to cool-off, showing that the asset is no longer overpriced.

The CME Bitcoin futures have also had an opportunity to reset during the current consolidation.

The number of options open interest also indicates that the expectation for prices is still very high. As of February 24, there were 6k call options with strike prices between 80-100k.
Supply Crunch Is Also A Major Factor
Bitcoin is in a unique position right now. There are a little over 2.5 million BTC left to be mined, and the demand is at unprecedented heights due to institutional investors' presence. As such, the supply squeeze is at an all-time high level.
Now moving on to the holders, the long-term holders seem to be less worried about this drop than the last one, which took BTC from $42k to $29k. As per various indicators, these holders are not reducing their positions any time soon. Plus, the institutions will keep coming in to diversify their holdings, which gives several robust support levels to the price.
"For all those that ask themselves who would possibly buy so many bitcoins at these price levels, its important to understand how these large firms function under the hood and manage risk. Counterintuitively, for many of them, a $40k bitcoin is more attractive than an unproven $8k bitcoin."
Disclaimer: This article is provided for informational purposes only. It is not offered or intended to be used as legal, tax, investment, financial, or other advice.