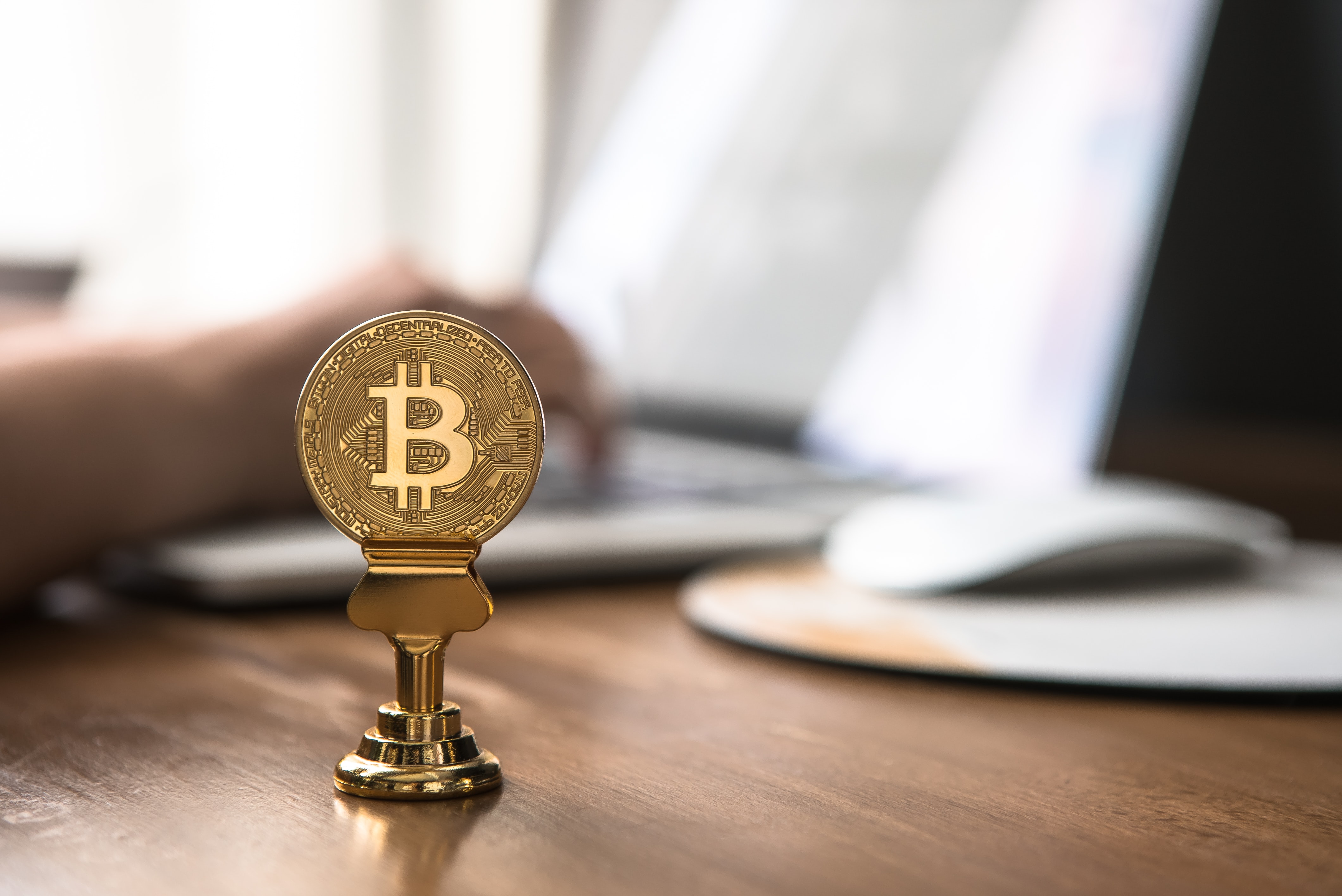 Between February 22 and February 28, the Bitcoin price has dropped from $57,300 to $45,300, losing nearly $12,000 in its overall valuation.
As you may have guessed, this has gotten the alarm bells ringing. However, are things really that bad? Certain metrics will like to differ.
Corrections Are Normal In Any Bull Run
As seen in Rekt Capital's article, price corrections are normal in any bull run, irrespective of what the asset in question is. In the article, Rekt Capital has compared the current bull run with the 2017 bull run to show us pullbacks existed in the last bull run as well.
Here are some of the points that Rekt made?
Throughout the 2017 Bull Market, Bitcoin spent a combined 267 days in an uptrend and only 98 days in a downtrend. The average time BTC spent in an uptrend in 2017 was around 50 days.

In 2017, Bitcoin faced five significant corrections. On average, BTC spent 16 days in a retrace.

As the bull run extended, the retraces got even shorter.

In 2017, Bitcoin experienced at least two corrections in each quarter.

In 2017, BTC had five major wherein it ranged between -29% to -40%.
Overall, Rekt Capital concluded:
"At the moment, Bitcoin is experiencing its first major pullback in this new Bull Market. The retrace at the moment is around -31% deep which is normal by standards of history. And while it would be healthy for Bitcoin to retrace even deeper, history suggests this correction will precede further exponential upside."
Joseph Young's Insights Add Further Credence To Overall Bullish Outlook
Celebrated crypto journalist, Joseph Young, made several insights regarding the current state of BTC. He noted that the Asian stock market is rallying hard, which bodes well for Bitcoin.
"Asia stock market is rallying quite hard. Nikkei and Hang Seng Index up 2.5% and 1.5% respectively. All the while bond yields ease. I consider this is a good sign for Bitcoin for this week...If Bitcoin's weakness primarily derived from the shaky macro climate, with Asia's stock market rallying and risk-on market seeing a relief rally overall, I expect Bitcoin's short-term bullishness to continue."
Plus, he also noted that Coinbase premium is back on track:
"Coinbase premium returning and risk-on markets rallying are a deadly combination for a Bitcoin rally."
The Coinbase Premium Index measures the gap between BTC price on Coinbase Pro and Binance. This metric has turned positive recently, which is usually a metric for positive Bitcoin price movement.
MicroStrategy Buys The Dip….Again
MicroStrategy has again taken advantage of the price dip and bought $15 million more Bitcoins, bringing their total BTC under management to ~90,859. This is something really unique to this bull run. With so much institutional presence, the Bitcoin price will not go through catastrophic drops since companies like MicroStrategy, Square, etc., are going to keep on buying the dips.
Disclaimer: This article is provided for informational purposes only. It is not offered or intended to be used as legal, tax, investment, financial, or other advice.