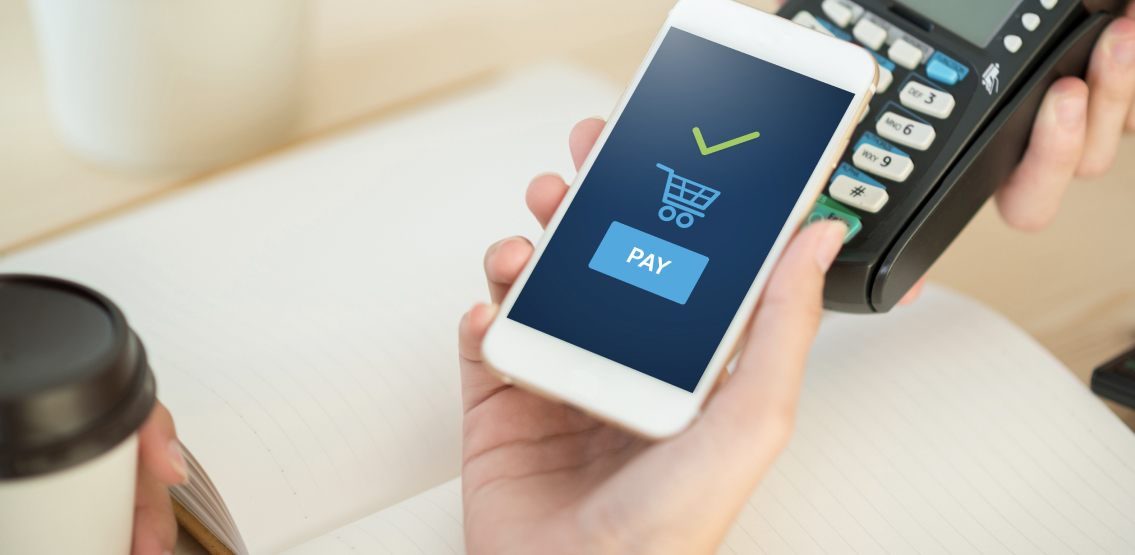 China's e-commerce giant JD.com is set to pay some of its employees in the recently introduced digital yuan. The competitor to Alibaba, and major online retailer previously enabled merchants and customers to pay using a digital wallet, however JD.com recently announced they would now be paying a number of employees directly in the digital currency.
China was one of the first countries to experiment with a digital national currency The digital yuan or 'e-CNY' has been in development over the past year, with a number of pilot schemes rolling out over the past several months. The nation's citizens are now able to pay for goods in a number of stores using a dedicated app.
The country is synonymous with innovation, particularly when it comes to technical and financial innovation. China was the first country to move to paper money, when everyone else was using coins. Now they are poised to take on the digital revolution with their own currency that will function as a central bank digital currency (CBDC).
In October of last year as part of a trial, 50,000 residents in the city of Shenzhen received 200 yuan in digital currency through a lottery system. The winners could spend their digital yuan at a number of participating stores.
As online payments have far outstripped physical cash payments in China, current services such as WePay and AliPay are likely to be the main competition for the digital yuan. The People's Bank of China says the e-CNY is not designed to compete with AliPay or WeChat. Martin Chorzempa, of the Peterson Institute for International Economics, commented on China's digital Yuan, stating it was far in advance of its global competitors.
"It's going to be essentially the central bank versus the big tech companies and that's going to be quite interesting to watch."
A number of big tech companies such as Tencent and Meituan have participated in supporting the new government project. Starbucks and Mcdonalds accept the digital yuan as payment, and citizens in a number of regions are able to download digital wallets and begin participating in the CBDC.
Disclaimer: This article is provided for informational purposes only. It is not offered or intended to be used as legal, tax, investment, financial, or other advice.