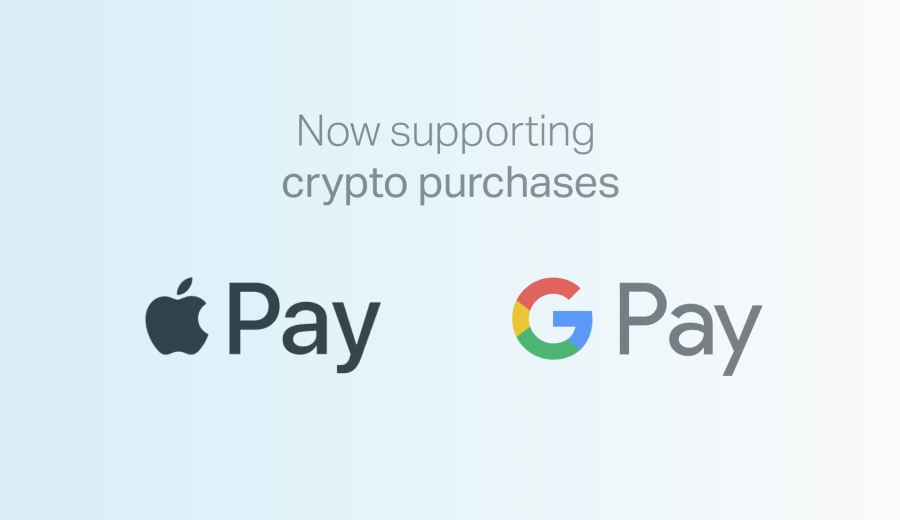 Gemini, a New York-based crypto exchange, has announced that Gemini users around the world can now purchase crypto via Apple Pay and Google Pay.

A New York trust company regulated by the New York State Department of Financial Services (NYSDFS), Gemini currently ranks as the 16th largest cryptocurrency exchange in the world, with an average daily trading volume of $474 million, according to data from CoinMarketCap.

The announcement comes after its disclosure that its exchange now has over $25 billion worth of cryptocurrencies in custody. Gemini is backed by Tyler and Cameron Winklevoss, who funded Gemini back in 2014. Users looking to purchase crypto directly from Gemini may now nominate their debit cards to either Apple Pay or Google Pay, with funds becoming available for withdrawal an hour after a purchase.

At the time of writing, Gemini has not yet disclosed the exact amount of processing and transaction fees related to this service, although the platform currently retains some 3.49% of a total purchase amount for each deposit done through debit card transfers, under which Apple Pay and Google Pay are categorized. Wire transfers and crypto to crypto deposits, on the other hand, remain free of charge on Gemini's exchange platform.

Gemini did not specify the amount in fees it takes for buying crypto via Apple Pay or Google Pay. The platform retains 3.49% of the total purchase amount from deposits carried out via debit card transfers, while wire transfers and crypto-to-crypto deposits are free of charge.

This new feature opens up opportunities for crypto enthusiasts to purchase through simpler payment options with a focus on mobile access. Apple Pay and Google Pay are both digital wallets and payment systems created by Apple and Google, two leading technology companies that both have ecosystems of services built for today's increasing need of interconnectivity.

According to Gemini, this new feature is available for over 30 of the cryptocurrencies which their platform currently supports. Users interested in investing in Bitcoin, Ethereum, Litecoin, and even Ethereum-based decentralized finance tokens such as 0x, AAVE, and the DAI stablecoin may now spread their portfolio with further ease by just registering a qualified debit card. Here's a full list of coins and tokens currently supported by Gemini.

Disclaimer: This article is provided for informational purposes only. It is not offered or intended to be used as legal, tax, investment, financial, or other advice.