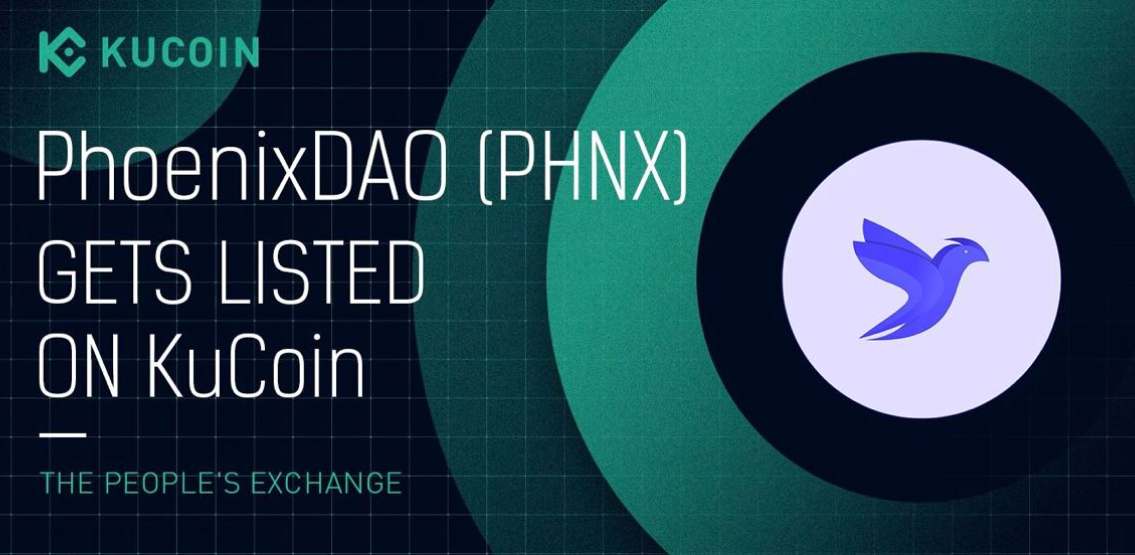 The time has finally come, the team at PhoenixDAO has been working behind the scenes for several months to align their product launch roadmap with a top tier listing.
This is a catalyst to bring in a new wave of exposure in alignment with the launch of their first of five flagship dApps, the Events Marketplace. With this product the team is looking to disrupt the mammoth events industry which is expected to be valued at upwards of $10 Billion in the coming years. An alliance with Travala.com and Polygon (previously Matic), is set to boost this already exciting product!
A key piece to the ecosystem is the DAO platform, which has been built to ensure fairness and growth. For instance, when a proposal is submitted by either an individual or an entity, it moves through the community voting processes before the DAO participants have the final say. An extremely exciting part to this is that it's going to be paramount that the proposal creator promotes their idea not only within the community but also attracts new people to participate. Thus, creating an exponential network effect. It should also be noted that the DAO is designed in a way that eliminates whale manipulation.
Phoenix DAO's Global Communication Director commented on the listing:
"Myself and the core team see Kucoin's 8 Million registered users as a fantastic audience to bring into the PhoenixDAO ecosystem, these are unprecedented times for the project as we move toward product growth"
Scenarios such as DAO participation and the growing list of dApps really strengthen the decision for PHNX to be listed on a top tier exchange.
In Q2 of 2021 PhoenixDAO will be launching their DAO which will then see a new angle for governance and growth along with new incentives enabled by PhoenixDAO Staking V.2.0. These developments are in the final stages of development and will then move to auditing before public launch.
Disclaimer: This article is provided for informational purposes only. It is not offered or intended to be used as legal, tax, investment, financial, or other advice.