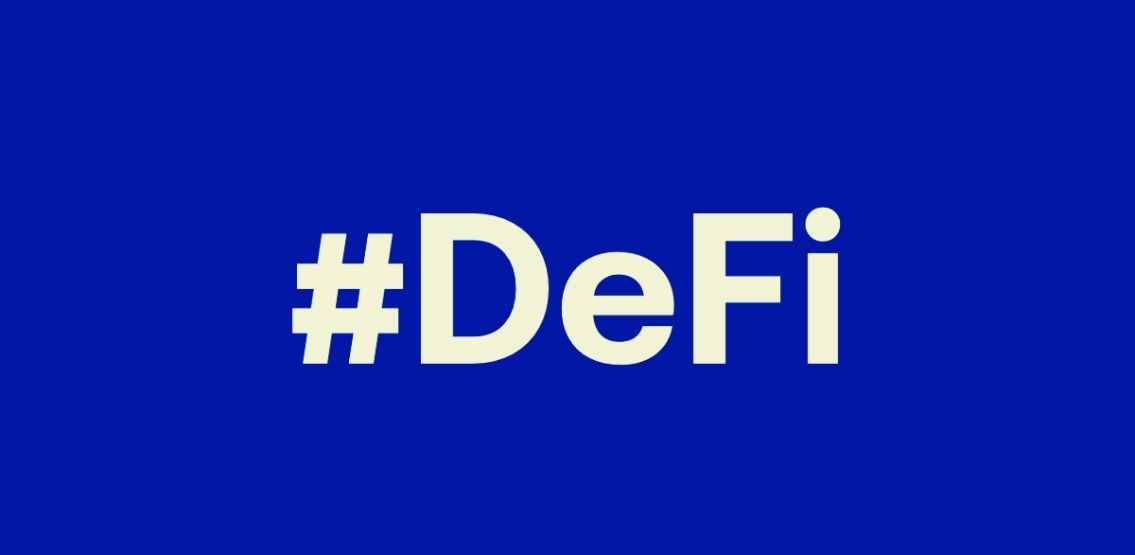 KeeperDAO, UMA Governance Token, and BadgerDao are charging ahead into the new month with crucial breakthroughs. Let's take a look.
KeeperDAO Listed On DeFiPulse
KeeperDao, an on-chain liquidity underwriter for DeFi, is now listed on DefiPulse, the analytics and rankings hub for DeFi. DeFiPulse tweeted the news, saying,
"NEW LISTING @Keeper_DAO is now listed in our #DeFi rankings at #21 with $309.1M Total Value Locked"
KeeperDao protocol economically incentivizes pooled participation in 'keeper' strategies, managing liquidations and rebalances on applications that span margin trading, lending, and exchange. Capital staked in these pools, such as USDC and DAI, can then be used to exploit on-chain profit opportunities presented by protocols such as Compound, dYdX, MakerDAO, and DDEX.
KeeperDAO is maintained by a network of off-chain bots, who constantly watch the Ethereum mempool for opportunities. The bots help liquidators get a larger share of opportunities that they could not necessarily find by themselves. Contributors to the pools don't have to run their own infrastructure, bots, and priority gas auction strategies, making it easier for users to enter these pools.
UMA Protocol's UMIP Discussion
UMA, a decentralized financial contracts platform, tweeted that their UMA governance team will be holding a UMIP review call to discuss the following proposals:
BAL to be added as a collateral currency

BALUSD and USDBAL to be added as supported price identifiers

UMIP - OPEN to be added as collateral created

OPENUSD and USDOPEN to be added as Price Identifier

BDP to be added as Collateral

BDPUSD and USDBDP to be added as price identifiers

ethVIX and iethVIX to be added as Price Identifiers
UMA Improvement Proposals (UMIPs) are design documents used to propose changes to the UMA ecosystem. They are the primary mechanism for presenting new features, collecting community input on an issue, and documenting design decisions in the UMA protocol (listed in points above).
UMIPs need to give a concise technical specification of the feature and a rationale for the feature too. UMIPs track the progress of implementations and moves along the following stages: Draft ⟶ Last Call ⟶ Final ⟶ Approved. Unsuccessful states are also possible: Abandoned and Rejected.
BadgerDAO Busy Accelerating Bitcoin
BadgerDAO tweeted their April product releases, saying,
"April product releases are a big step for Badger. 1. First Single asset wbtc vault powered by
@iearnfinance with one of the highest organic APYs in the market. 2. Native Bitcoin Bridge powered by @renprotocol with the ability to "Mint & Earn" through the wbtc vault in 1 click."
The WBTC vault position can be further used to mint interest-bearing Bitcoin in partnership with DefiDollar to unlock liquidity and further participate in DeFi. DefiDollar ($DUSD) is a stablecoin built on Ethereum that uses DeFi primitives to stay near the $1 mark.
Badger's latest releases show that the team is pushing towards accelerating Bitcoin usage in DeFi.
Disclaimer: This article is provided for informational purposes only. It is not offered or intended to be used as legal, tax, investment, financial, or other advice.