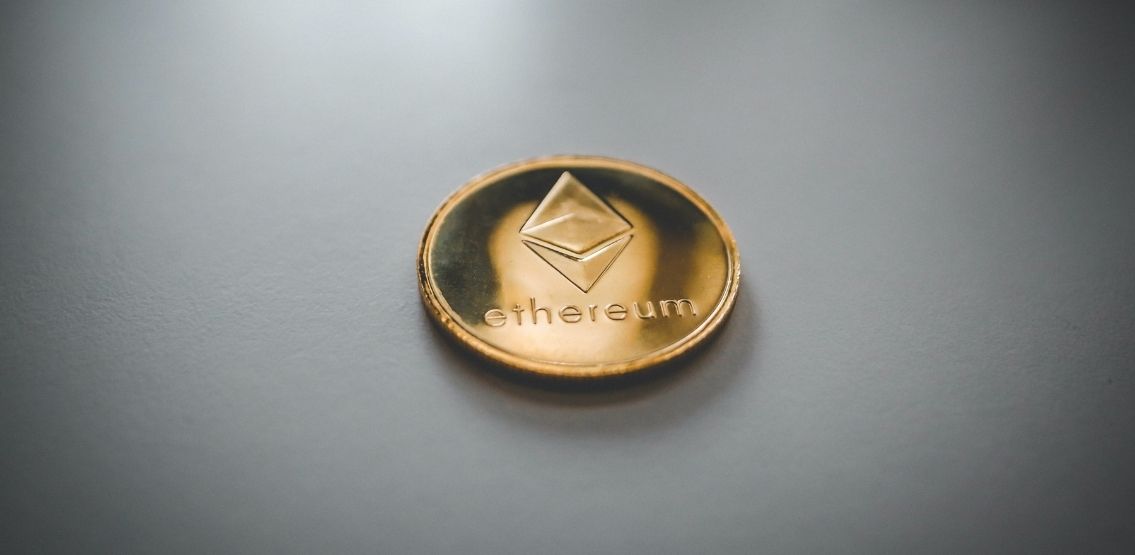 Ethereum, the second largest cryptocurrency, and biggest rival to Bitcoin, has surpassed the $3,000 milestone today, placing its worth at $3,175 at the time of writing.
Ethereum co-founder Vitalik Buterin is now the youngest crypto billionaire, reportedly holding over 330 thousand ETH, placing it above the one billion dollar mark. The meteoric rise of Ethereum over the past four months has increased in alignment with the success of digital collectibles and the NFT boom, as well as the rise in DeFi products which are popular on the network.
Last month's listing of Coinbase on Nasdaq has increased the positive sentiment surrounding the crypto sector, and demonstrated that investors are willing to embrace this market despite the volatility and increasing regulatory scrutiny.
While Bitcoin still dominates the crypto market, other tokens are drawing interest. As other tokens draw investors, BTC dominance is reducing and ETH is increasing at its expense. IT certainly helps that the ethereum gas fee has dropped to a three month low, which has benefited traders on Ethereum-based DeFi protocols and DEX platforms.
With ETH currently overtaking a number of traditional institutions such as PayPal, and now Bank of America, by market valuations, the crypto space is challenging mainstream institutions,
With Ethereum-based DeFi passing a high of $78 billion. In turn, opening up opportunities for other tokens and coins to increase their market value.
Critics contend that the crypto space is in the midst of a stimulus-fueled boom, while crypto advocates argue that it is a sign of investors becoming more familiar and more comfortable with a range of tokens and cryptocurrencies, other than just Bitcoin.
Institutional support is still mainly reserved to Bitcoin and Ethereum, with interest in Ether futures and derivatives also increasing and setting new highs.
Disclaimer: This article is provided for informational purposes only. It is not offered or intended to be used as legal, tax, investment, financial, or other advice.