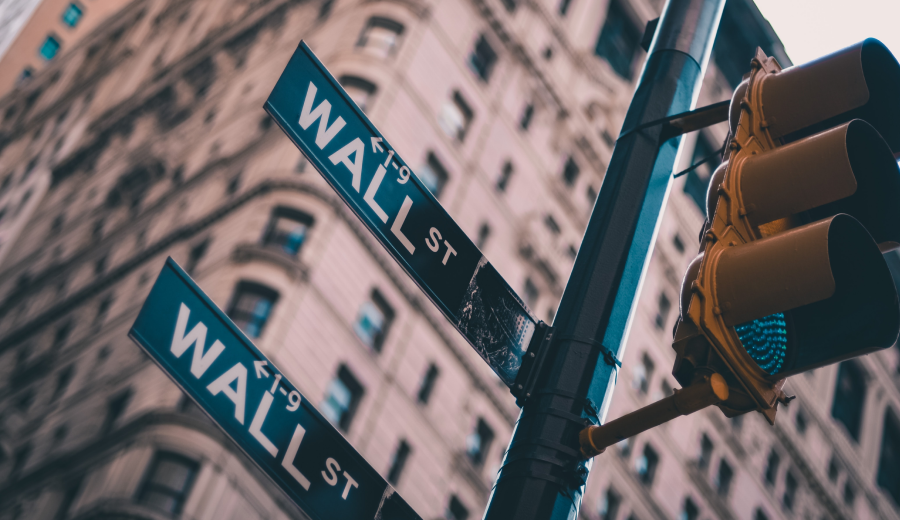 As institutional demand for Bitcoin continues to expand, Goldman Sachs, a premier financial institution based in the U.S., has opened its offering for Bitcoin-backed non-deliverable forward (NDF) contracts to Wall Street investors.

The contracts are based on Chicago Mercantile Exchange (CME) Group's Bitcoin futures, in a strategic hedge against Bitcoin's volatility. The contracts will be processed via trades with trading firm Cumberland DRW as its official trading partner. The move was first disclosed in a tweet by Bloomberg's Matt Leising.

Established in 1869, Goldman Sachs is currently the fifth largest bank in the U.S. and has a global presence for its four business units: investment banking, global markets, asset management, and Goldman Sachs Capital Partners, the firm's private equity arm which invests for institutional clients. The firm first showed indications of its interest in Bitcoin trading in 2018.

This new Bitcoin derivatives product offering from Goldman Sachs was introduced without announcement through a soft launch in March to test out its viability. The financial firm is not yet active on Bitcoin's spot market. Earlier this week, Goldman Sachs announced that it has led an investment round which raised some $15 million alongside other investors for Coin Metrics, a crypto analytics firm. The bank's head of digital assets and crypto expansion initiatives, Mathew McDermott, now joins the crypto firm's board as part of the partnership.

The news follows the trend among financial institutions from Wall Street moving in on strategic positions to gain foothold in the crypto industry. CryptoDaily has previously covered news of FIS and NYDIG enabling Bitcoin access to U.S. banks, as well as news of S&P Dow Jones opening three new indices that include data sets for Ethereum and Bitcoin.

Bitcoin now has a market capitalization of about $1 trillion, and currently trades for roughly $56,000 at the time of writing, according to aggregated data.

Disclaimer: This article is provided for informational purposes only. It is not offered or intended to be used as legal, tax, investment, financial, or other advice.