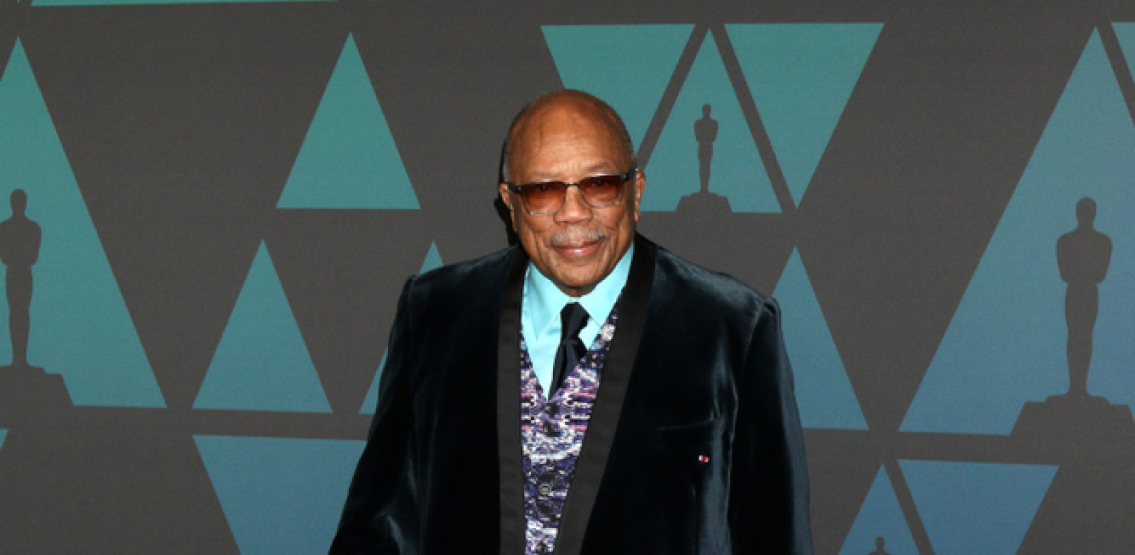 OneOf has completed a successful funding round, in which $63 million was raised in seed funding. The Green NFT platform is built on Tezos and will feature NFTs from top creators such as Whitney Houston, Doja Cat, Quincy Jones, and John Legend.
Tech entrepreneur Lin Dai, created the platform in conjunction with digital media executive Joshua James, and music industry veteran Adam Fell, with the music community as the core focus of the platform.
Lin Dai, CEO and co-founder of OneOf commented on the expectations for the launch:
"Blockchain has the ability to democratize ownership and bring economic empowerment to both artists and fans. We are building a technology company with an artist-first ethos and eco-conscious mission to help introduce hundreds of millions of non-crypto native users to blockchain through easy and exciting use cases such as NFTs."
The platform will feature NFTs from Doja Cat, who recently announced that she would be creating her own NFT platform - Juicy Drops. The singer revealed that before she launches her platform she would like to address a number of factors, which include environmental concerns.
"I cannot wait to release my first Juicy Drops collection! However, I want to be mindful of environmental concerns and accessibility to all of my fans before we go live. Happy to now be working with OneOf who is addressing both of these issues."
With a number of key music industry figures involved in the project, and a key partnership with Quincy Jones and Quincy Jones Productions, OneOf will curate NFTs in the form of collectible music, art, and experiences. Users of the platform will be able to support their favourite artist in both cryptocurrency and fiat currency as well, opening up the NFT platform to non-native fans as well as crypto users.
Blockchain platforms that run on the The Tezos blockchain protocol, use over 2 million times less energy than other Proof of Work networks such as Ethereum, making OneOf much more environmentally friednly than many of its competitors.
As well as promoting an environmentally sustainable NFT platform, OneOf will also be running an Emerging Artist Spotlight Program that will support and guide new voices in the industry by offering financial and marketing support.
Disclaimer: This article is provided for informational purposes only. It is not offered or intended to be used as legal, tax, investment, financial, or other advice.