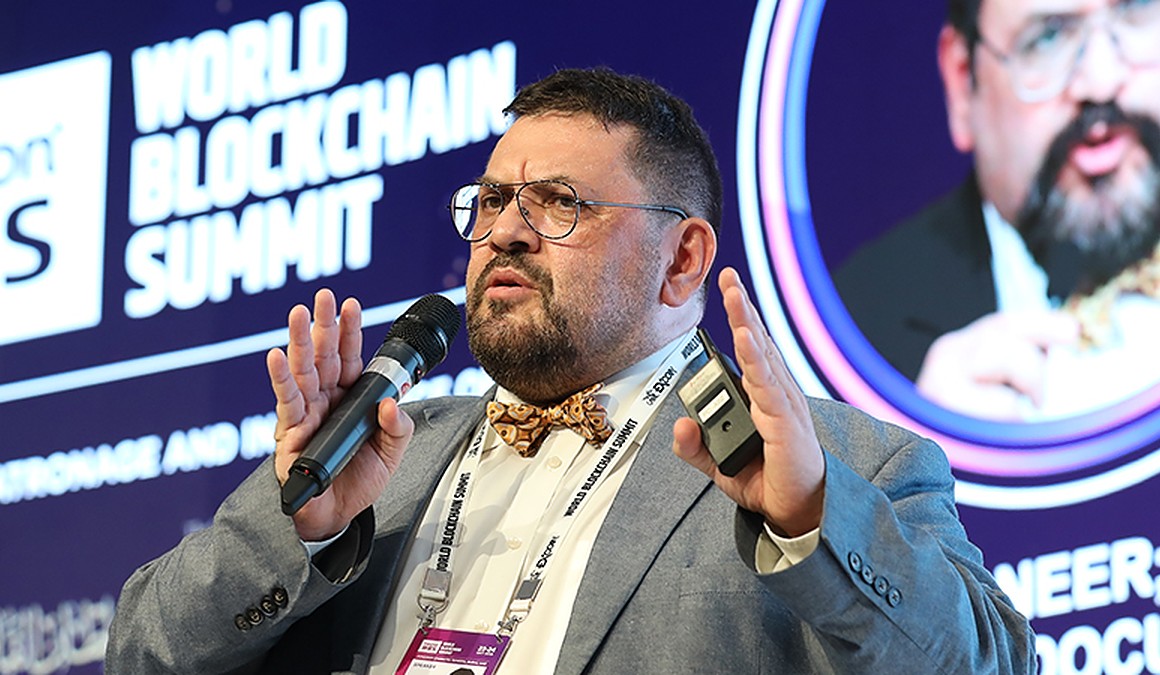 Crypto and blockchain pioneer Nick Spanos has said that there is a silver lining to Elon Musk's recent involvement in the crypto market, after the Tesla CEO tweeted earlier this week that there was a "potentially promising" development in making Bitcoin mining more sustainable.
"Spoke with North American Bitcoin miners. They committed to publish current & planned renewable usage & to ask miners WW to do so. Potentially promising," Musk wrote in a tweet on Monday.
This came hot on the heels of the Tesla CEO announcing that his EV firm would stop accepting Bitcoin as payment due to environmental concerns.
This was at least partly responsible for the sharp drop in the value of Bitcoin this month, which in turn dragged the rest of the crypto market down with it.
However, Spanos – co-founder of oracle marketplace and toolkit Zap Protocol – has identified a silver lining to the recent series of events involving Musk and the crypto markets.
"The silver lining of this episode is that Musk's nudge to miners to commit to greater sustainability (remember, they are already largely using renewables) will curb one aspect of uncertainty about scalability," Spanos said.
Continuing, Spanos warned that some stakeholders will do everything they can do protect their petro dollar, so Bitcoin will never be green enough for some people.
"The powers that be are going to use every regulatory gimmick to try and stop Bitcoin — so it's likely to never be green enough for the elite protecting their fiat paper petro dollar," Spanos, who in 2013 founded the Bitcoin Center NYC – the world's first ever physical crypto exchange – added.
"Some newcomers see the recent market downturn as a price correction — or even the end — but old hands know better.
"FOMO might even return as the market prices in Bitcoin's increasing commitment to cleaner mining.
"We also must shy away from moves toward centralized governance of Bitcoin that creating boards, panels, and commissions can bring.
"The best approach is persuasion and consensus among the miners and users, because nobody can govern it, anyway," he concluded.
Zap's token was also affected by the crypto market downturn this month, with it falling from around $0.13 to almost $0.05 before bouncing back to the $0.10 mark, according to Bitrue trading data.
Disclaimer: This article is provided for informational purposes only. It is not offered or intended to be used as legal, tax, investment, financial, or other advice.