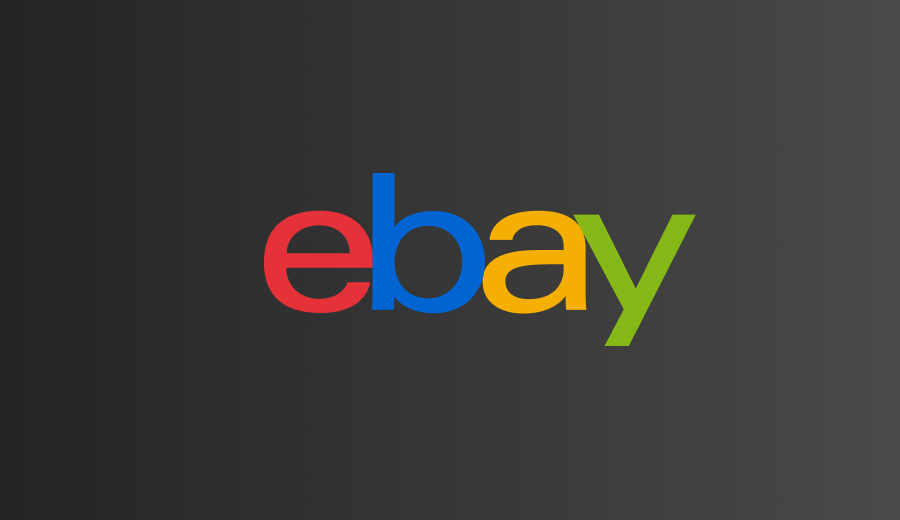 The online e-commerce platform announced today that it has recently updated its seller policy and would now allow the sale and auction of non-fungible tokens, or NFTs.

According to eBay's updated seller policy, any user who meets its criteria and requirements for sales and auction on the platform is allowed to list non-fungible tokens on its open marketplace. The announcement follows a previous disclosure last week from eBay in which the company detailed how it has been exploring NFT integration while keeping an eye on crypto as a native payment method.

"Our open platform is a big part of why eBay is so successful, and that won't change. NFTs offer greater access to a broader audience of collectors and creators. In the same way digital publishing brought more exposure for writers, digital collectibles bring greater opportunity for artists and creators. We plan to double down on this idea - combining eBay's global reach with the principle that anyone can find almost anything on our platform." shared Jordan Sweetnam, SVP & General Manager for North America at eBay.

Sweetnam added that, in the coming months, eBay is set to add "new capabilities that bring blockchain-driven collectibles to our platform," urging new creators "to share their passions in ways we can't even imagine yet."

Founded in 1995 by tech entrepreneur and software engineer Pierre Omidyar, eBay has since grown to become an established name in the e-commerce industry. The platform currently has a presence in over 190 markets globally, with over 187 million active users.

"Technology is a driving force in this story, enabling experiences that many collectors never imagined. We've ushered in a new era of collecting, anchored by better data, greater transparency, and tools that make it easier than ever to discover, buy or sell anything," opined Sweetnam in a company blog post.

As adoption and integration with tokenized digital collectibles such as NFTs paces up, a publicly visible market such as eBay opens a host of opportunities not just for NFTs, but also for the wider crypto and blockchain industry.

Disclaimer: This article is provided for informational purposes only. It is not offered or intended to be used as legal, tax, investment, financial, or other advice.