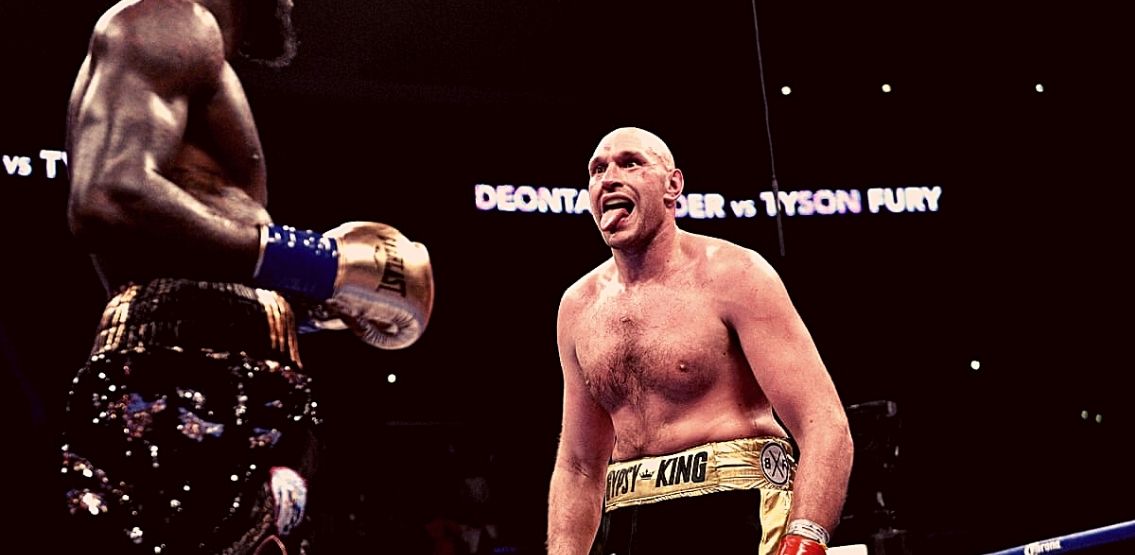 Two-time world heavyweight boxing champion Tyson Fury and his GoldStar crew will be launching exclusive boxing NFTs in a partnership with FomoLab. The assortment of NFTs will be launched on HoDooi, a permissionless NFT buying and selling platform.
Fury tweeted:
"The #NFT Drop you've all been waiting for from the Gypsy King. Launching in late June exclusively with @HoDooicom and created by @fomo_lab @GeorgeRolloArt @GoldStarSigning I can't wait to enter the Crypto squared circle and knockout this exclusive collection."
The NFTs will feature Fury, famously known as the "Gypsy King", and will be launched on HoDooi in June this year. The NFT batch will be created by FomoLab, an NFT management agency and marketplace on the Binance Smart Chain.
HoDooi Gypsy King's Official NFT Marketplace
HoDooi has been working on this project with FomoLab, along with Fury and crew at Goldstar Promotions. An excited Fury tweeted:
"HoDooi.com will be the official NFT marketplace to launch my NFT collection. Looking forward to showing my fans and their users what we've created. Get ready for the release you big dossers!"
With Gypsy King's NFT debut on its marketplace, HoDooi aims to deliver a knockout blow to its competitors and become the go-to-market to buy, sell, trade, and bid on NFTs. Following the launch in June, the platform will allow users to list, auction, and bid on NFTs created anywhere.
These will also include artworks created and minted on other NFT platforms such as Rarible and OpenSea. It will host unique collections created by global sports brands such as NBA Top Shots.
Fury's NFT A Stepping Stone For HoDooi
HoDooi is an NFT marketplace launched by the co-founder and CEO of Travala, a blockchain travel business, Matt Luczynski. He's well known for leading Travala into a global success and an eventual high-profile merger.
Luczynski now aims to make HoDooi the one-stop shop to create, buy, sell and resell NFTs. Regarding his plans for the marketplace, he noted:
"We are going to make HoDooi.com the eBay of NFTs. The platform will allow our users to create auctions for their NFTs, list those they have bought elsewhere, and browse what will be a thriving marketplace for digital artwork, moments, and collectibles."
He further added that the team at HoDooi is excited to be a part of the launch of Fury's NFT collection in collaboration with FomoLab. The team hopes to utilize the NFT platform and FomoLab experience in future NFT launchings with well-known artists, athletes, rappers, and celebrities.
About FomoLab
FomoLab is an exclusive full suite Talent agency & marketplace platform for NFTs on the Binance Smart Chain with its native token $FOMO. It creates new ways for content creators to connect with their audience.
All of their NFT releases are verified and from well-known musicians, athletes, artists, and influencers. Pixasso , CEO at FomoLab states,
"We are pleased to launch the Tyson Fury NFT collection with HoDooi, a multichain marketplace. As we strive to grow the NFT ecosystem, we believe that collaborations are essential."
Disclaimer: This article is provided for informational purposes only. It is not offered or intended to be used as legal, tax, investment, financial, or other advice.