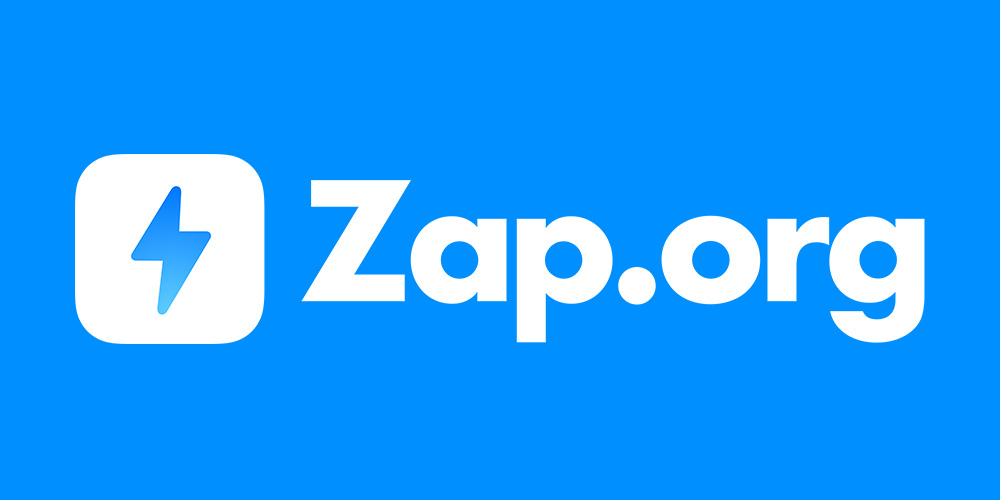 Smart contracts and decentralised apps (DApps) marketplace Zap Protocol is planning to release several new features this year, company CTO Eric Manganaro said in an interview with Cryptogal at the Blockchain Center Monthly Meetup earlier this month.
He revealed that the Zap Labs website will go live this quarter, and said Oracle Node functionality is now being tested on Hardhat.
In a blog post published on May 10, Zap said it is working on its "new bonding curve javascript widget that allows projects to embed a widget on their website.
"With the widget enabled, website visitors can contribute capital to a fundraising effort without leaving that project's website," it explained.
Continuing, the Zug-based company said it developed new mobile UI components in Storybook and prototypes in Figma in early May, and it is "now beginning to tie those into a production-ready environment."
It noted that many of the Dashboard UI bugs have been rectified as part of this mobile-focused redesign.
"We are making improvements to our decentralized exchange architecture to minimize slippage loss," Zap added in the same blog post.
"This is particularly important for traders who move large quantities of tokens on the exchange since they have the highest exposure to slippage.
"These updates also optimize the contract calls, lowering gas fees for everyone using the platform."
It added that its NFT creation and NFT marketplace features are still undergoing research and development, and said its "team is exploring multiple variations for NFTs given current market trends."
Zap is currently working toward multiple cross-chain solutions, including Binance Smart Chain, it concluded.
Zap Protocol's token, ZAP, is currently trading around the $0.12 mark, giving it a market cap of circa $28.5 million.
Its ICO took place in early 2017, and Zap oracles was officially released to be the public some two years later.
Disclaimer: This article is provided for informational purposes only. It is not offered or intended to be used as legal, tax, investment, financial, or other advice.