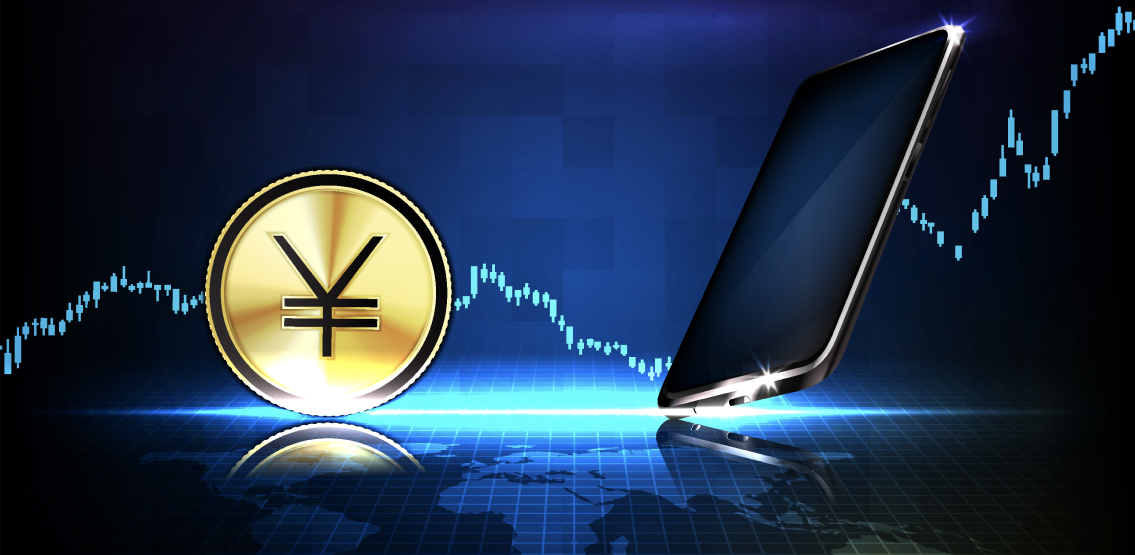 As part of China's move to a nationwide rollout of its digital yuan, residents of Beijing will now be able to take part in a lottery where they will have the chance to receive part of the 40 million renminbi handout of its digital currency.
China is one of the most advanced countries in terms of their progression with their Central bank digital currency (CBDC). Having now spent just over seven years developing their digital Yuan, the nation is preparing for their latest CBDC trial in the form of a lottery airdrop in their capital.
Residents in Beijing will be able to use two banking apps to apply for the chance to win one of 200,000 'red packets' as part of the digital lottery. Each participant stands the chance of winning 200 yuan, the equivalent of $31 dollars, which they will be able to use in a selection of participating stores.
The latest developments follow on from the success of previous digital yuan trials that saw similar digital yuan trials in the cities of Chengdu and Shenzhen. Since the announcement of their digital yuan exploration, China has run a number of controlled trials with the hopes to release the CBDC in preparation for the 2022 Beijing olympics.
Li Bo, deputy governor of the People's Bank of China (PBOC) announced in April that the central bank would continue to expand its trials, and would consider letting foreign visitors use the digital yuan at the Beijing olympics.
According to the People's Bank of China, any widespread investment in cryptocurrency poses a risk for the Yuan, and following China's crypto crackdown, a number of crypto companies (including crypto mining operators) have made the decision to move their business offshore. Crypto mining operators BTC.TOP and Huobi Mall were two such businesses that stated they were in the process of moving their business overseas.
Other major nations that have announced the early development of their central bank digital currency include the UK, India, and China. The Bank of Japan recently announced the commencement of a one year digital yen trial that would test the technical feasibility of the core functions and features required for CBDC.
With a recent survey indicating that 60% of Banks surveyed were conducting Proofs of Concept for a CBDC, the interest in CBDC's is significant. China leads the pack for now, but other countries are rapidly catching up in the hopes to release a digital currency that can fill the gap created by the decline in cash usage.
Disclaimer: This article is provided for informational purposes only. It is not offered or intended to be used as legal, tax, investment, financial, or other advice.