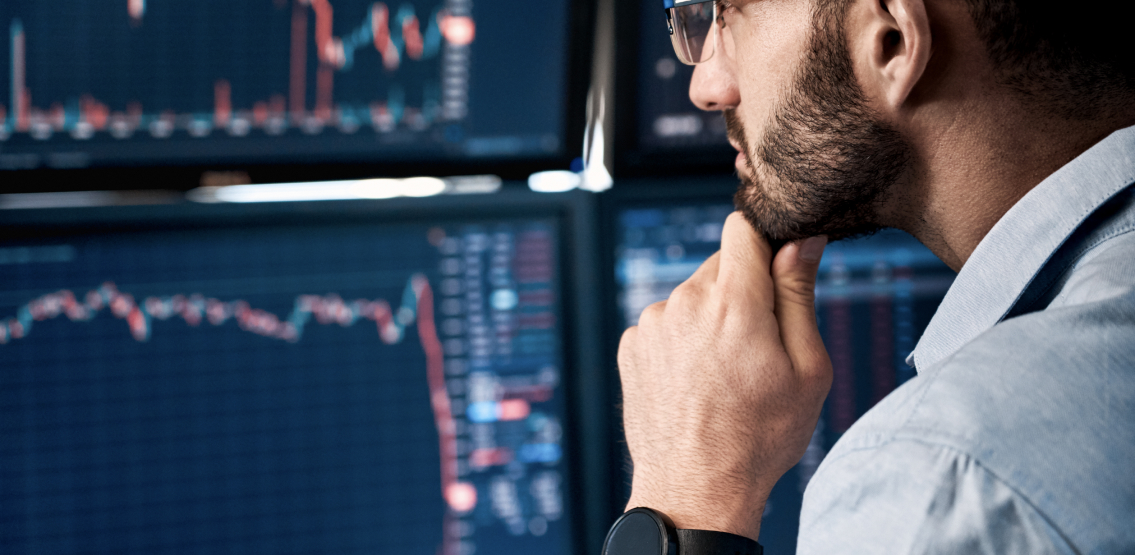 Ruffer, the first asset manager to buy Bitcoin, has turned a $1.1 billion profit in only five months, since buying the asset for $600 million in November last year.
According to The Sunday Times, Ruffer has now sold its Bitcoin position. The reason given was partly because the asset manager believed that younger people would be spending less time trading given that lockdowns are generally being lifted.
One of the investment directors at the company, Hamish Baillie, said that Ruffer had invested $600 million last November, becoming the first fund manager to buy Bitcoin.
"When the price doubled we took some profits for our clients in December and early January. We actively managed the position and by the time we sold the last tranche in April the total profit was slightly more than $1.1 billion."
Baillie added that even though his company had sold its Bitcoin, it was "certainly not off the menu" as a future investment. He said that a multi-asset strategy should include things that "behave in different ways", and that having all your assets moving in the same way was pointless.
He believes that at the time of last year's lockdown, when the US government was giving out cheques to its citizens, a lot of that money was used, especially by younger people, to buy alternative assets such as Bitcoin.
Baillie feels that this will continue, and that also, larger institutions such as his own, and large banks, will continue to buy Bitcoin, making it a popular asset for investment portfolios.
The Ruffer investment manager goes on to talk about the recent environmental concerns, brought into focus by Elon Musk. His feeling is that:
"There is a lot of hyperbole and misinformation out there when it comes to bitcoin's carbon footprint"
He added:
"Bitcoin uses less electricity than the gaming industry."
Finally, Baillie thought that bitcoin miners would be motivated to utilise the cheapest electricity sources, which would lead to them using more renewable energy.
Disclaimer: This article is provided for informational purposes only. It is not offered or intended to be used as legal, tax, investment, financial, or other advice.