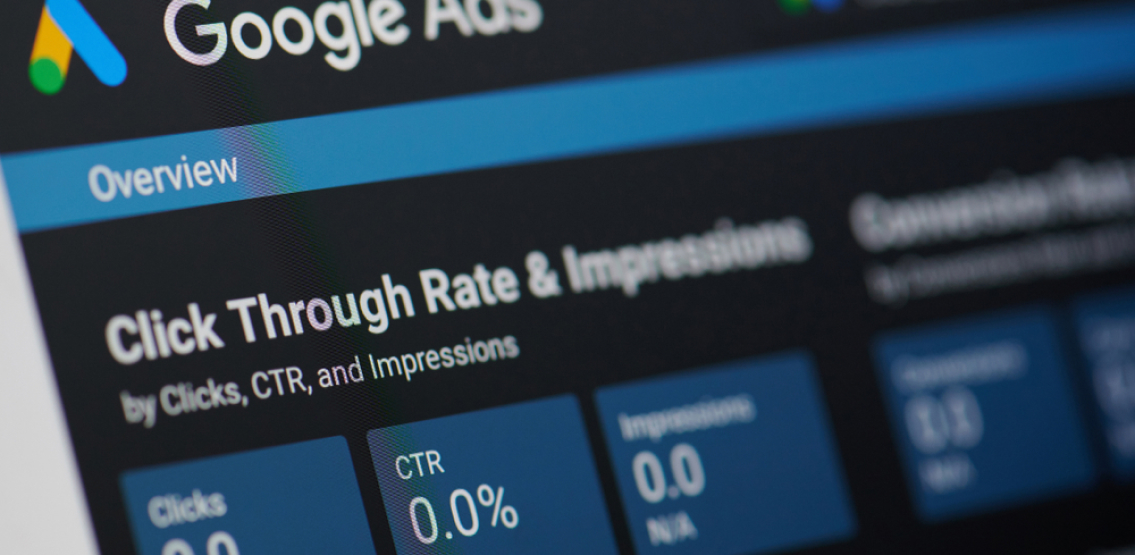 The search engine Google has recently announced that they will be lifting their existing ban on crypto-related adverts for exchanges and wallet, starting August 3rd. The update to Google's financial products and services policy follows a nearly three year ban on cryptocurrency adverts, and will be subject to a number of requirements.
"Beginning August 3, advertisers offering Cryptocurrency Exchanges and Wallets targeting the United States may advertise those products and services when they meet the following requirements and are certified by Google"
From the third of August, advertisers of cryptocurrency will need to meet the following requirements before they can be certified by Google:
Be duly registered with

(a) FinCEN as a Money Services Business and with at least one state as a money transmitter; or

(b) a federal or state chartered bank entity.

Comply with relevant legal requirements, including any local legal requirements, whether at a state or federal level.

Ensure their ads and landing pages comply with all Google Ads policies
The announcement by the world's most popular search engine will be a huge boost to the cryptocurrency industry, particularly following a recent slump in the market.
However, Google is keen to reiterate in their press release, that a number of adverts will still be excluded from advertising on their search engine. Ads for initial coin offerings, DeFi trading protocols, or any adverts that "otherwise promoting the purchase, sale, or trade of cryptocurrencies or related products" will still not be permitted. In a similar way, Ad destinations that aggregate or compare issuers of cryptocurrencies or related products are not permitted.
Google also requires all qualifying advertisers to meet all relevant legal requirements:
"All prior Cryptocurrency Exchange certifications will be revoked on August 3, 2021. Advertisers must request new Cryptocurrency Exchanges and Wallets certification with Google when the application form is published on July 8, 2021"
The new advertisement policy now means that exchanges such as Binance and Coinbase will now be able to reach a greater audience, and competition between some of the main competitors in the crypto world is likely to play out.
Disclaimer: This article is provided for informational purposes only. It is not offered or intended to be used as legal, tax, investment, financial, or other advice.