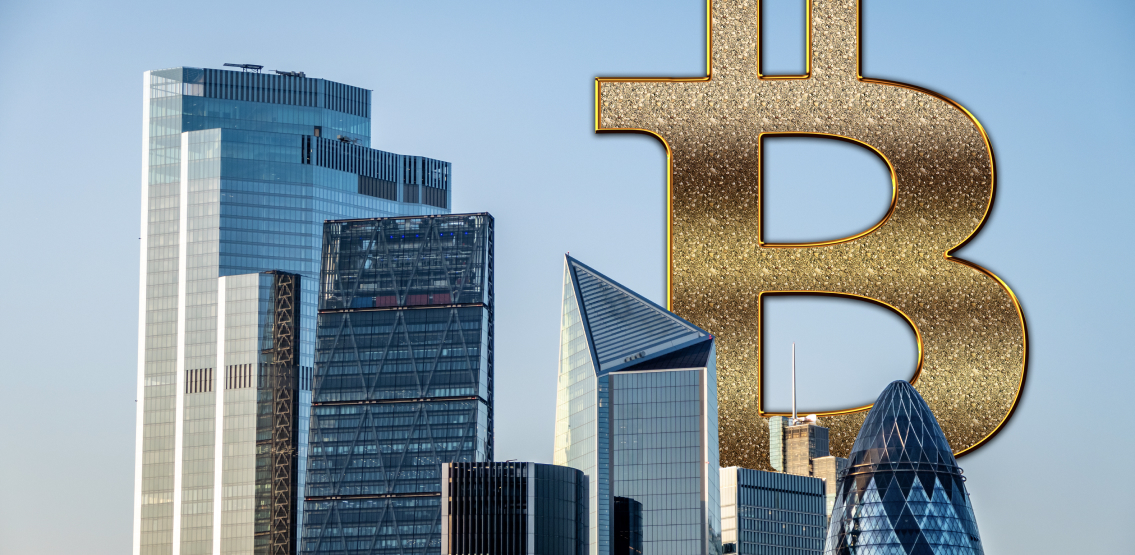 With the rise to prominence of cryptocurrency as an asset class, a survey conducted by Intertrust has resulted in a forecast that hedge funds worldwide will dedicate 7% of their portfolio to cryptocurrencies within the next five years.
The result of the survey was discussed in an article written by the Financial Times of London. 100 hedge funds globally were surveyed by the fund administrator Intertrust. Of the chief financial officers of hedge funds who replied to the survey, it was found that on average, 7.2% of crypto assets would be expected to be held in portfolios within five years.
It was forecast that if that figure were replicated across all hedge funds, then this would equate to a figure of $312 billion in crypto assets being held by hedge funds globally. Seventeen percent of those surveyed expected to hold upwards of 10%.
Hedge funds have already begun to dip their toes into crypto, and although reliable figures are not available, several large and well-known investors have started to add small amounts of crypto to their firm's portfolios.
Paul Tudor Jones has just recommended that investors add 5% in Bitcoin to their portfolios, after taking a huge swipe at the Federal Reserve for suggesting that higher inflation is just temporary.
"I say, 'OK, listen. The only thing that I know for certain is I want to have 5% in gold, 5% in Bitcoin, 5% in cash, 5% in commodities at this point in time,"
Jones was joined in his liking for Bitcoin by another billionaire, Alan Howard, who is known to be a very big backer of, and investor into, the cryptocurrency space. US fund SkyBridge Capital, founded by Anthony Scaramucci, also started to buy in late last year.
The Financial Times article reported that hedge funds were still wary, and that those who invested generally only did so with a small percentage of their assets. The consultancy Morgan Stanley and Oliver Wyman stated in a recent report:
"For the moment, crypto investments remain limited to clients that have a high risk tolerance and, even then, investments are typically a low proportion of investable assets,"
Also, scepticism among those in the traditional banking sector remains. They have concerns over cryptocurrency's huge volatility and also over regulations. On that note, the Basel Committee on Banking Supervision said: "they should carry the toughest bank capital rules of any asset."
Disclaimer: This article is provided for informational purposes only. It is not offered or intended to be used as legal, tax, investment, financial, or other advice.