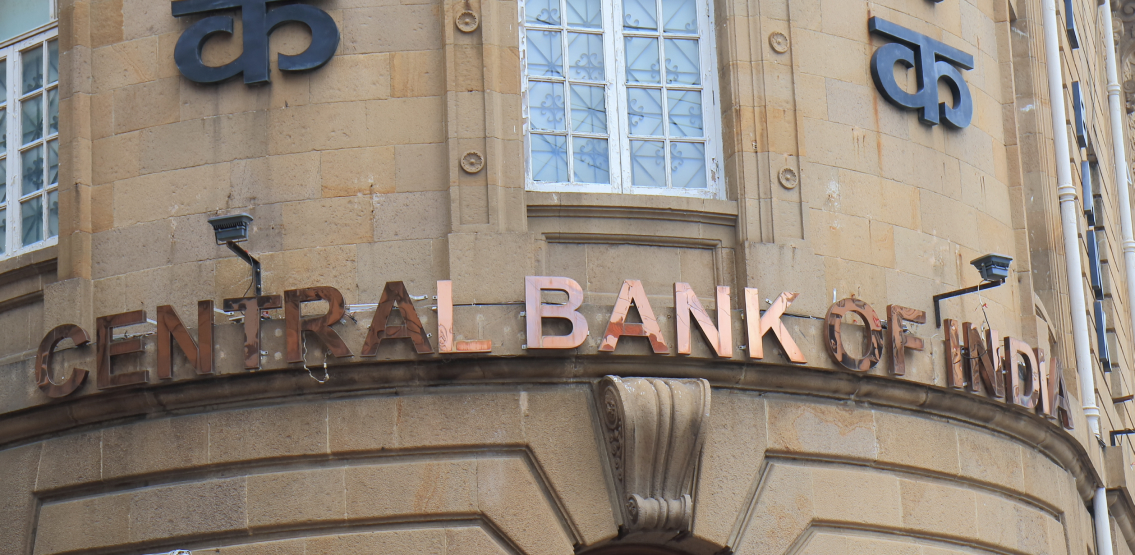 The Reserve Bank of India's governor, Shaktikanta Das, was prompted to declare once again that there was no change in the central bank's position. Namely, that it still holds major concerns surrounding cryptocurrencies, and that these have been communicated to the government.
The statement came after a leading Indian financial institution, HDFC Bank, warned its customers against dealing in cryptocurrencies such as Bitcoin, Ethereum, and others. The bank sent the cautionary warning in emails to its customers.
According to an article on the Indian news platform Business Insider India, the emails were sent to a group of customers who had declared an interest in transacting in cryptocurrencies, or who had asked for advice on the matter.
The bank had replied in emails, citing a 2018 order from the Reserve Bank of India, essentially stating that the transaction of cryptocurrencies was illegal in the country.
However, the RBI, which is the Indian central bank, was obliged to intervene in the matter and clarify that the 2018 circular had been struck down by the Supreme Court of India, and could therefore not be cited.
The HDFC Bank was forced to act swiftly and followed up the original emails with fresh ones that asked the customers to ignore the earlier warnings on cryptocurrencies. Snippets from the emails included the following:
"We wish to update you that in the light of the advisory issued by RBI…dated May 31, 2021, on 'Customer Due Diligence for transactions in Virtual Currencies', we request you to ignore our earlier communication dated May 28, 2021," and "Inconvenience caused is regretted,"
RBI Governor Shaktikanta Das must have felt obliged to make a public comment on the subject when he said "There is no change in RBI's position,". Das added that his bank couldn't advise crypto investors, and that each one had to make a "very careful call" when thinking to transact in cryptocurrencies, and all should do their due diligence.
It is hoped that the Indian government will make a clear and unmistakeable statement on the future of cryptocurrencies in India, and that it will make it after canvassing as many interested parties as possible.
Disclaimer: This article is provided for informational purposes only. It is not offered or intended to be used as legal, tax, investment, financial, or other advice.