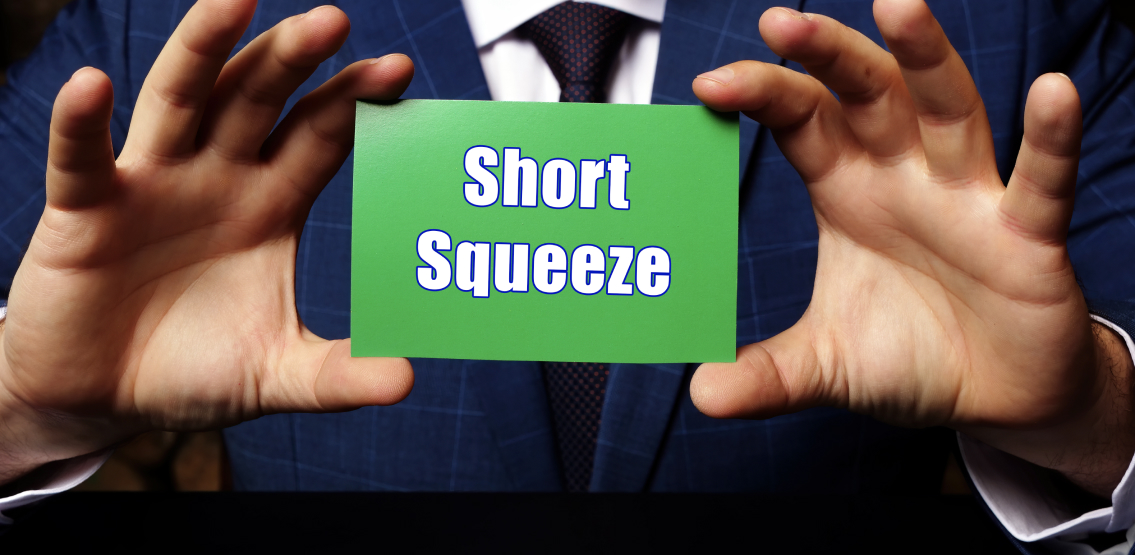 After a huge dump in the Bitcoin price due in part to a lot of negative news, it appears we may have found a bottom. Massive positive news out of the Miami Bitcoin 2021 conference will probably have helped Bitcoin to break the downward trend. However, a death cross is fast approaching, and shorts are at a high not seen since the March 2020 Covid crash. Are we about to see a renewal of the downward trend, or could a short squeeze see the price rocketing back up?
Ran Neuner is a well-known influencer and compere of the show Crypto Banter, perhaps the fastest growing channel on YouTube. On his show yesterday, he made the case for a shorts squeeze, saying that bitcoin whales were building a huge shorts position in anticipation of the coming death cross, and their expectation that the market will react badly to it.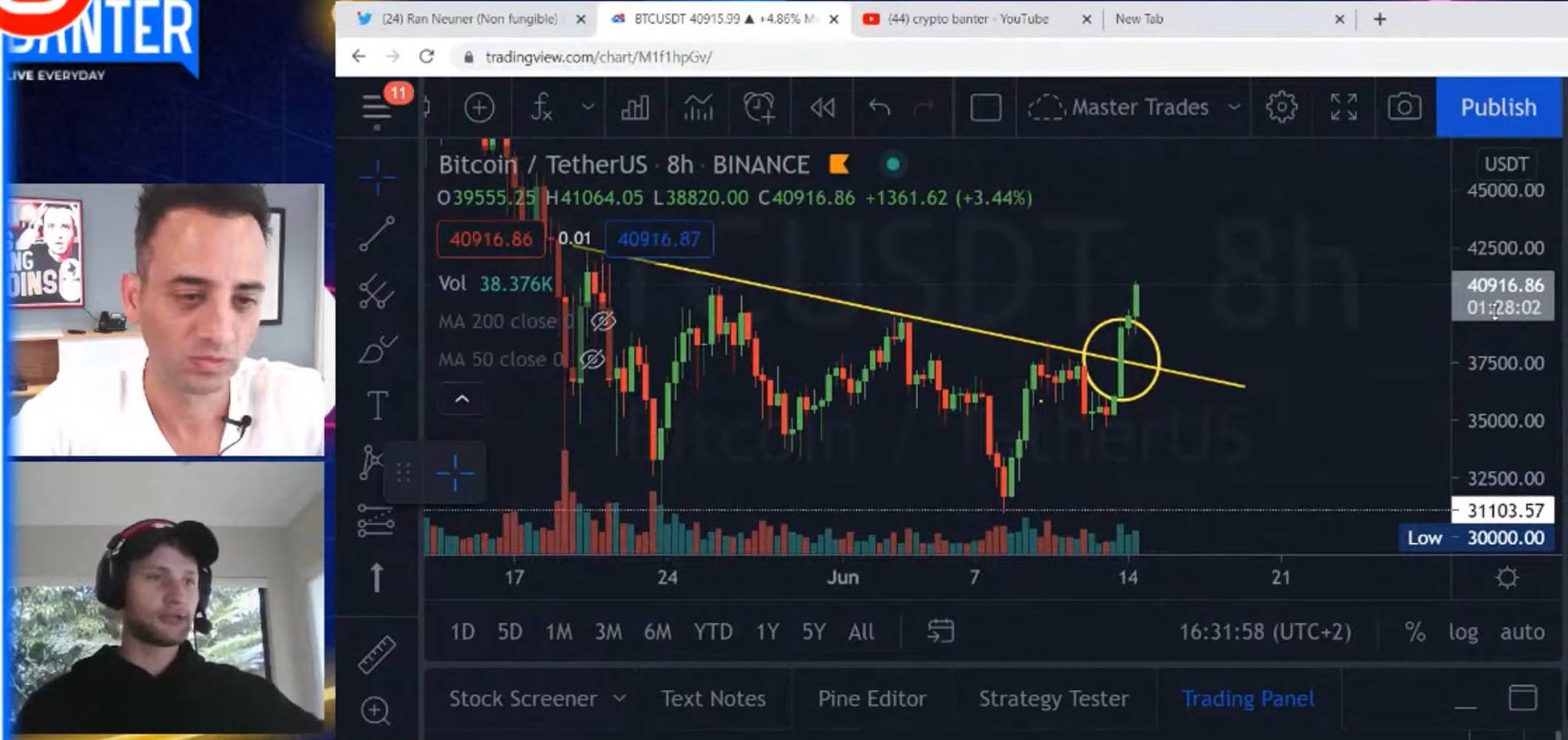 Sheldon, the technical analyst for the show said that in his view the current BTC breakout did look sustainable, given that new higher highs and higher lows had been made. He added that he thought exhaustion was beginning to fade and that volume was beginning to come in. Neuner replied with his view of what was about to happen:
"What the whales are doing is they are manipulating the market and they are taking the coins from the smaller hands, and they are about to do it again, relying on a massive indicator."
Neuner went on to explain how the whales were operating. Showing with the aid of Glassnode charts when the short-term holders were selling and that the long-term holders were buying their coins.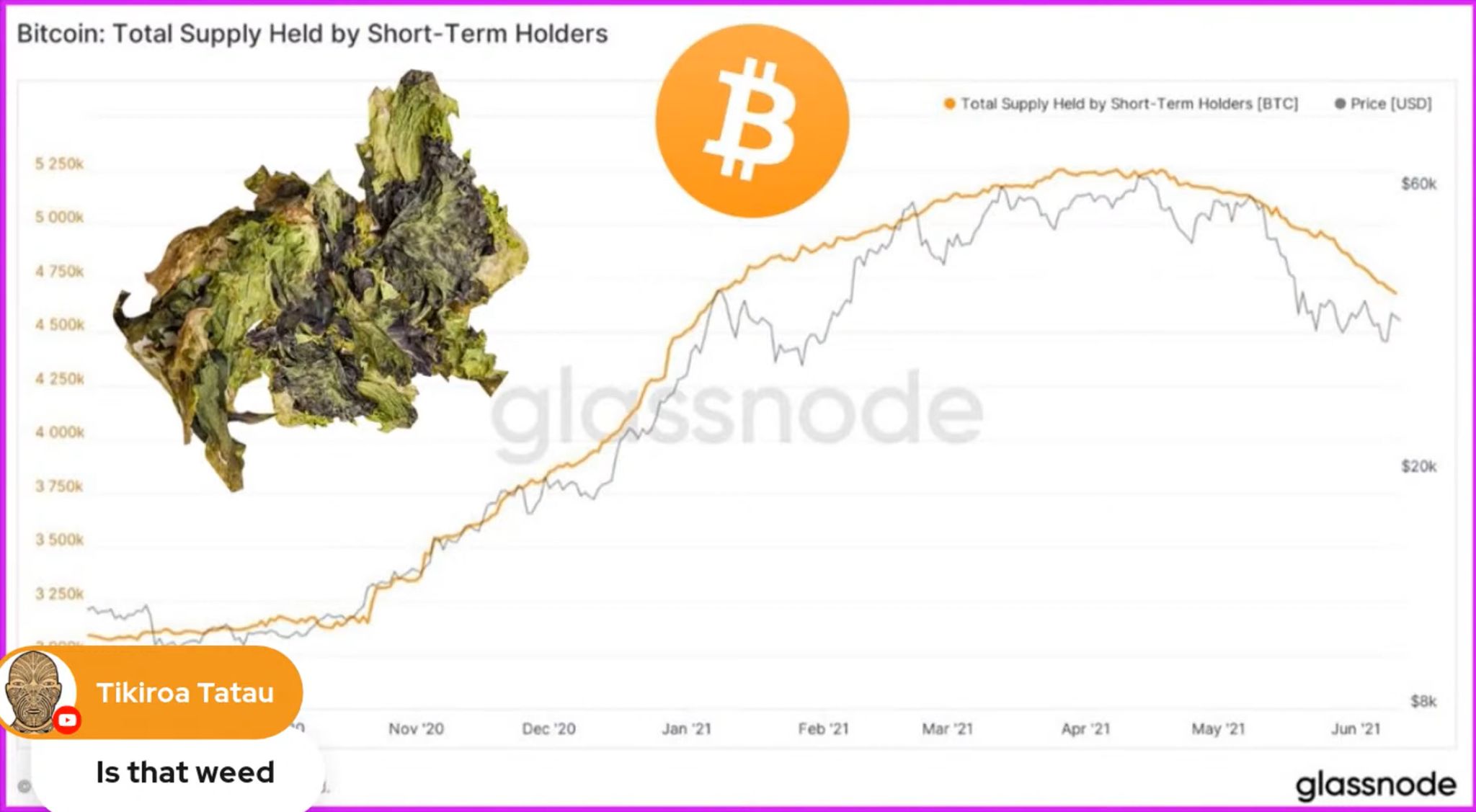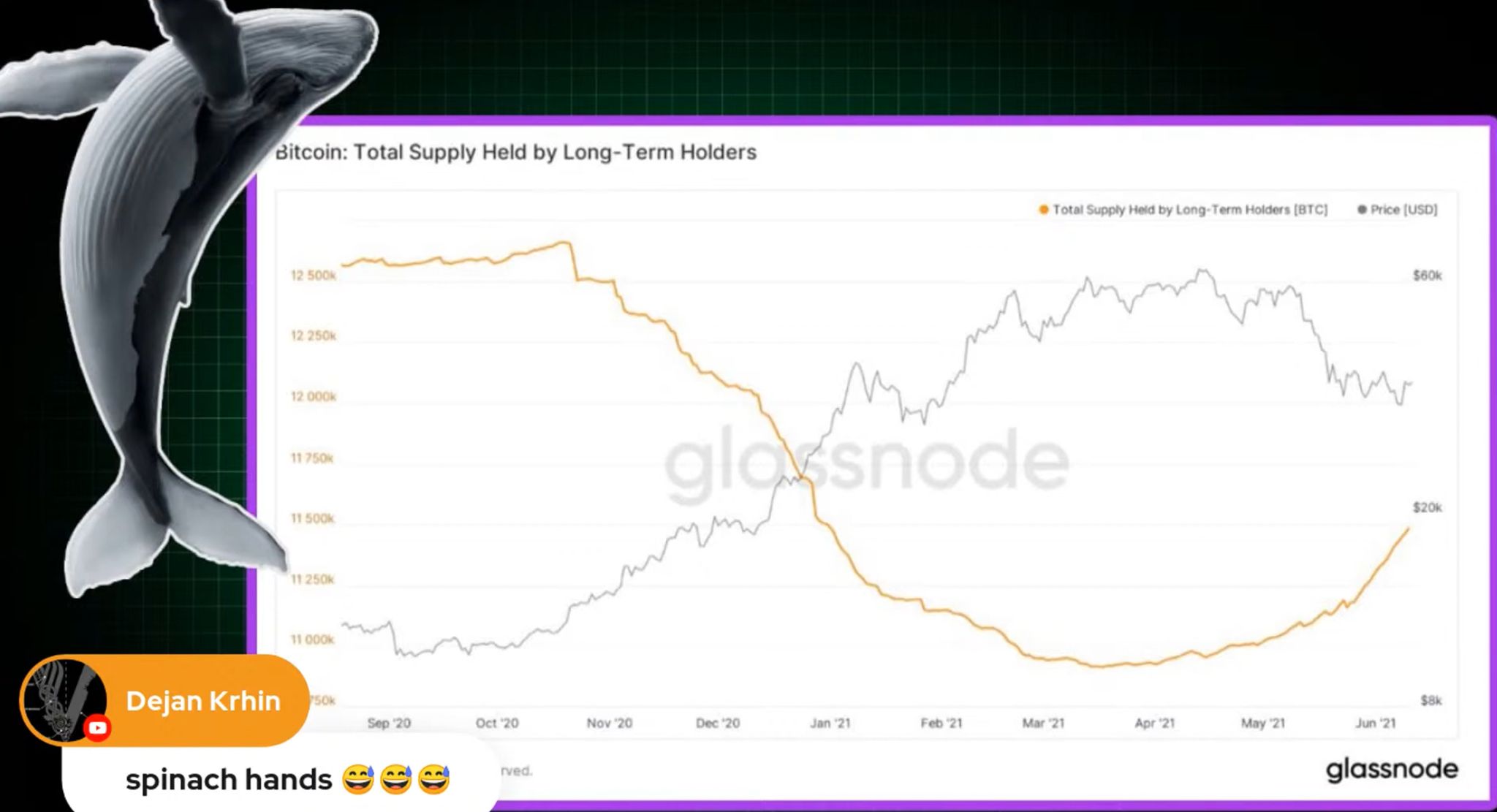 Back to the current situation, it was shown how the whales were building a massive short position, the scale of which hasn't been seen since the Covid crash of March 2020.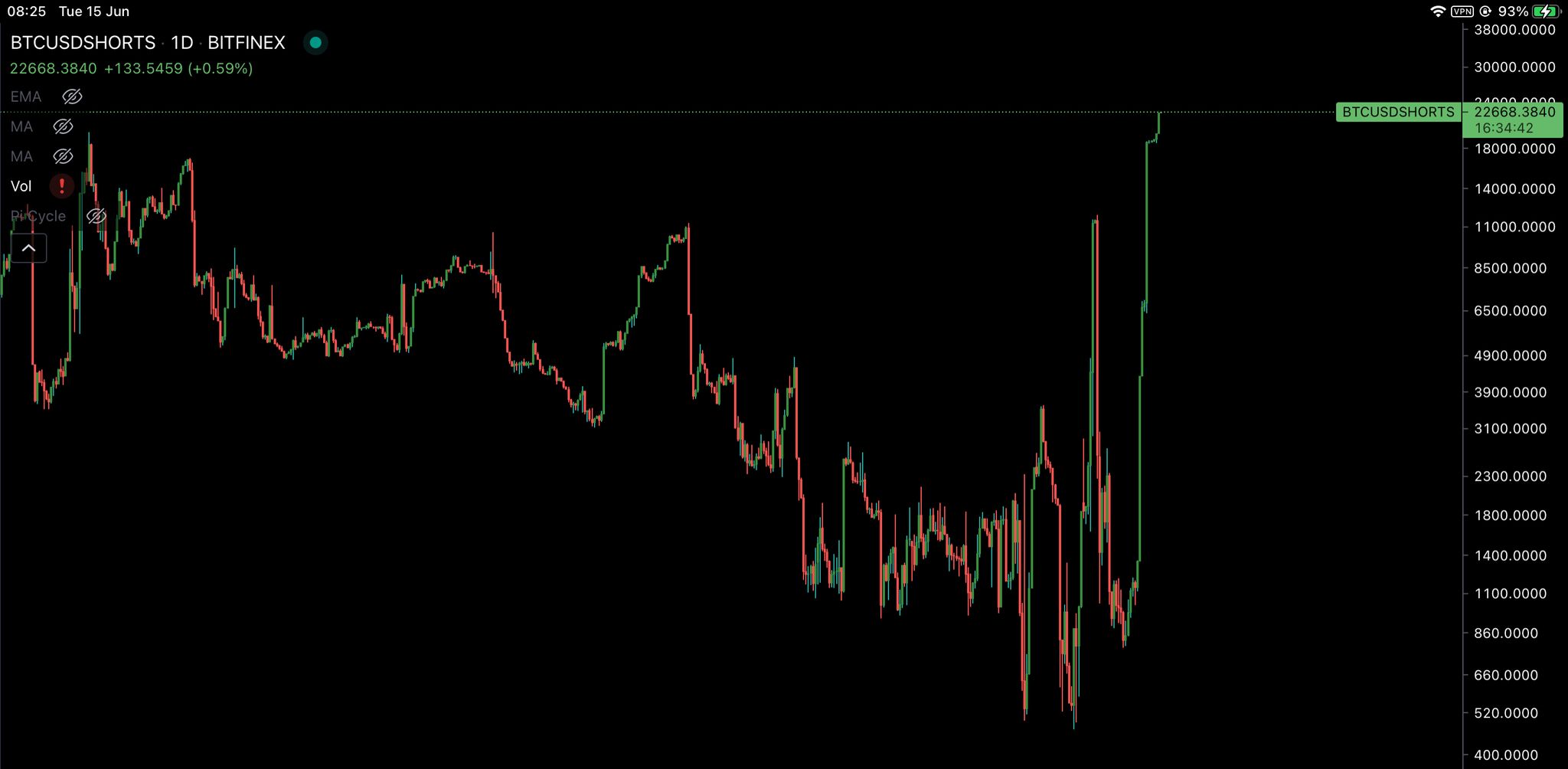 "Why are they shorting so crazy when they know the news is so good?"
Neuner posited that the whales think they can make a lot of money because they expect the price to come down, and the reason for this is the impending death cross.
The death cross is when the 50-day moving average crosses back down over the 200-day moving average. This is usually a very negative sign and leads to bearish price for quite some period of time, and very possibly can herald a bear market.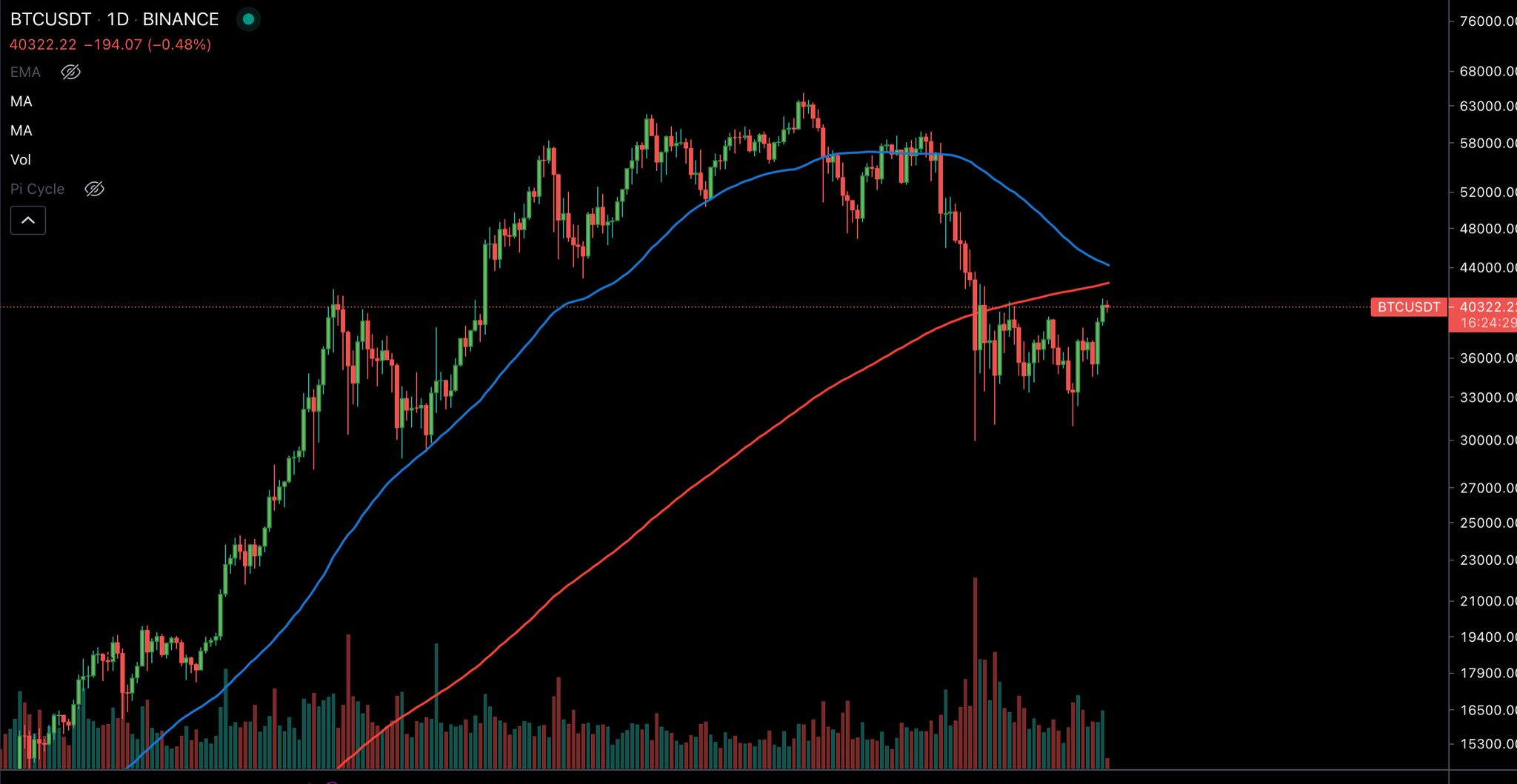 Neuner remarked that it looked almost inevitable that the two lines would cross. This would lead to trading algorithms that were programmed to sell at this juncture doing so.
Will the whales get caught out this time?
Neuner thinks that the whales might have made a wrong move this time. He said that there is so much good news in the market, with Elon "coming back into the market", and a country that will use bitcoin as legal tender. He also referred to Glassnode's "Spent Output Profit Ratio", which showed that the short-term holders had stopped selling.
He said the whales were "shorting and shorting", but that the price was going "up and up", leading to the "biggest short squeeze of our time".
At time of writing this morning, Bitcoin is seeing sideways movement. It appears that we are possibly at a decision point at around $40,300. Shorts appear to have hit a plateau. Should the price begin to go up again today then we could see the short positions begin to collapse as they are bought back.
However, if the Bitcoin price does not go up, then the whales will win again and Bitcoin will be facing a potentially extended period of time in bearish territory. Many eyes will be on the next move.
Disclaimer: This article is provided for informational purposes only. It is not offered or intended to be used as legal, tax, investment, financial, or other advice.