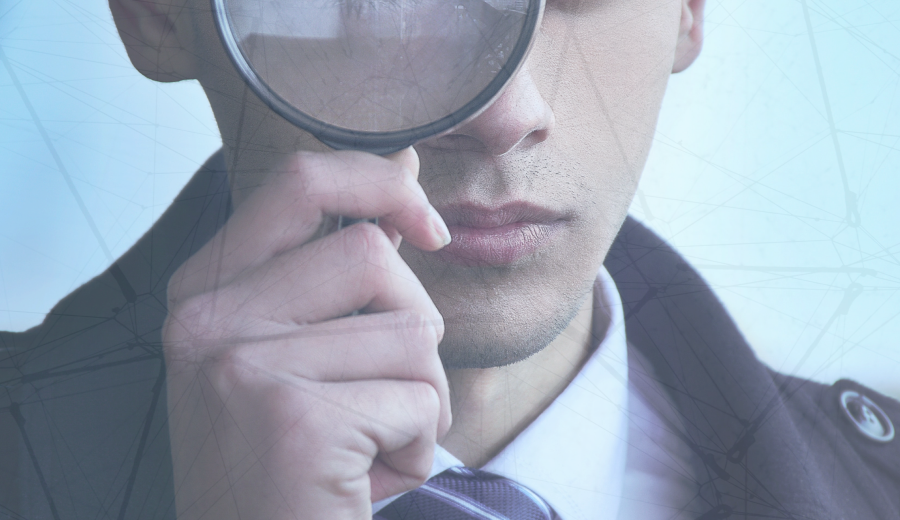 RR Crypto, a digital asset investment association based around Dijon, central France, has reported the loss of funds amounting to between $48–69 million (or between 34 million or nearly 50 million GBP).

The loss has been attributed to a technical glitch, according to statements from the asset manager. French authorities and judicial agencies are looking into the matter, given how the crypto assets have vanished for no apparent reason from the firm's books.

RR Crypto was established in 2013 by Vincent Ropiot, a known crypto asset investor and entrepreneur based in France. The RR Crypto operates as a sectoral association offering "pedagogy and personalized support" for crypto assets and related projects. Notably, RR Crypto is not registered as an association with the French financial markets authority (Autorité des marchés financiers, AMF).

The association claims that it has traded assets on Binance's exchange platform. However, Binance has issued a statement that it had no existing record of any RR Crypto company account, or any involvement with the association for that matter.

BFM TV, a French news channel, said that it was "impossible to know whether the funds were deposited under another name, or whether the portfolio was a complete fiction."

Such a loss of funds should be easily traced if it were properly documented, given the transparency features of blockchain-based assets such as Bitcoin, wherein transactions can be tracked through a blockchain explorer. Further analytics can also be processed according to industry-standard security measures, if they were backed up with proper documentation from the association's end.

Ropiot later issued a disclosure to some of the association's members that their assets have "disappeared" without any trace or papertrail, alluding to a decision by Binance to "reboot" RR Crypto's account. The disclosure was based on reports from a French crypto publication called Le Journal du Coin, and Le Bien Public, which was first to break the case.

Binance has refuted the claim saying that it has existing policy, technical capacity, or "process to 'reboot' registered funds."

Disclaimer: This article is provided for informational purposes only. It is not offered or intended to be used as legal, tax, investment, financial, or other advice.