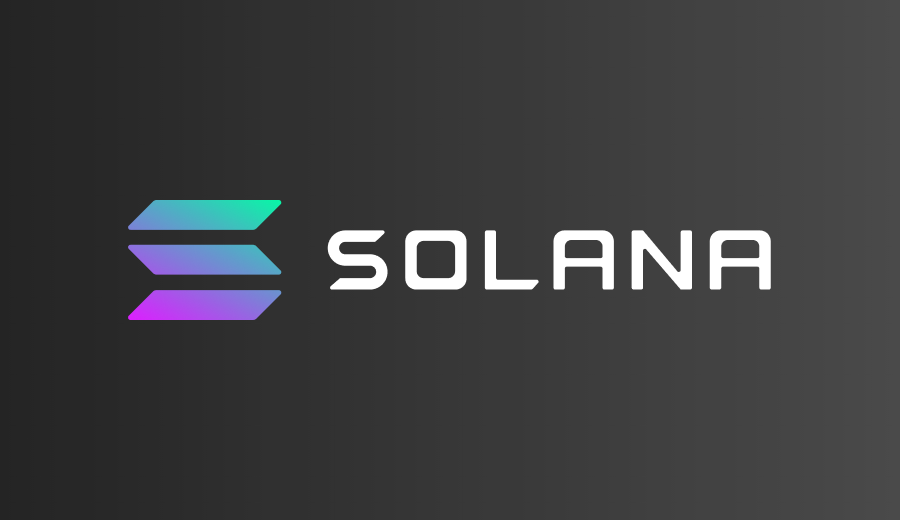 Solana Labs, the blockchain studio behind decentralized finance projects built on the Solana blockchain, has recently completed a private token sale led by Andreessen Horowitz and Polychain Capital.

The sale closed with $314,159,265, a homage to the approximate value of Pi, a mathematical constant representing the ratio of a circle's circumference to its diameter. The sale will be used as a primary resource for accelerating the deployment of market-ready decentralized applications and Web3 platforms focused on expanding the crypto space to its next billion users. A venture investing arm will also be established alongside a trading desk dedicated to the Solana ecosystem.

The private token sale also saw the participation of 1kx, Alameda Research, Blockchange Ventures, CMS Holdings, Coinfund, CoinShares, Collab Currency, Memetic Capital, Multicoin Capital, ParaFi Capital, Sino Global Capital, Jump Trading, and select individual investors like Boys Noize. The private token sale, which was made exclusively available to off-shore investors, was only recently disclosed by Solana Labs, after its completion earlier this year.

"Solana is build-ready today. After seeing explosive growth in global developer uptake, we are convinced that scalability and throughput in blockchain are now a solved problem. This is an inflection point akin to the moment that PC's became widely accessible in the 1970's," shared Solana Labs Co-Founder and CEO Anatoly Yakovenko.

"The next phase is onboarding a billion users. Solana was built from the ground up to accommodate this scale. With this funding, Solana Labs is now positioned to bring in the right partners and capital to build products and tooling to get there." Yakovenko added.

Solana currently powers some of the crypto industry's leading dApps and platforms, including Serum, Raydium, Bonfida, KIN, Audius, Mango Markets, Maps.me, Pyth Network, Phantom wallet, and the team behind the USDC stablecoin. Offhand, these projects have processed over 19 billion on-chain transactions to date.

"The next wave of innovation in crypto will happen at the application layer. It is easy to imagine countless use cases for crypto as a technology, but building them into real products that millions of people use requires the existence of a high-performance blockchain. Solana is a next-generation blockchain that can meet that high bar." shared Ali Yahya, General Partner at Andreessen Horowitz.

Solana is known in the crypto industry as a web-scale blockchain founded in 2017. The Solana blockchain is touted as a direct competitor to Ethereum, the primary blockchain platform for decentralized applications and protocols. Solana's performance delivers predictable scaling with reliable security and composability. This is enabled through Solana's intra-shard parallelism, allowing the protocol to process thousands of smart contracts in an instant. Solana's Proof of History also provides distributed timekeeping, enabling advancements in low-latency and sub-second finality across its blockchain.

Disclaimer: This article is provided for informational purposes only. It is not offered or intended to be used as legal, tax, investment, financial, or other advice.