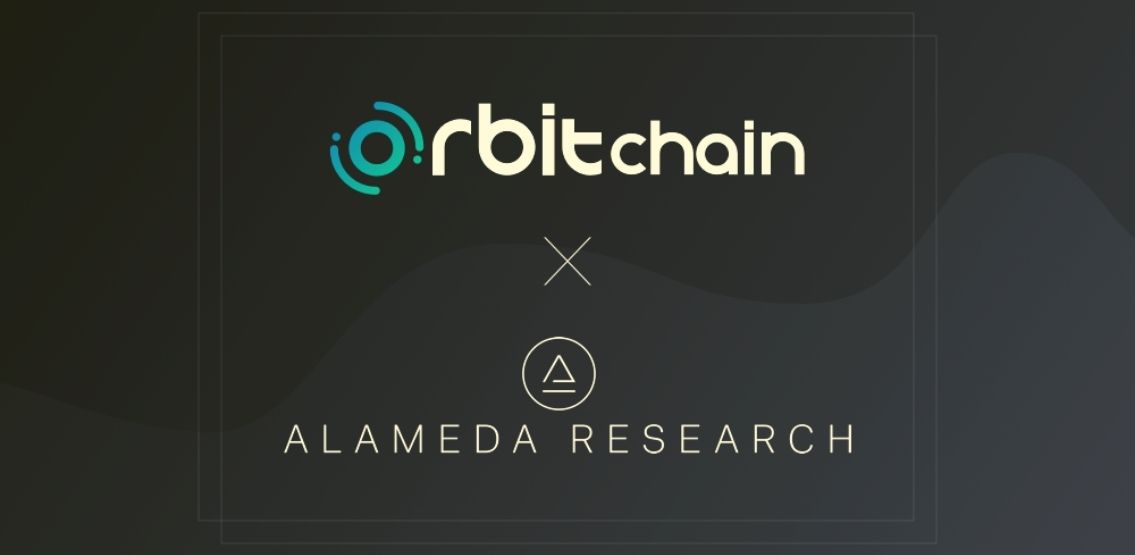 Earlier today, PoS consensus chain Orbit Chain announced its strategic partnership with Alameda Research to fund the research and development of cross-chain DeFi technologies.
Orbit Chain took to Twitter to announce the partnership:
"Proud to announce a strategic partnership with Alameda Research! $ORC is now part of the @AlamedaResearch portfolio. Excited for new innovations in cross-chain DeFi made possible by this partnership!"
Genesis Block Ventures also congratulated Orbit for securing this partnership:
"Looking forward to the new innovation of Crosschain DeFi! Congratulations on the partnership with @AlamedaResearch 😍 #OrbitChain $ORC."
Developing Asian DeFi Market By Offering All Things DeFi
The partnership consists of a strategic investment that will fund the upcoming expansion of Orbit Chain's proprietary cross-chain Defi Technology from South Korea to the global blockchain market. Because of the relatively underdeveloped Asian DeFi market, Orbit Chain and its holding company Ozys are leading the development of DeFi in Asia by offering cross-chain bridging protocol, yield farming, and AMM swap services.
Bringing Orbit Chain Services To Global Blockchain Ecosystem
Orbit Chain's cross-chain bridging protocol is the most advanced bridging solution with the most heterogeneous blockchains in the world. The partnership is expected to further improve the DeFi space by opening up long-term possibilities of enhancing Orbit's cross-chain features along with increased exposure in the Korean market.
T.K. Park, CEO of Ozys and the Orbit family of products, said,
"We are excited for the new advancements that will be made possible in the field of DeFi as a result of this partnership."
About Alameda Research
Founded in 2017, Alameda Research is the brainchild of Sam Bankman-Fried and manages over $100 million in digital assets and trades $600 million to $1.5 billion per day across thousands of products. Currently, Alameda Research is backing some of the most technologically advanced solutions in the blockchain industry, such as Solana, FTX, Serum, Raydium, Bonfida, and more.
About Ozys & Orbit Chain
Ozys is the team behind Orbit Chain. Founded in 2017, Ozys is a South Korea-based blockchain technology company focused on making blockchain easily accessible to all. Their product Orbit Bridge is a cross-chain powered asset transfer platform that allows communication between different blockchain Mainnets, all completely decentralized.
Orbit Chain is the multi-asset hub blockchain that stores, transfers, and verifies information and assets which exist on various public blockchains through decentralized cross-chain communication.
Disclaimer: This article is provided for informational purposes only. It is not offered or intended to be used as legal, tax, investment, financial, or other advice.