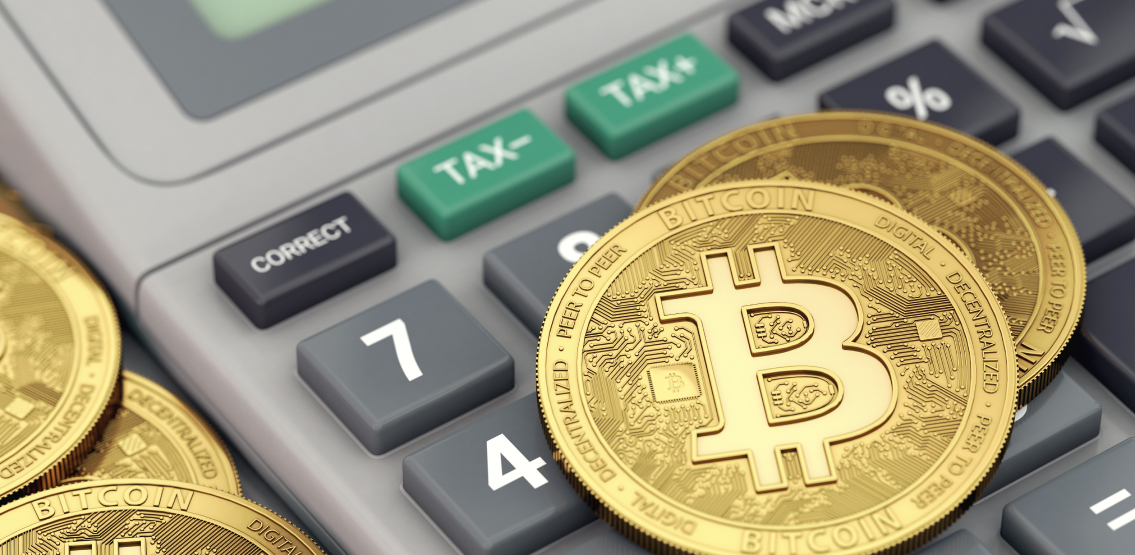 Denmark is reportedly moving towards updating its crypto regulation. Bloomberg has reported that between 2015 and 2019, a total of 16,000 people and companies in Denmark traded cryptocurrencies, with 67% of those reported filed inaccurately.
While Denmark has a reputation for being liberal when it comes to economic and social policies, the nation's regulatory stance on Bitcoin is far from being complete. While there is no existing legislation that specifically deals with cryptocurrencies, they are still subject to legislation on alternative investment funds, prospectuses, and money laundering.
The Danish Tax ministry admitted on Tuesday that the country's existing tax code simply isn't designed to deal with the specific challenges that cryptocurrencies pose. Denmark is nonetheless cracking down on cryptocurrency taxation, and penalising those who file incorrectly.
Morten Bodskov, the country's tax minister, said the goal is to be "vigilant and ensure that our rules are up-to-date and limit errors and fraud."
Last month Denmark's central banker Lars Rohde stated that he could be tempted to ignore cryptocurrency, adding that it was not currently a threat to the central bank. Nonetheless, Denmark's government will soon begin to define cryptocurrency, according to the ministry's statement, firstly defining the challenges that these cryptocurrencies pose, and then deciding what regulation to implement.
In a similar fashion, in 2019 Denmark sent out letters to crypto tax evaders, which asked offenders to present a number of documents to 'help' them determine their capital gains. This time around, it seems that the government is taking regulation a little more seriously, with a number of people reported to Denmark's crimes unit, on the grounds that they had violated the country's tax code.
A number of governments around the world are starting to crack down on crypto tax evasion, with the US tightening monitoring of foreign crypto investors, who may use the US exchanges as a safe haven from the tax requirements of their home countries.
Disclaimer: This article is provided for informational purposes only. It is not offered or intended to be used as legal, tax, investment, financial, or other advice.