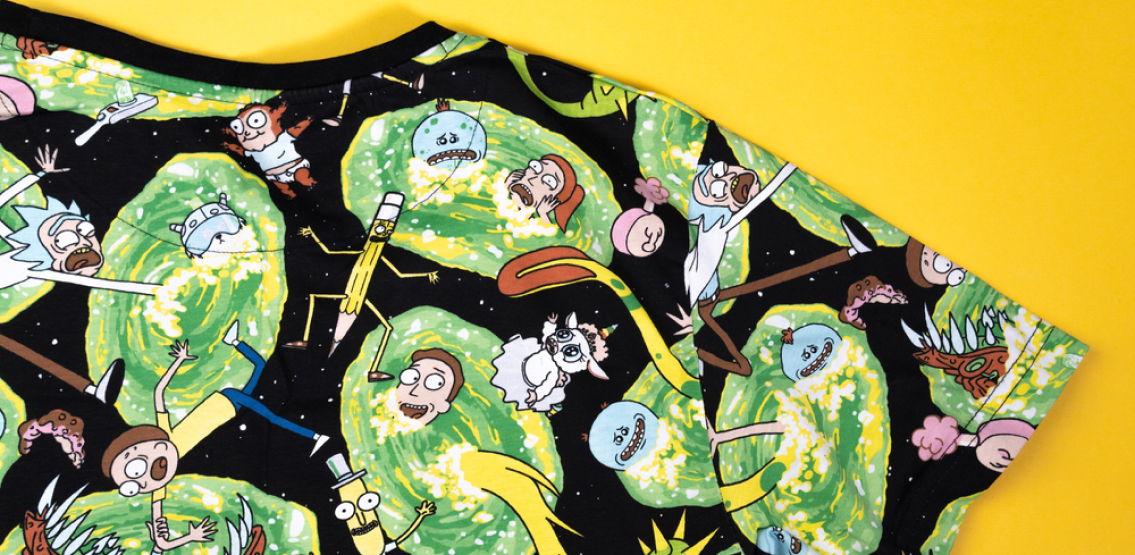 Fox Entertainment's animation studio Bento Box Entertainment has announced that it is launching a 'creator fund' and will invest $100 million into a NFT digital marketplace that will be run by a new business unit Blockchain Creative Labs.
While the sale of NFTs has declined significantly over the past month, Fox's investment in the NFT space demonstrates that the giant entertainment company seems to see a future in non-fungible tokens. Bento Box Entertainment recently laid out plans to launch a blockchain-only animated comedy series, and the recent announcement will see Fox and Bento Box use the fund to identify growth opportunities in the NFT space. Charlie Collier, CEO of Fox Entertainment commented on the use case of blockchain in their industry:
"The emergence of blockchain technology has given birth to a new marketplace that is a natural extension of Bento Box's talents; one that allows the team to support, elevate and reward innovators and artists in new and creatively exciting ways. Our new company, Blockchain Creative Labs, also under Scott and Bento Box, will help shape and grow the fast-evolving world of creatively led digital goods and tokens."
The fan-focused Blockchain Creative Labs has released their first animated series from the established creator Dan Harmon (of "Rick and Morty" and "Community"), in the form of Lab's first blockchain-curated series, KRAPOPOLIS.
"Dan, Blockchain Creative Labs, Bento Box and FOX – using its signature night of primetime animation, Animation Domination -- will all be fan-focused from day-one, curating KRAPOPOLIS-related content on the blockchain from character development right up through premiere night in 2022."
KRAPOPOLIS and future series will be managed by Bento Box Entertainment as well as the sale of all goods, including NFTs of one-of-a-kind character and background art and GIFs. Fans will also have access to exclusive experiences and rewards via the platform.
Despite the fact that the entire NFT industry seems to be in decline, the fact that a major Hollywood studio, and a number of key industry figures, are attached to Fox Entertainment's NFT project seems to suggest that a certain longevity is expected by the entertainment industry.
Disclaimer: This article is provided for informational purposes only. It is not offered or intended to be used as legal, tax, investment, financial, or other advice.