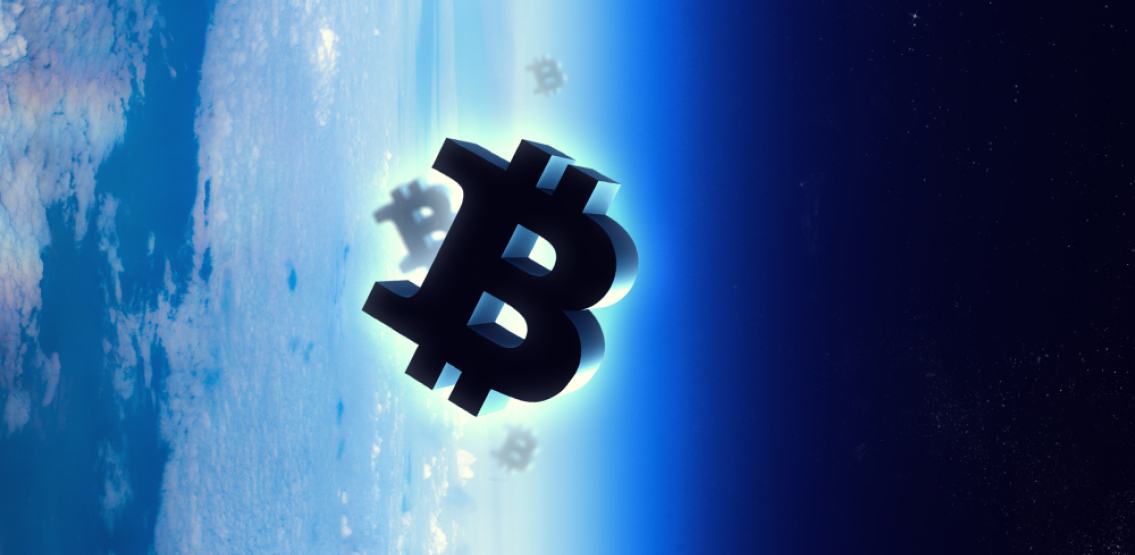 The 2021 Bitcoin conference saw a range of blockchain companies and traditional media come together to discuss the latest developments in the crypto industry. Mike Novogratz, CEO of Galaxy Digital spoke with Yahoo Finance's Jack Guzman about the utility of Bitcoin, traditional banking, and some of the issues plaguing the industry.
Former hedge fund manager Mike Novogratz, CEO of Galaxy Investment Partners, and major investor in cryptocurrency, has remained positive on the long-term adoption of Bitcoin. In an interview with Yahoo Finance, Novogratz outlined several issues that are plaguing the crypto industry at the moment, and the hypocrisy surrounding the issue of energy consumption.
"YouTube uses 2 and 1/2% of all electricity. That's a crazy statistic. We're not going to ban YouTube. YouTube is awesome. I will literally bow down at the altar of YouTube, right? There's unbelievable utility from it. There's also unbelievable utility from the Bitcoin launching. It costs a lot to mine. It uses a lot of electricity because it was designed that way. If we want something to secure trillions of dollars of wealth, you don't want a guy with a popgun, right? You want a robust system"
He added that while sustainability is a concern for the whole planet, the crypto community also has a responsibility to do something about it. Novogratz predicted that a number of green initiatives will soon emerge from the crypto industry.
While sustainability and Bitcoin have been hot button issues recently, a number of initiatives and 'greener' alternatives have already emerged. Elon Musk has rejected Bitcoin in recent weeks, pushing for what he claims is a greener alternative in the form of Dogecoin. Crypto pioneer Nick Spanos followed up on Musk's comments by stating that Bitcoin will never be green enough for some people.
During the interview, Novogratz went on to speak about the importance of institutional investors for Bitcoin.
"Institutional money is wildly important. So let me give you some numbers. Total crypto market cap-- that's Bitcoin and everything else-- is about a trillion and a half dollars. That's 30 basis points of the total global wealth. 30 basis points-- nothing. Listen, for that to shift to 2%, 3%, which I'm fundamentally in belief that it will, you need institutions. They own all the money"
The CEO of Galaxy Digital stated that he is fundamentally optimistic about Bitcoin adoption in the institutional space, despite the recent backslide over the past month. And that while the popularity of coins such as Dogecoin and Litecoin are bringing new investors into the space, in his opinion they "pull away from Bitcoin".
Disclaimer: This article is provided for informational purposes only. It is not offered or intended to be used as legal, tax, investment, financial, or other advice.