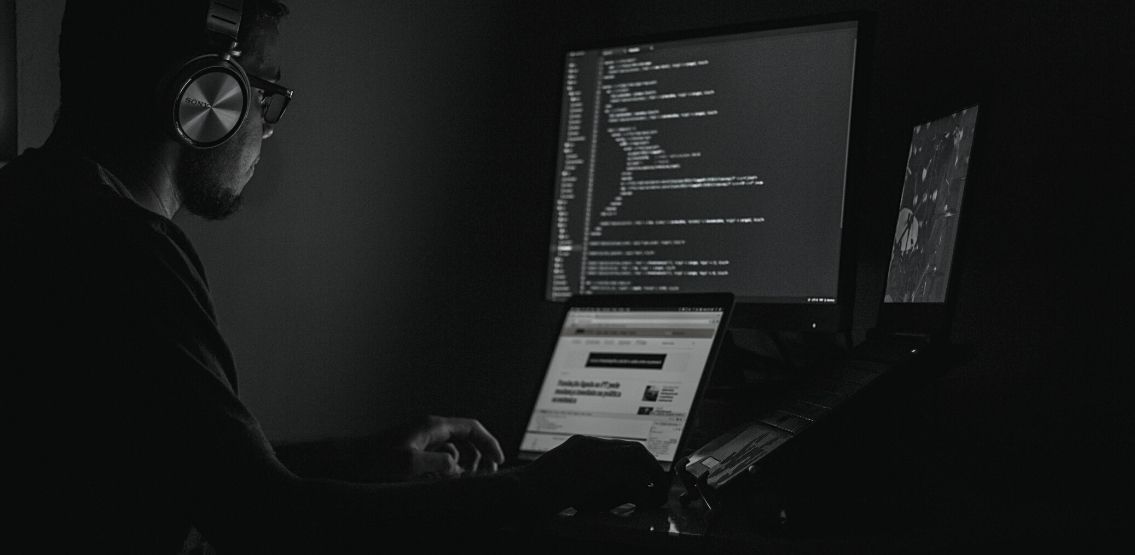 Last week a malware campaign targeted and attacked a group of digital artists and NFT creators in an attempt to steal their crypto funds from their private wallets. The attack was partially successful till several victims caught on to the scheme and took to Twitter to spread the word.
Creators Offered Scam NFT Projects In Targeted Malware Attack; Crypto Wallets Compromised
The malware campaign launched last week and continued into the weekend was a highly targeted attack that tricked artists and NFT creators, who exclusively advertised their work on Twitter into installing malware. According to reports, the victims were approached on Twitter by the threat actor via different handles that offered scam NFT project proposals.
Twitter-user and 3D artist Nicole Ruggiero was one of the victims of this scam; she tweeted,
"Really terrible day. My Metamask got hacked and now my @withFND account is compromised. Opened a scam project proposal with a .scr file and a Microsoft Word icon. Anyone experience this before? Trying to figure out what to do"
Redline Malware Masquerading As Screensaver Attacks Malware Victims
According to public reports, the threat actor used multiple identities to approach Twitter users, advertising themselves as NFT companies with project proposals and trick them into downloading and running a malware-laced file disguised as a Windows screensaver (.SCR) file.
According to security researcher, Bart Blaze, the files were configured to temporarily install the Redline malware on the victims' systems. The malware did not have a persistence mechanism in place, which meant that a simple computer reboot would eliminate it. However, according to Blaze, Redline is a fast-acting bug and needed only a few minutes to steal the user's personal info, including browser credentials and extensions and crypto wallet files.
Hackers Targeting Highly Profitable NFT Market
Non-fungible token or NFT is a new blockchain-based token system that allows artists to link creations to blockchain ledgers and then sell their art (photos, videos, audio, documents, etc.) by selling an NFT token associated with that ledger entry.
Just in the first quarter of 2021 alone, NFTs have reached $2 billion in sales. As a result, NFT creators are generating higher profits than ever and are therefore attracting multiple threat actors. This recent attack is reminiscent of similar incidents that were reported earlier this year when several cybercrime groups targeted NFT creators via Nifty Gateway, a digital art marketplace for NFT assets.
Disclaimer: This article is provided for informational purposes only. It is not offered or intended to be used as legal, tax, investment, financial, or other advice.