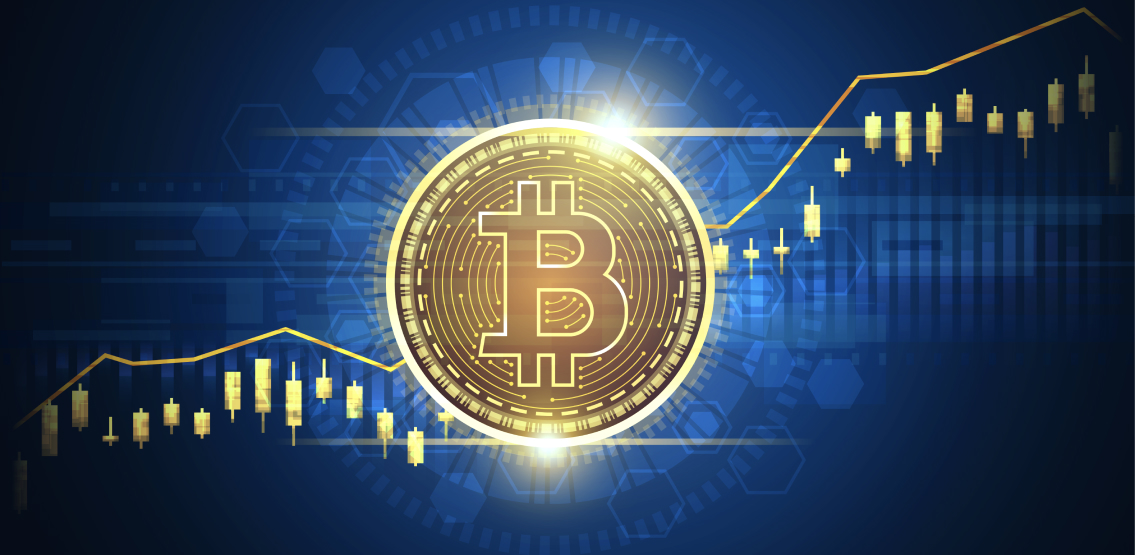 After what seems like forever (a period of around a few weeks in crypto land), Bitcoin and the rest of cryptocurrency are having a really good green day. All kinds of pressure have been on the king of the cryptos, but a strong looking bounce is taking Bitcoin back out of danger, and the whole of the rest of the cryptocurrency world is following suit.
The total crypto market trading volume is up 21.8% over the last 24 hours at time of writing. The global crypto market cap now stands at $1.3 trillion, up 7.5% on the day so far.
Obviously, one green day does not a bull market make. However, all the indications that institutions were buying up the dip are now maybe being borne out as Bitcoin bounces strongly, 7.6% up so far today.
Bitcoin does have quite a task in front of it if it is to completely negate the downward trend and climb back out of what many experts are saying is a confirmed bear market.
However, a journey of a thousand miles starts with the first step, and if Bitcoin can now flip the $31,500 resistance into support once again, then we may well have started that journey.
The rest of the crypto market is certainly making hay while the Bitcoin sun is shining. RUNE is up 25% over the last 24 hours, fresh from the exploit attack of last Friday, when hackers managed to steal around 2500 ETH from the liquidity pools.
Other top movers include Theta, up 17%, and its TFUEL token, up 20% so far today. MATIC, the layer 2 king for the Ethereum blockchain, is also up 20%. In the metaverse we have Axie Infinity (AXS) up 20% so far. EGLD is up 13.5% and DOGE 12%.
Ethereum (ETH) has reclaimed the $1,900 price level, and Cardano (ADA), arguably the foremost layer one competitor for Ethereum, is riding high at $1.15, 9.5% up on the day so far.
Besides the Rothschild Investment tripling its investment into Bitcoin, a recent survey conducted by Fidelity revealed that 70% of institutional investors expect to purchase crypto assets at some point. Over half of those surveyed said they had already invested in cryptocurrencies.
Further research shows that 90% of respondents are planning to invest in cryptocurrency by 2026.
Disclaimer: This article is provided for informational purposes only. It is not offered or intended to be used as legal, tax, investment, financial, or other advice.