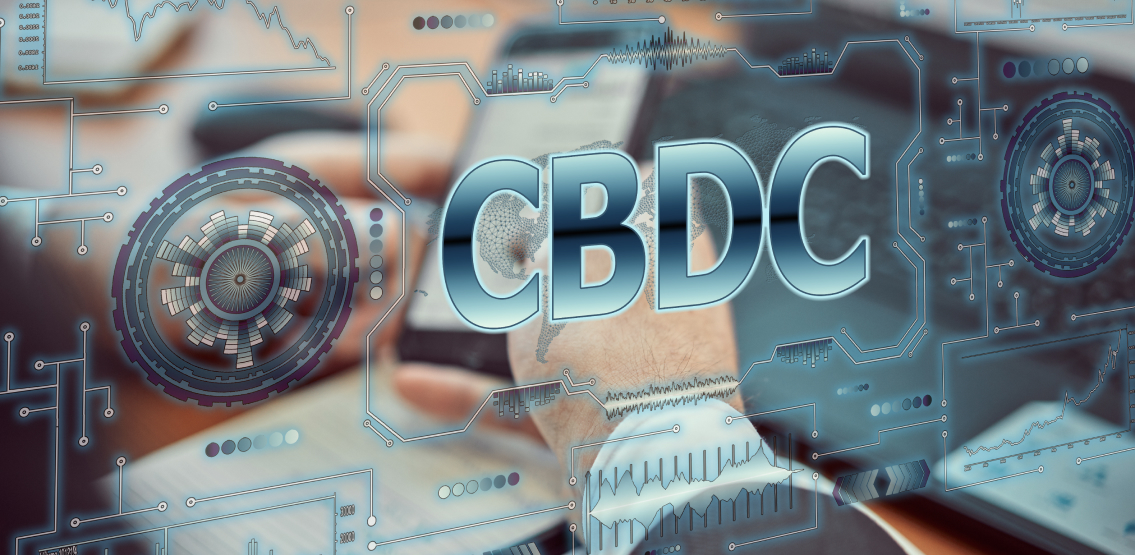 The notion that CBDCs (central bank digital currencies) and cryptocurrencies can exist together seems a little uncertain at this stage, considering the amount of distaste central banks appear to have for the new crypto digital asset class. However, there will be a period, as CBDCs roll out, when the two do co-exist. Will they form an uneasy alliance, or will one of them have to disappear?
As reported by the Korea Herald, at a webinar co-hosted by The Investor and ANN, more regulation on cryptocurrencies together with the advent of CBDCs will lead them to "co-exist for a while".
According to Nelson Chow, chief fintech officer at the Hong Kong Monetary Authority, not many cryptocurrencies are actually employed in payments. He says most of them are just speculative and used "as a means of storage".
Chow thinks that this will allow cryptocurrencies to continue as long as they are not being used for payments. He believes that CBDCs will solve the age-old problem of cross-border payments.
John Kiffmeiste, former senior financial sector expert for the International Monetary Fund doesn't think that CBDCs will make crypto obsolete. Although he does add that cryptocurrencies don't as yet operate in the same environment as CBDCs for tax regulation, AML regulations, KYC and many others.
It could certainly be argued that a lot of the serious cryptocurrencies do actually comply with all the above, and that blockchain makes the verification of this compliance even more transparent.
Another expert, Kevin Werbach, professor of legal studies and business ethics at the Wharton school, University of Pennsylvania, said that crypto should not be "allergic to regulations".
"There is always a notion that we have to choose either innovation or regulation. And I think it's a false dichotomy. For new technological markets to mature and develop, they need to be trusted. They need to get to the point where ordinary people around the world are willing to participate in these activities at scale, and regulations are an important part of that,"
However, it could also be argued that the crypto projects that are trying to do everything right, are crying out for regulation so that they know exactly where they stand. Can it be the fault of these companies that existing regulation is far from a proper fit for such innovative and ground breaking technology.
It must be recognised that just because the existing financial system is what is in place, it does not give it the right to say what goes. SEC commissioner Hester Pierce has said that the regulator is there to protect the investor, and not the current players in the financial system.
Cryptocurrency has much to offer the financial system, particularly in the areas of innovative products and freedom of choice for the individual. CBDCs will give government and central banks far greater power over monetary policy, but will it be worth the potential for far-reaching misuse of this power?
Disclaimer: This article is provided for informational purposes only. It is not offered or intended to be used as legal, tax, investment, financial, or other advice.