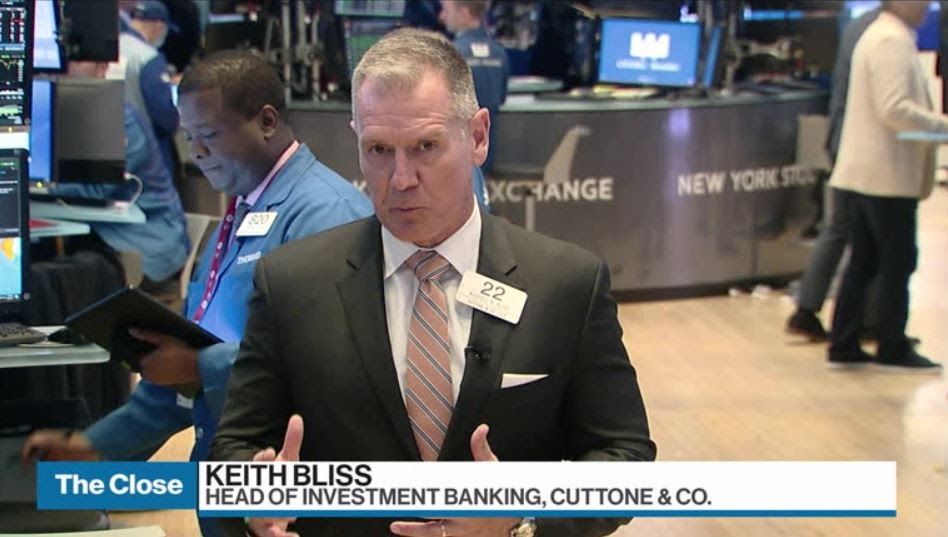 Source: BNN Bloomberg
If you rank the available crypto-assets in the descending order of their market size, you will see that Ethereum comes second to Bitcoin. Bitcoin is the industry-representing crypto asset with the largest market capitalization. Yet, it won't be prudent to compare these two as each other's competitors. There is a vital difference in how users perceive these two assets and the operating principles they follow. As noted by author Laila Maidan in the Business Insider, users primarily see Bitcoin as a store of value, as an asset that has shown exponential price growth and offered unmatchable returns over time. Ethereum, on the other hand, has facilitated the expansion of DeFi and made it more widely usable through its smart contracts and enabling the development of diverse applications taking Ethereum as a base. But, does that make Ethereum competitor-less? Well, it might appear beyond competition for now, but the tables may turn soon.
The Real Competitor for Ethereum
Keith Bliss, the president of Capital2Market, seems to have identified Ethereum's real competitor and he has verifiable arguments backing up his claim. Keith, a veteran in the Fintech market, claims to have noticed an increasing inclination among developers to turn to Polkadot to build their platforms and projects. Polkadot is the ninth-largest crypto asset at present.
While both Polkadot and Ethereum support auto-executing transaction protocols and record the events on a blockchain, the former is capable to bridge and interact with other blockchains, including Ethereum. What does this capability imply for a developer? It implies that by using Polkadot, one becomes free of building applications into the main blockchain. On the other hand, when working with Ethereum, despite its open-source network and user-friendliness, developers need to code each of their additions onto the main Ethereum blockchain.
Over time, with loads of applications built on it, Ethereum's transaction speed falls, stunting its scalability in turn. Polkadot, with its system of blockchain bridges, does not create an overload on the main blockchain. Resultantly, it keeps the projects easily scalable.
With Polkadot's advantages pointed out, Bliss would yet not go as far as claiming Polkadot a replacement of Ethereum. Ethereum roots have gone much deeper through its adoption by the international community. Moreover, it will also have technological upgrades in the days to come. But, the competition between these two players will be there, believes Bliss.
Gauging Polkadot's Price Action
With any growth forecast inevitably comes the speculations around an asset's future price. How its price will appreciate with expanding usability is something that makes industry stakeholders curious. However, Bliss prefers to stay cautious. He believes that gauging Polkadot's price action is not yet as easy a task as it is for Ethereum or Bitcoin.
Polkadot has only recently got a listing on the Coinbase exchange, whereas matured Ethereum products are already available in the market like the Grayscale's Ethereum exchange-traded fund or Ethereum futures. Bliss projects Polkadot hitting a price of $100 in the next three years, if it continues growing by adding independent blockchains that connect to and run off its network and keeps on attracting developers.
Disclaimer: This article is provided for informational purposes only. It is not offered or intended to be used as legal, tax, investment, financial, or other advice.