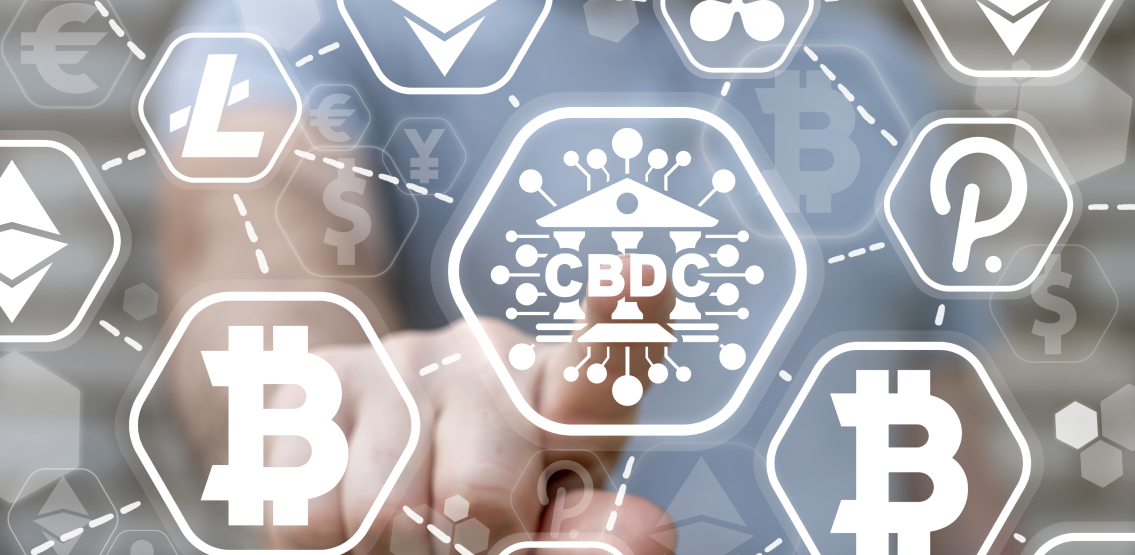 Bitcoin has just lost the $30,000 support at time of writing. There is only now a lower low to be made below the previous local low of $28,800 and that should be it. Done and dusted. Bitcoin will go down to the low 20s and perhaps even beyond. However, is there any hope for the number one cryptocurrency, even at this late stage?
$200 billion in value has been wiped off the crypto market cap over the last week as all cryptocurrencies fall lower and lower. Yesterday's biggest one-day points drop since October on the Dow Jones Industrial Average has also possibly been the last nail in the coffin for crypto.
One of two scenarios await to be played out. Scenario number one sees Bitcoin make that drop, and a new global low will need to be found, hopefully not falling below the last Bitcoin all-time-high of around $20,000, made all the way back in December of 2017.
Scenario number two seems a lot less clear. The preferred scenario is that we turn around and bounce right here, reclaiming the $30,000 level, instead of retesting, and then turning the trend around by making a series of higher highs and higher lows.
The other alternative to this scenario is that we also reclaim the $30,000 level, but that we then continue to move sideways over an extended period of time, all the while gathering strength before surging upwards to make a new all-time-high, before then cracking the magical level of $100,000 perhaps early next year.
Whatever happens, life with Bitcoin and cryptocurrencies is never boring. We weren't going to change the global financial system without a fight. A new enemy is starting to gather on the horizon in the form of central bank digital currencies (CBDCs).
CBDCs are the end-game of the existing financial system. Some compare them to cryptocurrency because they are also digital assets. However, the comparison ends there. This is the same fiat system dressed up in digital guise, with the very worrying add-on that CBDCs can be programmed to control those who use them by being able to influence what you can and can't purchase.
According to Steve Forbes, editor in chief of Forbes Media, we are headed towards a "cryptocurrency war" and that there will be the "financial equivalent of Starwars" as governments fight to protect their monopoly over manufactured money.
The now much smaller ecosystem of Bitcoin and cryptocurrencies is facing the fight of its life as governments and central banks turn the screw to try and squash this decentralised movement. It is hoped that people will realise what is happening before it is too late.
Disclaimer: This article is provided for informational purposes only. It is not offered or intended to be used as legal, tax, investment, financial, or other advice.