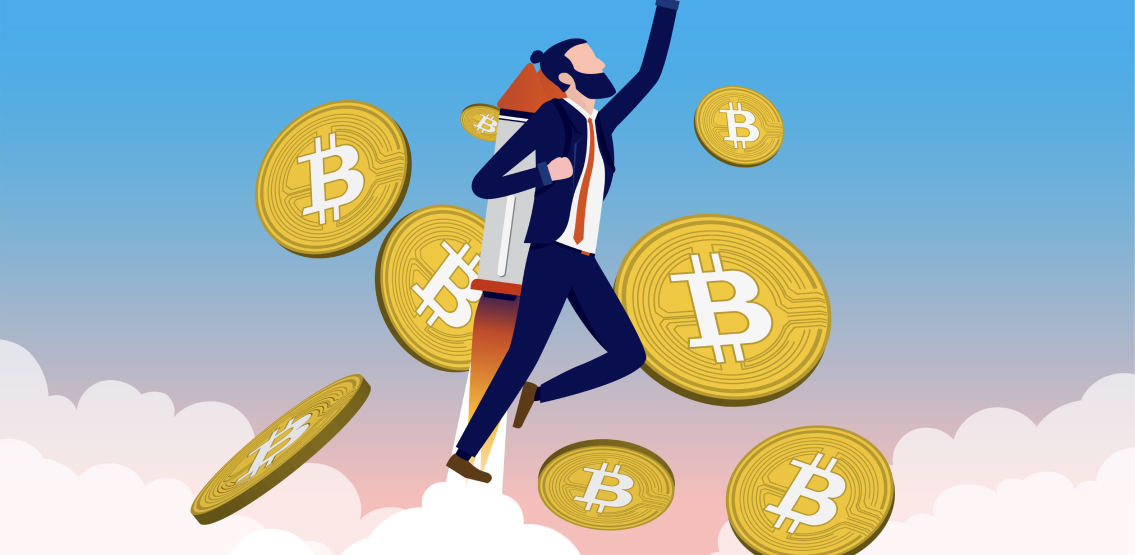 With the B-Word conference happening today, and Elon Musk, Jack Dorsey, and Cathie Wood closely exchanging notes, a change of heart on Bitcoin from Musk might well be forthcoming. Also, with Bitcoin having bounced from its recent low, could this be what starts a general reversal trend?
News for the cryptocurrency market has been pretty grim over the last few weeks. One regulatory authority after another has taken a swipe at crypto. The FUD has built up to such an extent that many retail investors have left the market leading to the slump in price.
However, things might be about to look up. Bitcoin didn't go off the precipice as many analysts had predicted. At time of writing the price is looking to regain $31,000. It is way too early to tell if this is just a retest of previous support or the beginning of a trend reversal.
Nevertheless, today's B-Word conference can certainly help. Both Jack Dorsey, CEO of Square, and Cathie Wood, CEO of ARK Invest, will have a lot of new data to present to Elon Musk as to the greener credentials for Bitcoin. If convinced, Musk would surely make some kind of positive announcement that could go a long way to bringing a lot of investors back into the number one cryptocurrency.
The main issue of concern that needs to be addressed is that of the environmental impact of Bitcoin mining. According to the newly formed Bitcoin Mining Council, which represents 32% of Bitcoin global mining, the mining energy use is now "negligible".
"Bitcoin mining uses a negligible amount of energy, is rapidly becoming more efficient, and is powered by a higher mix of sustainable energy than any major country or industry."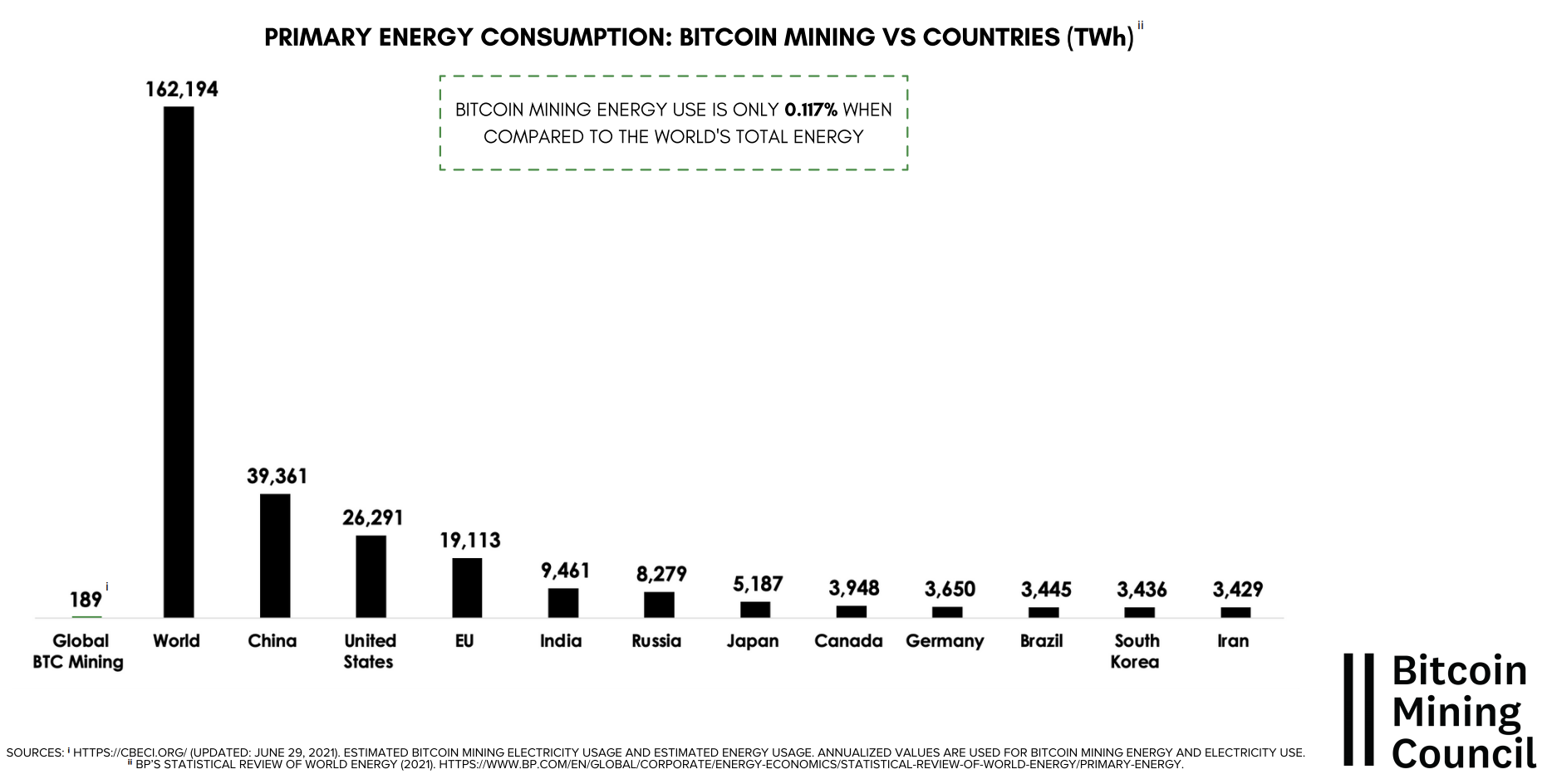 The crypto community will hope that the facts sway Musk back towards a far more positive attitude than has been the case for a while. If the B-Word conference is successful in that regard, then look for a decent price swing towards the upside once again.
Disclaimer: This article is provided for informational purposes only. It is not offered or intended to be used as legal, tax, investment, financial, or other advice.