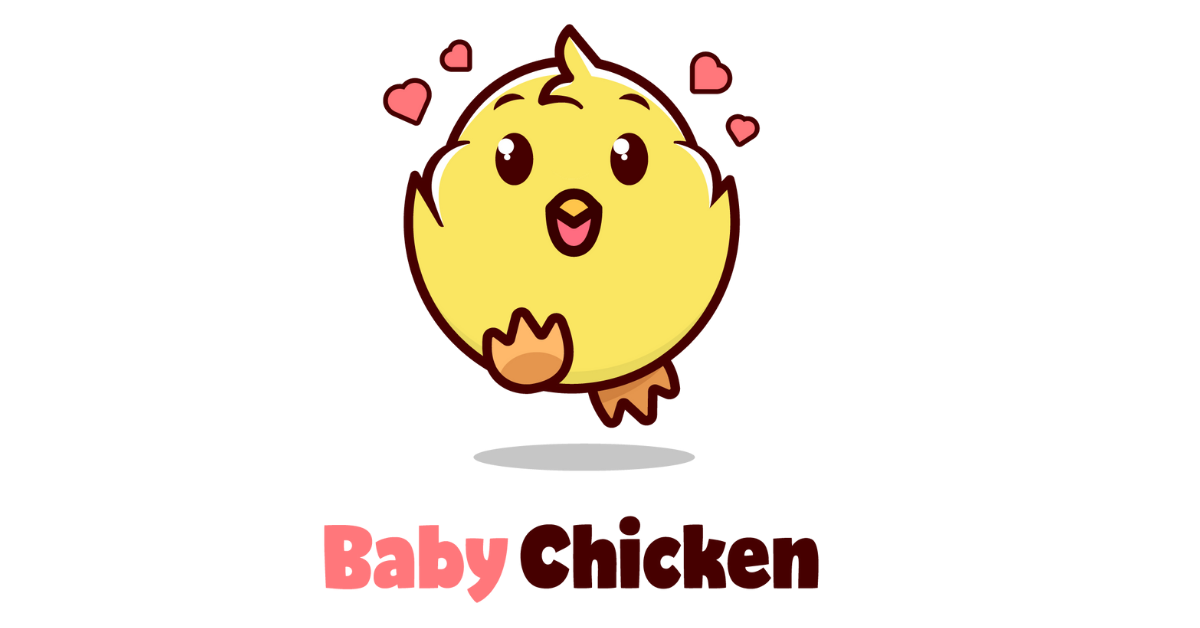 Babychicken is all set to introduce the newest and most innovative features to help its members get back to the game and develop the Babychicken coin as the best coin in the world. It's important to note that Babychicken is built on Binance Smart Chain. This dual-chain architecture will empower Babychicken users to fully manage their digital assets and take advantage of unique features offered by BNB earnings.
The expert core team has recognized the need to improve the quality of coins offered by the holders for a long time now and improved their earnings by devising innovative steps. They have launched the new initiative as part of the company's ongoing commitment to sustainability. The primary objective of the Babychicken project is to broaden the future of security tokens with the Babychicken ecosystem.
By initiating the move, Babychicken aims to bolster safe returns for holders. Babychicken offers an easy way for holders to earn BNB by holding it and expanding the scope of rewards for its community members.
Babychicken Protocol is a community-driven, fairly launched DeFi Token. Reflection, LP Acquisition, and Burn are three core infrastructures that occur during each transaction. This allows users to earn passive rewards through static examination as they watch their balance grow indefinitely. Unlike traditional services, Babychicken will enable users to make BNB regularly only by holding it in their wallets.
As noted in the report, Each transaction contributes toward automatically generating liquidity with the mechanism in detail: 1% of buy, sell, or transfer from each transaction will be burnt-out instantly, while the rate of 1% in buy, sell, or transfer transactions will be directly distributed to the user's account. The rest of 8% in each transaction will be distributed directly to holders in BNB.
According to their team, "The service is going to be scaled up with DeFi Wallet so that it can be set up by anyone and activated quickly." The Babychicken Defi wallet is designed as robust security, ensuring funds are kept safe. DeFi can be complex and daunting for most users, but this wallet is optimized for easy and seamless uses. Through this, users will be able to reap the benefit from balancer and other protocols alike.
Apart from all the great offerings, the Babychicken project's mission is to encourage its community members by helping them get back to their business and offer them all the support they might need in the process. The company takes business moguls like Jack Ma and Bill Gates as role models and wants its members to learn the essential lessons of failure and never to give up attitude from these personalities.
Babychicken also facilitates an attractive rewarding mechanism to help the owners. Its vision of empowering the members could be derived from its quote that reads as- "You've been great since you were born, let's make yourself great again."
Disclaimer: This article is provided for informational purposes only. It is not offered or intended to be used as legal, tax, investment, financial, or other advice.