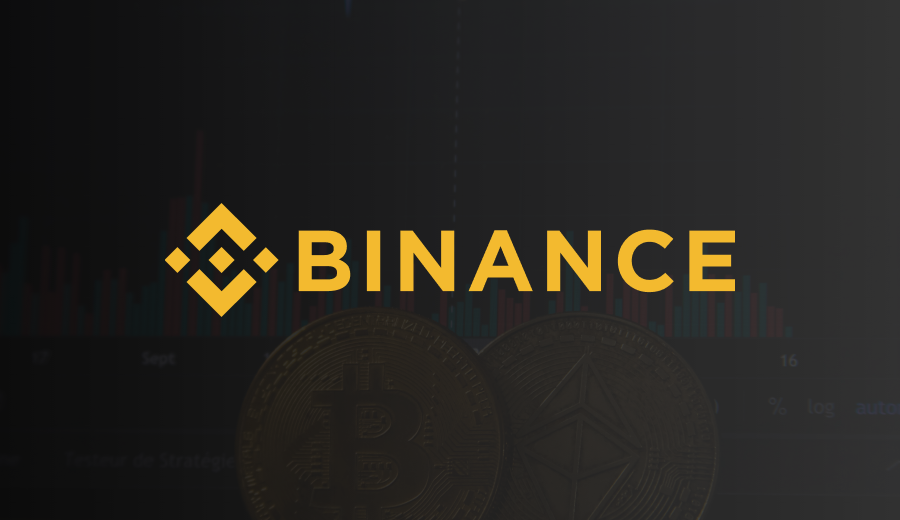 The last week has been quite rough for the Binance team. The world's largest crypto exchange has continued to receive warnings from different global regulatory bodies and financial watchdogs. However, something positive did happen for the company this week. Keep reading to find out.
Visa And Mastercard Continue Binance Partnership Despite Concerns
Leading card payment service providers Visa and Mastercard have not ended their partnership with Binance, despite the scrutiny that is following the crypto exchange. Both the companies are keeping an eye on Binance and have made a note of the regulatory concerns. However, Visa is still in dialogue with Binance, while Mastercard is waiting to see how the regulatory situation plays out. Neither company is holding back payments to and from Binance accounts made using their cards.
Binance Operations Unauthorized In Italy
Italy's Consob is the latest government agency to issue a warning against Binance, saying that the crypto exchange is unauthorized to operate in the country. In a press release published on Thursday, the securities regulator issued the warning against Binance, saying,
"Consob warns savers that the companies of the 'Binance Group' are not authorized to provide investment services and activities in Italy, not even through the website www.binance.com."
The exchange has faced quite a lot of flak from securities regulatory bodies, which started with the UK's financial watchdog, the FCA banning operations of Binance's UK entity - Binance Markets Limited (BML).
Lithuania And Hong Kong Also Followed Suit
The central banks of both the countries of Lithuania and Hong Kong have issued warnings against Binance. Despite assessing Binance as a virtual currency exchange operator and wallet, the Bank of Lithuania warned the crypto exchange against some of its unlicensed investment services, like offering derivative financial instruments related to crypto-assets.
Meanwhile, the Hong Kong Securities and Futures Commission (SFC) warned Binance to not offer stock tokens as it did not have the license to conduct 'regulated activity.'
Binance Ends Stock Tokens Trading
Following the warnings from different countries' regulatory bodies, Binance moved to end trading of its stock tokens last Friday. As a result, Binance users will no longer be able to buy stock tokens, effective immediately. Existing stock token holders have been advised to sell off all their holdings before October 14, following which their stock positions will be closed the next day.
Stock tokens, also known as tokenized stocks, are blockchain-based shares of publicly traded companies. Unlike traditional shares, stock tokens can be bought in fractions - a feature especially useful for expensive stocks. The announcement to cease stock tokens trading happened just a few hours before the Hong Kong Securities and Futures Commission (SFC) warned Binance to not offer stock tokens as it did not have the license to conduct 'regulated activity.'
BUSD Crosses $11B Market Cap; Now A Top 10 Crypto
In a turn of good news for the crypto exchange, their stablecoin Binance USD (BUSD) has been inducted into the 'Top 10 Crypto' hall of fame, after crossing $11 billion valuations as per market capitalization. With the use of BUSD in DeFi gaining popularity, the coin's market cap grew from $1 billion to $10 billion in just six months. Low transaction fees, a 1:1 ratio with USD, and the approvals from the NYDFS have all contributed to the popularity and growth of Binance USD.
Disclaimer: This article is provided for informational purposes only. It is not offered or intended to be used as legal, tax, investment, financial, or other advice.