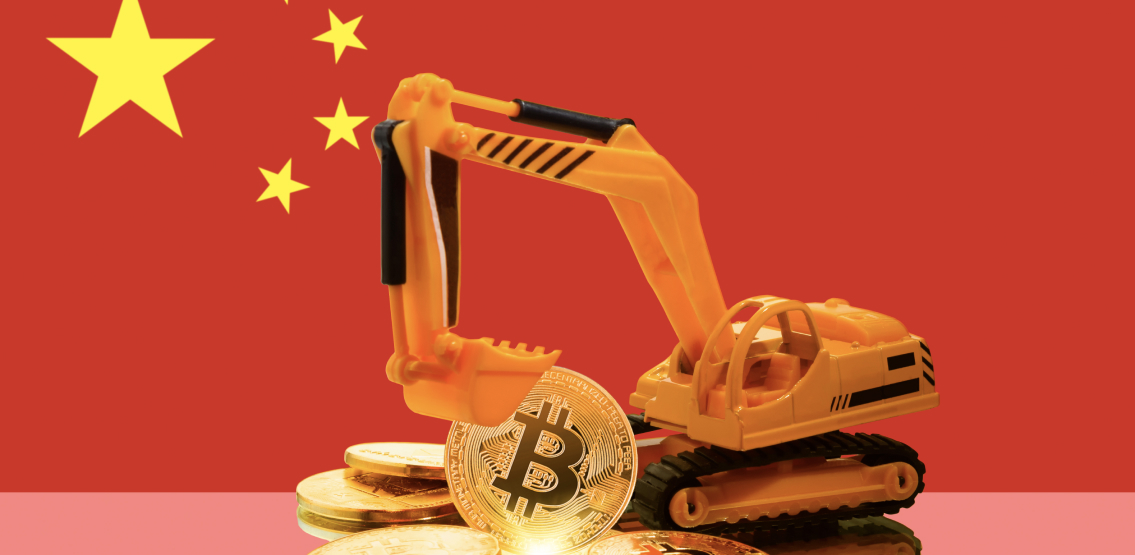 Several crypto miners left in China attended a conference to discuss lesser-known crypto channels to navigate the strict regulations imposed on the country's crypto industry.
Crypto Miners Convene To Explore Options
The Web 3.0 Blockchain Application Cum Computing Power Overseas and Distributed Storage Conference was held at the Chengdu Marriott Hotel Financial Centre. The event saw a decent turnout of crypto diehards convene to discuss alternative routes to stay in business without tripping up any regulations imposed on the industry lately. Even though a large number of Chinese miners had fled the country post the crypto crackdown, there are still quite a few of them left who are ready to explore their options up to lesser-known aspects of the industry. They are also testing the waters with lesser-known tokens and decentralized storage technologies with names like Filecoin, Swarm, Silicoin, and Chia.
Miners Jumping Bitcoin Ship
Several miners present at the event preferred to be kept anonymous, owing to the sensitive nature of the industry at the moment. A miner surnamed Li talked about switching to Filecoin from Bitcoin due to the former's low energy consumption rates. She is hoping that it would stay under the radar of the regulatory bodies for now.
Another miner, Wang, said he is betting it all on Ethereum by doubling the 30 mining complexes he runs across eastern China. He plans to focus on the wetlands that get more than sufficient rain and can supply enough hydroelectric power.
Large And Small Miners Finding Alternatives
An institutional miner named Zhu Can is opting for Swarm, where miners are rewarded for data storage and processing services. The rewards can then be used to pay for data interactions in the so-called distributed storage ecosystem. His firm Smart Cloud Computing owns data centers and assembles machines across the country.
Zhu Can addressed the situation, saying,
"It's just like back when the Internet was here and a lot of people used the technology for frauds. That's something that must be cracked down by the government."
The Situation Now
The crackdown in China has banned crypto exchanges and initial coin offerings. However, individuals can still hold virtual currencies. The country also arrested over 1,100 people just last month for involvement in money laundering activities using cryptocurrencies.
As of now, the crackdown has been in full effect in the districts of Inner Mongolia, Yunnan, and the prolific crypto hub of Sichuan. The Anhui province has also pledged to follow suit by shutting down all crypto mining operations in the region by the next three years.
Disclaimer: This article is provided for informational purposes only. It is not offered or intended to be used as legal, tax, investment, financial, or other advice.