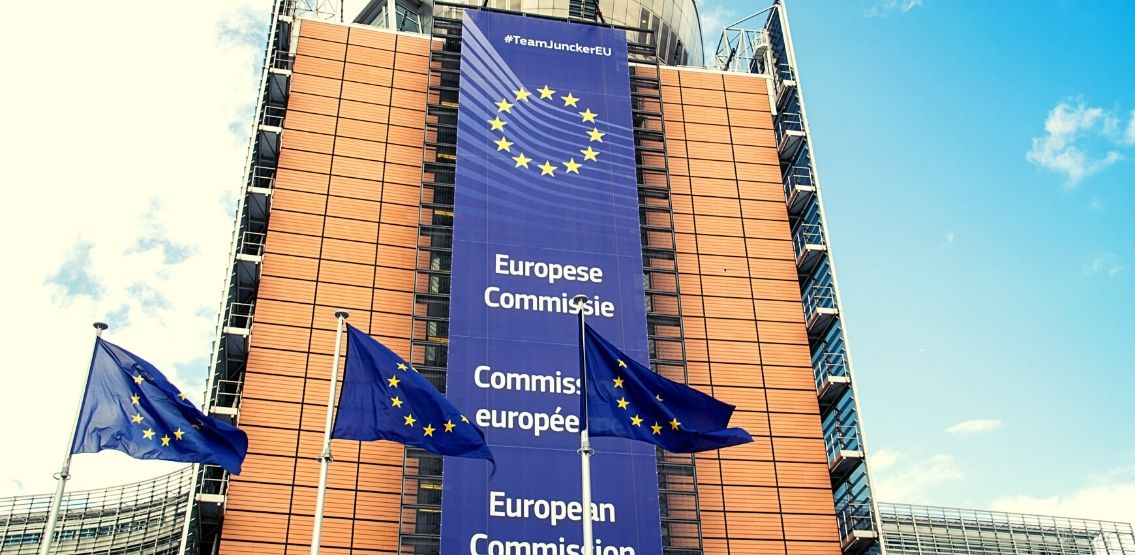 In a bid to curb money laundering, the European Commission is considering legislation that would require all crypto-asset transfers to include customer information of the parties involved.
EU Bids Goodbye To Untraceable Crypto Transfers
Because of Europe's strict regulations clamping down on regular money laundering, the new crypto legislation could enforce due diligence to be carried out by all crypto service providers in the EU to eliminate anonymous accounts or crypto transfers. The information to be collected as a part of the due diligence has to include the names of both the sender and the receiver, as well as the sender's address and date of birth.
Furthermore, the legislation will also be banning all anonymous crypto-asset wallets to ensure that all transactions are transparent and traceable. Officials are also talking about limiting cash payments to €10,000 or lower in all EU nations to curb large money transfers. If Europe goes swiftly ahead with the proposed legislation, it is expected to go into effect from 2024.
Regulating The Unregulated
Crypto exchange servers work in a decentralized manner, therefore, are immune to traditional border-based jurisdiction. On the one hand, crypto has empowered the underprivileged by democratizing real-time payments and digital currencies. On the other hand, however, it has also been the payment medium chosen for many nefarious activities like money laundering, funding illegal activities, etc. The step taken by the EU explains that the lack of rules could expose crypto holders to money laundering or terrorism financing schemes through flows of illicit money through a chain of crypto transfers.
European Commissioner Mairead McGuinness, who is responsible for financial services, financial stability, and Capital Markets Union, spoke on the matter:
"Money laundering poses a clear and present threat to citizens, democratic institutions, and the financial system. The scale of the problem cannot be underestimated and the loopholes that criminals can exploit need to be closed. Today's package significantly ramps up our efforts to stop dirty money being washed through the financial system."
Appointing Money Laundering Watchdog
The commission has even proposed the appointment of an Anti-Money Laundering Authority (AMLA) that would work directly with financial institutions, like banks, crypto exchanges, etc., to ensure rule adherence.
What prompted the EU even more, to appoint an AMLA was the recent Danske Bank debacle, where an unaccounted €200 billion ($240 billion) flowed through its Estonian branch between 2007 and 2015.
Another EU Commissioner, Valdis Dombrovkis, stated,
"We have made huge strides in recent years and our EU [anti-money laundering] rules are now among the toughest in the world. But they now need to be applied consistently and closely supervised to make sure they really bite. This is why we are today taking these bold steps to close the door on money laundering and stop criminals from lining their pockets with ill-gotten gains."
Disclaimer: This article is provided for informational purposes only. It is not offered or intended to be used as legal, tax, investment, financial, or other advice.